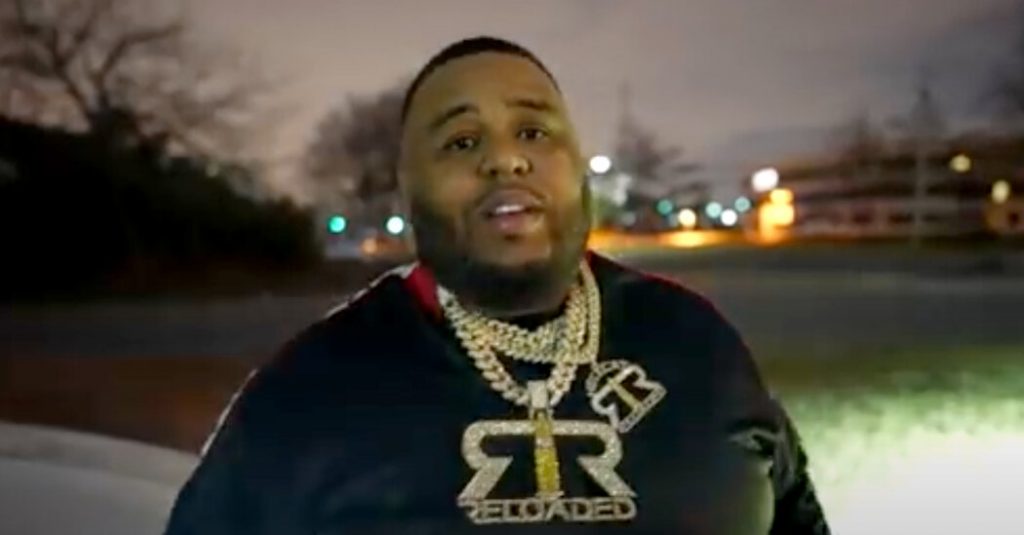 Omi in a Hellcat, Prominent YouTuber, Is Charged in $30 million Fraud Scheme
Donte Mills, Mr. Carrasquillo's lawyer, said his client denied the charges.
"Mr. Carrasquillo tapped into a brand-new, unregulated industry and was very successful," Mr. Mills said in a statement. "Most people are called pioneers when they do that; Omar is called a criminal. The government assumes my client was not smart enough to do this legally because of his background. He is and we will prove that."
Kathryn Roberts, a lawyer for Mr. Barone, said she had just been appointed to the case and had no immediate comment. It was not immediately clear who was representing Mr. Gonzales.
Mr. Carrasquillo has said he dropped out of school in the 11th grade when he was jailed for selling drugs. He started to get his life together in 2012, he said in an interview on YouTube, and sold drugs for the last time in 2014.
After a stint selling DVDs, he said, he started buying gear on Amazon and reselling it as well as created an app called Gears TV. He became a millionaire after a year, he said, and bought a Camaro and then a Bentley, indulging in his love of cars.
"That's when everything started," he said. "Life started to change real quick."
In the YouTube interview, in late 2019, Mr. Carrasquillo described building what he called a legitimate business, even as he acknowledged that his cable equipment had been seized by federal agents.
"It was a straight streaming app," he said. "I wasn't stealing channels. I was paying for my cable boxes. I was paying for my cable service. And that's why I'm so comfortable talking about it."
According to the indictment, Mr. Carrasquillo and his associates ran an online service that provided TV shows and movies in exchange for a fee. They also ran an online library of movies, called STREAMS R US or SRIJ, the indictment states.