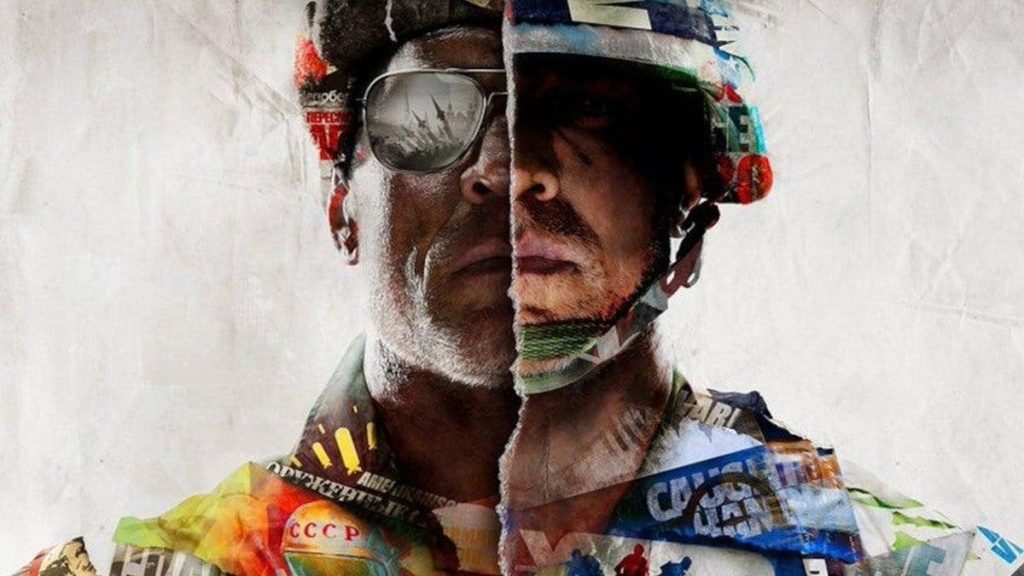 When And How To Play 'Call Of Duty: Black Ops Cold War' For Free This Weekend
Starting today, anyone with an internet connection and a console or PC will be able to play Call Of Duty: Black Ops Cold War for free.
Call Of Duty: Black Ops Cold War was released in 2020 and since then I've put in countless hours playing multiplayer with my friends. While I was skeptical about the game at first, it's become my favorite Call Of Duty in years, perhaps of all time. Treyarch has done such a great job supporting the game (other than its lousy split-screen) that I expect to be playing it well into the future.
Now you can try it out for yourself, for free, over the next six days. Here's everything you need to know about the free weekend and what to expect.
What Time Does The Free Weekend Start And End?
Free Access for Call Of Duty: Black Ops Cold War kicks off on September 2nd at 10 am PT and runs until Tuesday September 7th at 10 am. That translates to:
11 am MT
Noon CT
1 pm ET
5 pm UTC (Sept 3)
6 pm BTC (Sept 3)
The game is available on Xbox One, Xbox Series X, PS4, PS5 and PC via Battle.net.
What Content Will Be Available?
This is a Season 5 focused event, so expect a focus on Season 5 content. That includes the new Double Agent mode—basically Among Us in Call of Duty—plus 25 multiplayer maps, 9 different modes and Zombies Outbreak co-op mode. PlayStation gamers will also be able to play Onlsaught Zombies mode, a console exclusive.
According to Treyarch, we can also expect:
• Multiplayer & Zombies Free Access (Sept. 2-7)
• Season Five Moshpit (Echelon, Slums, and Drive-In maps)
• New Gunfight Tournament
• New Throwback Moshpit (Remastered classic Black Ops maps)
• Stryker Operator Bundle ($$$)
• Extended 2XP Weekend (Sept. 3-7)
+ more
The extended 2XP is especially exciting since players will be able to earn double XP toward leveling their weapons, Battle Pass and Prestige level for five days straight.
The return of Gunfight Tournament is also exciting since Gunfight is one of the best new Call of Duty modes (and one of my favorite multiplayer modes in any game) and being able to compete tournament style with special rewards for victory is a lot of fun.
For Warzone players, all progress made during the free weekend will carry over to that game which is a nice perk.
What If I Want To Buy The Game?
Treyarch is offering a special:
"Free Access players who upgrade to the full version of Black Ops Cold War during the trial will automatically receive the Season Five Battle Pass + Free Tier Skips as a thank-you for joining the fight.
Visit CallofDuty.com to purchase Black Ops Cold War to get up to 50% OFF for PlayStation (September 1–8), Xbox (August 31 through September 6), and PC via Battle.net (August 31 through September 6) for a limited time. Select your preferred platform and region to get the game. Download to start playing."
See you on the battlefield, young padawans.
---
Check out my Call Of Duty: Vanguard alpha impressions in the video below: