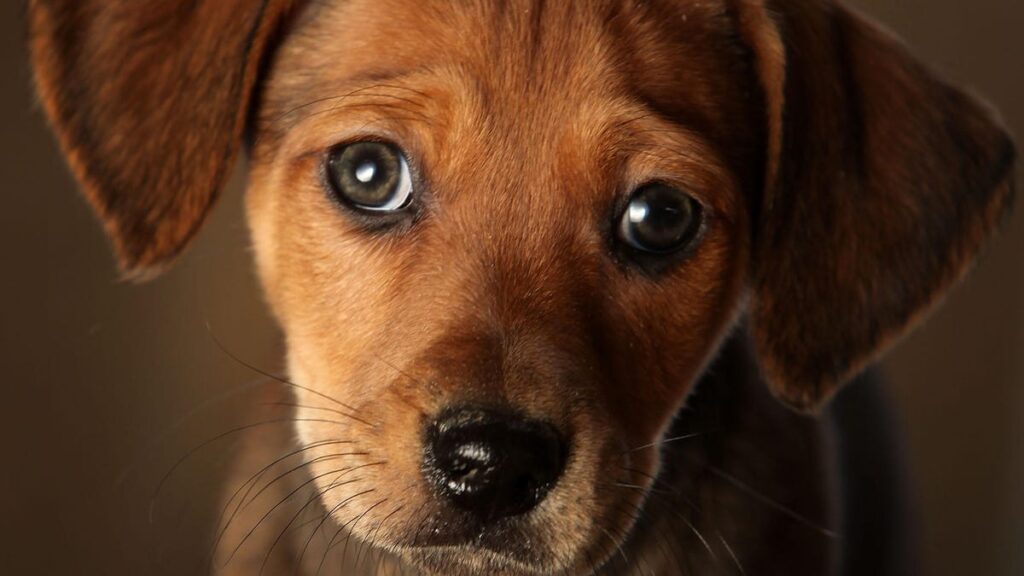 Technology Helping Rental Properties Better Serve Pets And Their Humans
While sheltering in place during the pandemic's depths, Americans sought diversions. For many, that meant pet adoption. Some 48% of Millennial and Gen Z folks indicated they intended to adopt in 2021. But ever since those pets and owners bonded, life has been anything but stable. First, many pet owners returned to the office, leaving Fido and Fluffy at home dealing with serious separation anxiety. Then, homo sapiens were back working from home, as Covid's newest variant raged out of control. Next, those owners may be gone again, back to offices and once more disconnected from their pets.
What's a pandemic pet – or its human companions — to do?
While the next stage in the drama is still unknowable, what many believe certain is the U.S. needs more rental housing that permits pets to live alongside their humans.
Boost availability
To help spur creation of more pet-friendly housing, the Pet-Inclusive Housing Initiative was founded by the Human Animal Bond Research Institute (HABRI) and Michaelson Found Animals, which advocates for apartment communities to sensibly and strategically ease onsite pet restrictions.
The Pet-Inclusive Housing Initiative's 2021 Pet-Inclusive Housing Report found evidence that restrictions on pets in rental housing throw up obstacles for pet owners. By contrast, boosting availability of pet-inclusive housing can help families find the homes they need, deliver economic benefits to owners and operators and help locate new homes for more than 8.2 animals over time, it said.
But that goal seems a way off. Millennials represent the majority of the rental housing market. That cohort also makes up the largest share (33%) of pet owners in the U.S., surpassing Baby Boomers at 27% and Gen X at 24%, according to Statista.com.
But the Pet-Inclusive Housing Initiative has found 72% of multifamily residents report trouble finding pet-friendly housing. Many rental properties are not fully pet inclusive. They either entirely outlaw or substantially restrict residents from housing their pets in their apartments. Low-income pet owners – who may benefit from a furry friend or two the most – are particularly penalized by pet-permitting properties' paucity.
The irony?
Despite those 72% of residents who say pet-friendly housing is hard to find, 76% of owner-operators consider themselves pet friendly, according to the report. Just 8% of rental housing is free of pet restrictions. But when pet-friendly housing is offered, residents stay 21% longer than they do in non-pet-friendly housing, the report says.
Pet-friendly advantage
An array of resources — including companies, tools and initiatives — are helping address the yawning gulf between pet owners and non-inclusive buildings. One is Bark Buildings, a lifestyle brand launched to help apartment owners create better communities for pet owners and pets, while also promoting responsible pet ownership.
Among other things, Bark Buildings provides activation kits that help onsite teams effectively engage with pet owners, as well as community microsites where a property's pet owners can interact with one another, learning about local pet service providers.
The company points out that in a society in which 87% of pet owners report their pets' needs are essential considerations in their rental decisions, pet friendliness is a profitable trait for apartment communities. Citing statistics from the National Apartment Association Amenity Report, Bark Buildings argues pet-friendliness exerts the greatest influence on rent increases. "Upgrade your property with a cost-efficient amenity that pays for itself," the company website declares.
Another resource is PetScreening, a tool that helps owners and operators evaluate the risk posed by an individual pet and its owner. One more is PooPrints, a service that uses DNA profiling of pets' No. 2 to assist with pet waste management.
If Michaelson Found Animals has its way, its message will someday be embraced everywhere apartments are owned. "Owner-operators can adapt and win," the organization argues. "Our research shows pets are good for business."