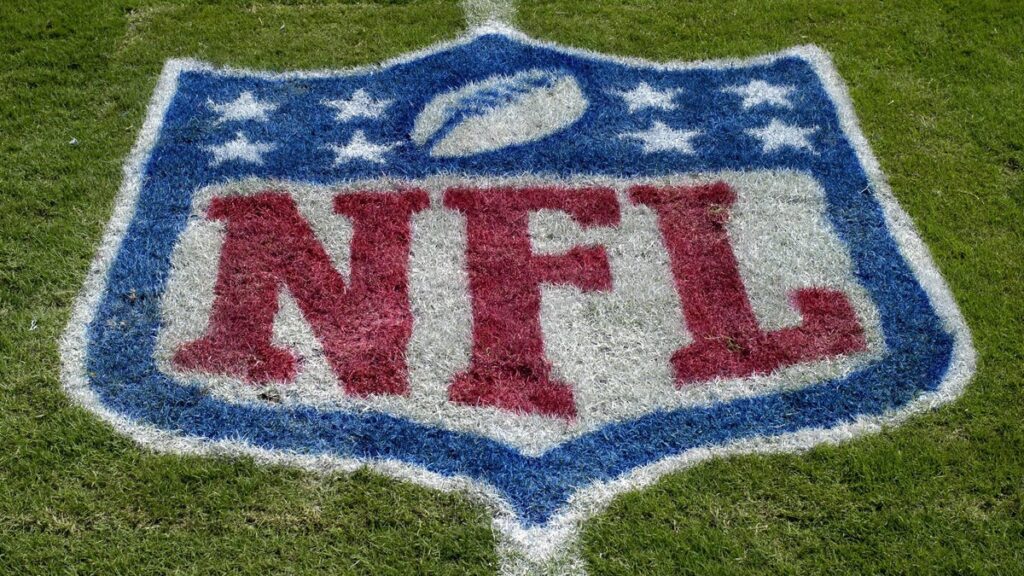 NFL Players Almost Four Times More Likely To Be Diagnosed With ALS, Study Says
Topline
National Football League players develop and die from the rare neurodegenerative disease amyotrophic lateral sclerosis (ALS) much more frequently than their peers, according to a study published Wednesday that offers more evidence of the potential neurological damage of the sport.
Key Facts
Out of the 19,423 NFL players who debuted between 1960 and 2019, the study, which was published in JAMA Network Open, found that 38 were diagnosed with ALS and 28 died of the disease.
The incidence and mortality rate of ALS in NFL players are "nearly 4 times higher…compared with the US male population, adjusting for age and race," the paper says.
Additionally, the players who were diagnosed with ALS played in the NFL for 2.5 years longer on average than those who did not develop the disease, adding to prior research suggesting that environmental factors such as frequent head injuries may play a significant role in causing ALS, a disease whose cause has not yet been definitively proven.
The study looked solely at the public records of the former NFL players, which resulted in two key limitations: the incidence of ALS may be higher than publicly reported and, without access to medical records, it is possible some ALS diagnoses were misrepresented or due to other underlying causes.
The NFL did not immediately respond to Forbes' request for comment.
Crucial Quote
The study's authors wrote: "This study's findings suggest that factors associated with NFL participation may increase the incidence of and mortality from ALS."
Key Background
The association with football and another degenerative neurological condition, chronic traumatic encephalopathy (CTE), has long been documented. A 2017 JAMA study found evidence of CTE in the brains of 110 of 111 dead NFL players. According to the Boston University CTE Center, CTE is found in individuals, especially athletes, with a "history of repetitive brain trauma" and can trigger a variety of symptoms, including aggression, suicidal tendencies and progressive dementia.
Further Reading
ALS diagnosis, death rate higher in NFL players – U.S. study (Reuters)
99% Of Deceased NFL Players In One New Study Had CTE (Forbes)
Incidence of and Mortality From Amyotrophic Lateral Sclerosis in National Football League Athletes (JAMA Network Open)