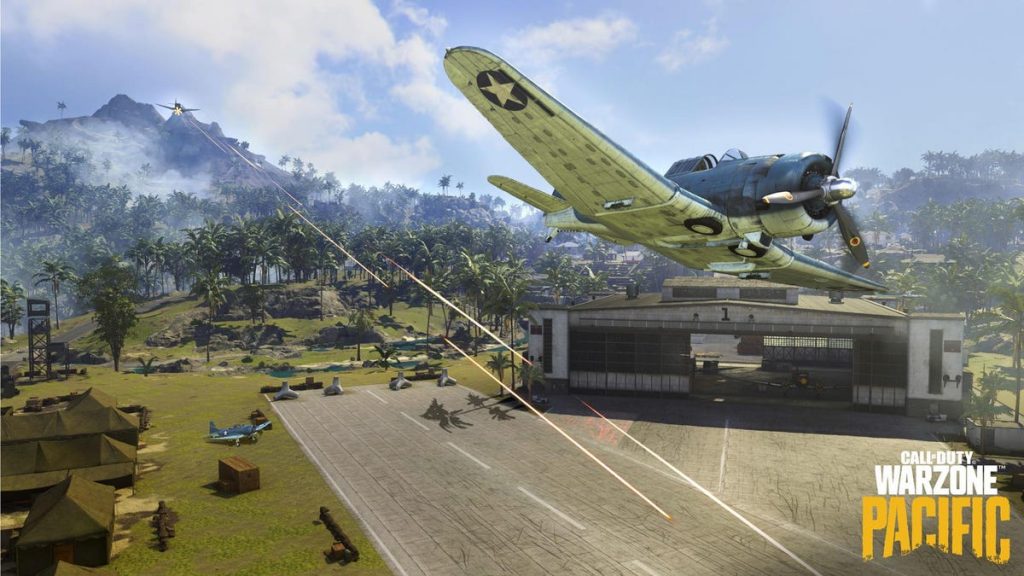 New 'Warzone' WWII Pacific Map Has Been Delayed
The new WWII-themed Warzone map has been delayed—for the second time according to some people with inside information.
Officially, the new Caldera map, which takes place on a South Pacific island during World War II, was slated for a December 3rd/4th rollout. Owners of Call Of Duty: Vanguard would have early access on the 3rd and everyone else would hop in on the 4th.
But insiders claim the original, never officially confirmed release date was November 23rd. Whatever the case, neither of these dates apply now.
Now, the new Warzone map, along with Season 1 of Vanguard/Warzone, is headed to Xbox, PlayStation and PC (via Battle.net) on December 8th for Vanguard owners and December 9th for everybody else.
That's thankfully not much of a delay, and I'd much rather have them delay it a few days than get a buggy release. Here's the full roadmap for Season 1:
As you can see, quite a lot of content is headed to both Warzone and Vanguard next month. Vanguard has already gotten a remake of the classic map Shipment, a small frenetic map where matches are short and kill-counts high. This version takes place on a sandy beach and has lots of upper areas to clamber up to.
I, for one, am 100% ready for a new Warzone map. Verdansk is fine but I'm sick of it and ready for something with a little more color. Hopefully there are no more delays before Season 1.
Further reading:
Thanks for reading! I'd really love it if you gave me a follow on social media and YouTube! Links below:
Follow me on Twitter and Facebook. You can support my work on Patreon and sign up for my newsletter on Substack. Subscribe to my YouTube channel here.