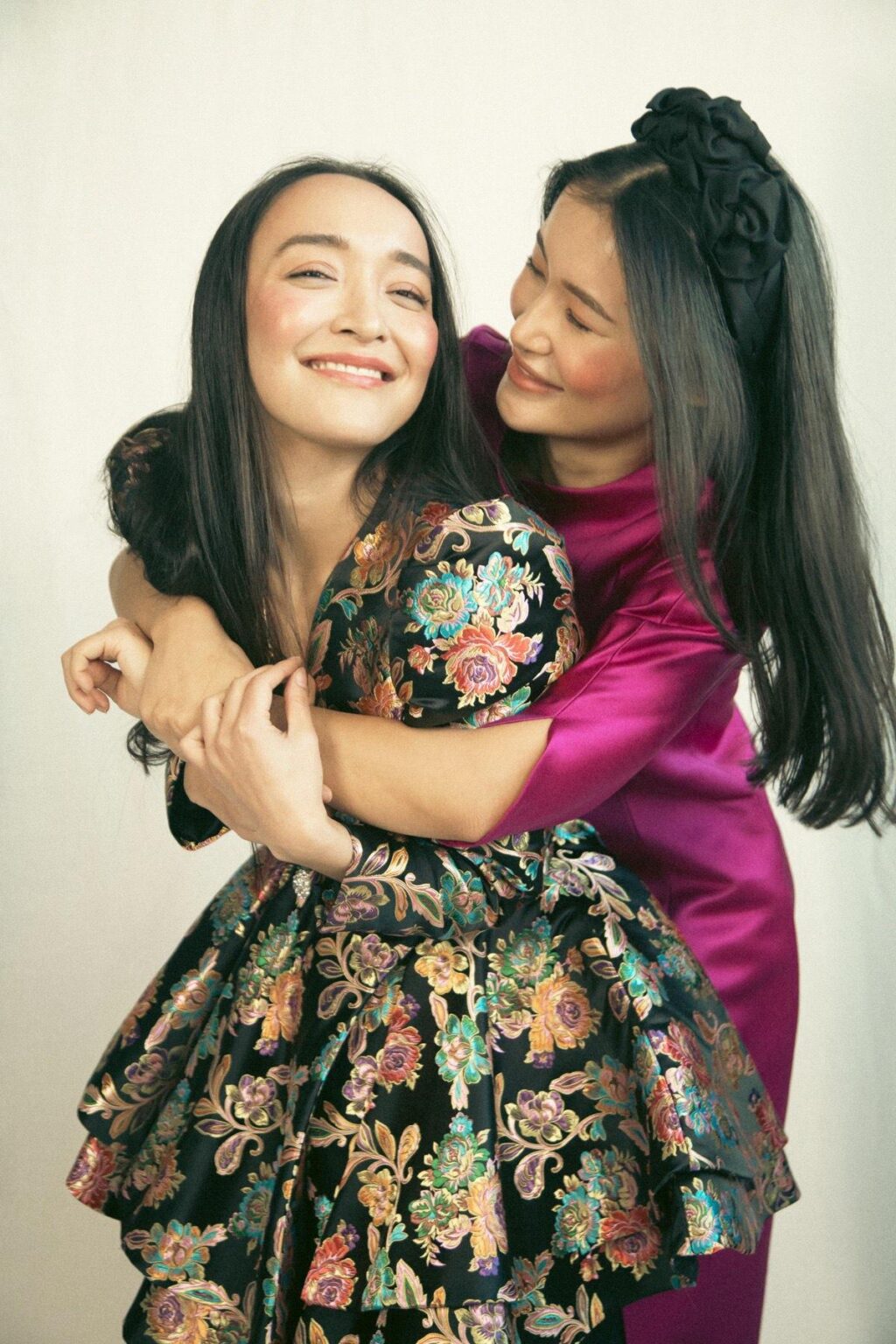 Luxury Label Markarian Doubles Down On Sustainability With Custom Consignment Closet On Dora Maar
Since founding luxury womenswear brand Markarian in 2017, Alexandra O'Neill has already reached milestones most designers spend their whole careers working toward. She's dressed A-list celebrities, like Kate Hudson, Priyanka Chopra, and Lizzo; she created a capsule collection for leading auction house Christie's; and most notably, she designed a custom dress and coat for First Lady Dr. Bill Biden to wear to her husband's inauguration. Now, O'Neill is adding yet another achievement to the list, with the launch of Markarian's first custom consignment closet in partnership with preowned luxury marketplace Dora Maar.
The collection, which launched today, features looks from the made-in-New-York label's previous seasons as well as custom, one-of-a-kind pieces from O'Neill's closet and VIP looks. The 30 or so pieces range from glamorous gowns to chic separates to unrivaled accessories, and they were selected to reflect Markarian's history and the classic designs and silhouettes for which the brand has become known.
The consignment allows consumers both to access exclusive pieces that were produced only once and to purchase the luxury garments at a significant discount. But above all else, it gives Markarian the opportunity to further its pledge towards sustainability, something that has been a core tenant of the brand since its founding. "Each special, romantic, and ethereal piece is thoughtfully made-to-order in an effort to reduce waste," O'Neill says of the process behind Markarian's designs. "But we are always looking for ways to create longevity and give new life to our clothing, and we love Dora Maar's elevated approach to circular fashion, so this partnership felt natural for us."
Founded in 2019, Dora Maar has been making waves in the world of preowned luxury for some time now, thanks to its expert selections and unique approach to curation. Each item is presented through the digital closets of carefully appointed "muses"—the tastemaker women and men who once wore and loved it—giving perspective buyers a glimpse at the piece's history and signifying the transformative abilities of fashion.
Interior designer CeCe Barfield Thompson, a longtime friend and occasional collaborator of O'Neill's, was chosen as one such muse and in turn offered her Dora Maar closet to the Markarian designer. "When we started Dora Maar, we envisioned a platform that allowed for this intimate connection between brand, tastemaker, and luxury consumers—all connected through this idea of the story behind archival fashion and really humanizing what that meant through our Muses," explains Lauren Wilson, founder of the luxury consignment platform. "Partnering with Markarian and CeCe allows us to share their story in a way that is true to the very DNA of the brand while also giving them a place to sustainably resell archival pieces."
A portion of the proceeds from the sale of Markarian's consignments will benefit No Kid Hungry, a nonprofit organization working to end child hunger in the United States. But the women behind this collaboration hope that it also sets an example, for other brands and for consumers alike. "Fashion is a network effect," Wilson says. "And for the fashion industry to go down a path that prioritizes sustainable practices, we all have to be on board and be loud about it."