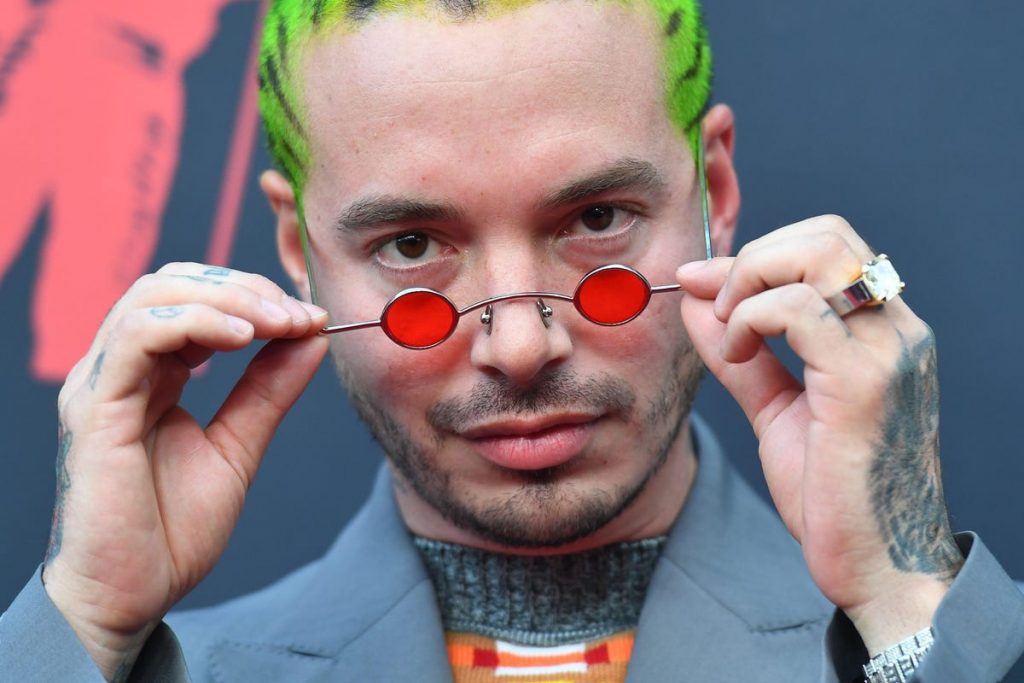 J Balvin Reintroduces Himself With 'Jose' Album
The so-called "Latin boom" at the turn of the century introduced the world to groundbreaking new artists like Shakira, Jennifer Lopez, and Ricky Martin. While these artists continued to release music in the following two decades, Latin artists — specifically making Latin music — were mostly relegated to the background in the pop music landscape. But a new generation of artists emerged in the 2010s and helped bring reggaetón back into the mainstream.
J Balvin was one of these artists. The Colombian breakout star has often cited reggaetón pioneers Daddy Yankee and Tego Calderón as influences in his own music, and he's worked to carry on the flame himself with music, apparel, brand partnerships, a Super Bowl halftime show, and more.
His sixth solo album JOSÉ is out today, and serves as a formal reintroduction to the reggaetón star on a more personal level than ever before. The album's release was preceded by the single "In da Getto," a collaboration with dance music stalwart Skrillex, and "Qué Más Pues?" with Argentinian pop singe María Becerra.
Much like the recent releases from Drake and Kanye West, JOSÉ is a lengthy project intended to function more like a playlist than a cohesive-sounding album. The album clocks in at nearly an hour and a half, and runs the gamut from tried-and-true popetón on songs like "Fantasías" and the Yandel collab "Te Acuerdas De Mí" to the ever-popularizing beats of dembow on "Perra," a collaboration with Dominican breakout star Tokischa.
In just a few short years, J Balvin has become one of the most prolific Latin music stars in the mainstream today. He's consistently put out an album every year since 2018, and seemingly has a different brand collaboration or endorsement deal every other week. He's become one of the industry's most bankable Latin music stars, and critics often attribute it to an age-old trope in the entertainment world: using a white face to market and popularize Black art — in this case, reggaetón.