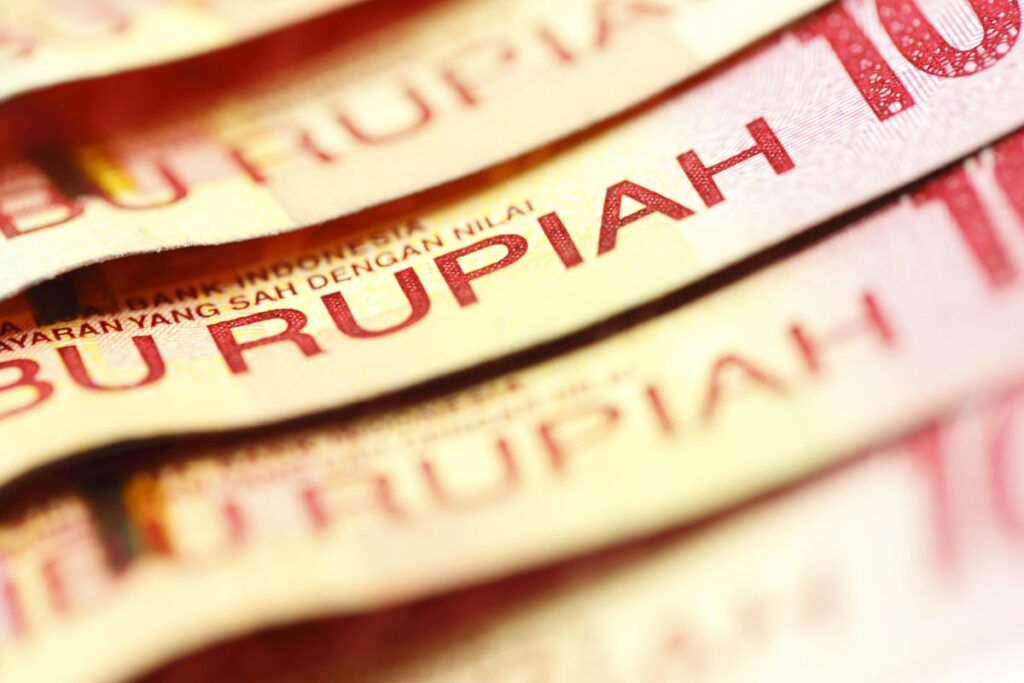 Indonesia's Wealth Creation: Southeast Asia's Largest Economy Picks Up Steam
This story is part of Forbes' coverage of Indonesia's Richest 2021. See the full list here.
After a moderate downturn last year, Southeast Asia's largest economy is picking up steam. GDP is expected to grow nearly 4% this year, buoyed by the global economic recovery and rising commodity prices. Next year it is forecast at 5.2%, around pre-pandemic levels. But Indonesia is not over the hump yet: Despite strong exports, economic momentum slowed in the third quarter amid strict lockdowns. While vaccination rates have picked up, at the current pace it will be another year before over 75% of the population is double jabbed.
Indonesia's rupiah held up better than most other Asian currencies against the U.S. dollar so far this year, while signs of a recovery and attractive valuations have propelled the benchmark index up 11%. The government aims to cut its budget deficit to 4.4% of GDP in 2022, from an estimated 5.5% this year. The goal in 2023 is to be below the 3% legal limit, which has been temporarily waived for pandemic relief measures.
In December, Indonesia will take over the G20 presidency—its first time in the role—a month after the world's largest economies agreed to stop funding international coal projects. The country is among the top emitters of greenhouse gases because of deforestation and its dependence on coal-fired power plants. It's also the world's biggest exporter of thermal coal by weight. Earlier this year Indonesian President Jokowi Widodo set a climate goal to reach net-zero emissions by 2060 amid plans to ramp up renewable energy. The big question is how Indonesia can lessen its reliance on coal as it pursues growth.