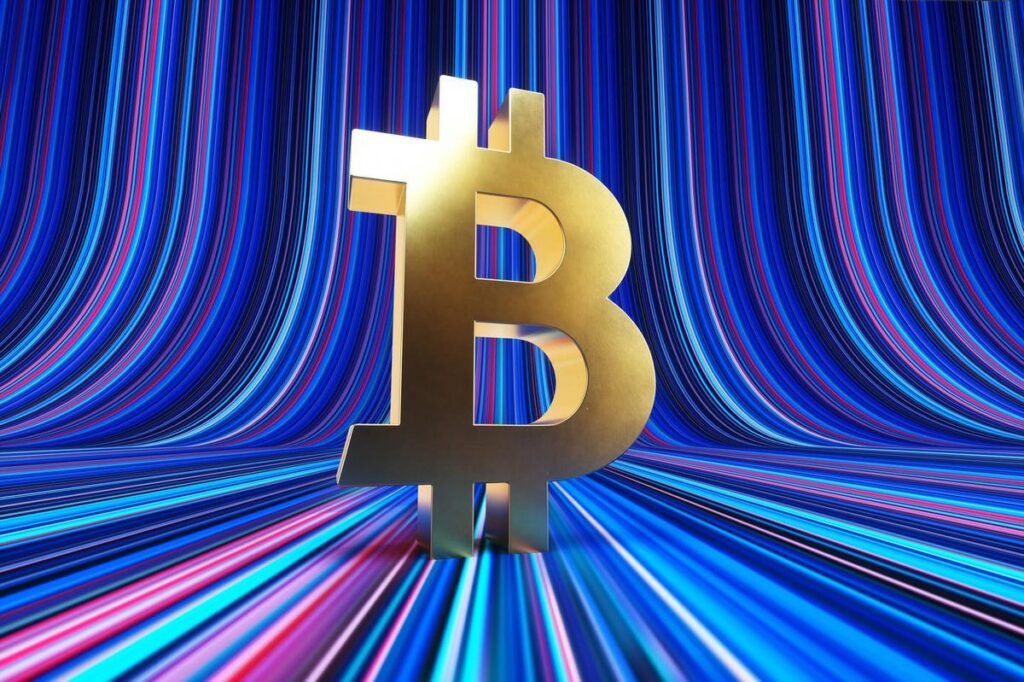 In 2022 Workers Will Be Paid In Bitcoin And Cryptocurrencies
Last year companies were forced to scramble and find workers. After years of taking people for granted,, the pandemic upended the job market. There were about 11-millions jobs available but a scarcity of people who were willing to take them.
In an effort to attract and recruit talent, businesses had to make fundamental changes. They offered higher wages, sign-on bonuses, remote, hybrid and flexible workstyles, one-on-one mentoring, and free college tuition. Even with these accommodations, seats were left unfilled.
There is another sweetener that some businesses are considering to attract people to join their firms—paying in Bitcoin and cryptocurrencies. In 2021 we saw digital assets go parabolic. The number of new crypto projects and incredible rise in value of the asset class caught America and the world's attention.
To some people, purchasing digital assets was viewed as a hedge against the U.S. dollar that's being devalued due to rising inflation and questionable policies from the federal government and Federal Reserve bank. Other folks, especially young people, saw cryptocurrencies as a YOLO (you only live once) trade that could make them rich quickly.
Burdened with heavy college tuition debt payments, exorbitant apartment and home prices, coupled with an alarming inflation rate raising the prices of everything, digital assets seemed the only way to get ahead financially.
If you get paid in U.S. dollars, as inflation increases, the value of your paycheck decreases. Recent data from the Bureau of Labor Statistics highlights rising costs. The consumer price index in September spiked 5.4% higher in 2021. The growth was so fast and furious that the U.S. government called for a nearly 6% cost-of-living increase for people on Social Security. This was the largest hike in four decades.
The sad reality is that if you didn't receive a hefty raise in 2021, and inflation remains the same or keeps raging higher, you'll actually see a decrease in pay. This doesn't mean the company pays you less, it's that the purchasing power from your salary doesn't have the same value as it once did. It's like a race in which you are standing still and everyone is running past you. Each dollar you have is devalued and it takes more money to buy the same products compared to a year or so ago.
We are seeing signs of change in payments. Miami Mayor Francis Suarez said he would take a paycheck "100% in Bitcoin," and will also offer cryptocurrencies to public employees too. Eric Adams, the new Mayor of New York City similarly announced that he's looking into paying people in Bitcoin and other digital assets, and will accept his his first three paychecks in Bitcoin. Sports stars "Russell Okung, Odell Beckham Jr and Aaron Rodgers have all said they will be paid at least in part in crypto," according to Bloomberg.
With the ascendancy of remote work and employees now doing their jobs across the U.S. and world, companies are turning to third party providers to help deal with payments, taxes and compliance with local jurisdictions. Alex Bouaziz, co-founder and CEO of Deel, a company that manages these matters, offers to pay employees and contractors with crypto. Deel can deliver payments directly to bank accounts, digital wallets including PayPal, Payoneer and Revolv or directly to the person.
If you accept a salary in cryptos, you have to have a strong stomach and be comfortable with seeing strong gains along with scary plunges in value. Payment in cryptocurrencies is not without risk. There is a lot of volatility in this space.
In 2021 the price of Bitcoin hit $67,000 and subsequently plunged to under $30,000, and then bounced back again. Ethereum saw record highs of around $4,800 on Dec. 1 only to see it trade lower at around $3,600 to $3,900. If you were paid in Bitcoin, Ethereum or other coins at a high point, then the price cratered, you will owe taxes based on the higher value you were paid.
For people who ardently believe in the future of cryptocurrencies, open to volatility and risk, have a long term time horizon, payment in Bitcoin may be an exciting new way to enhance your wealth.