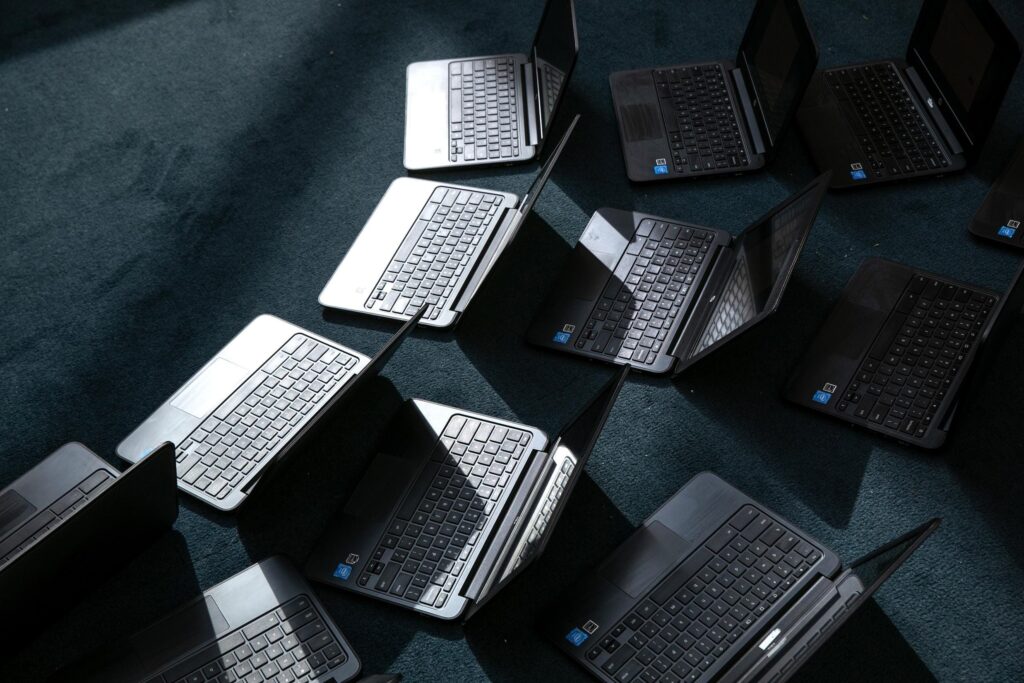 Google Lets You Install Chrome OS On PCs And Macs
Google has released Chrome OS Flex, a version of its Chromebook operating system that can be installed on PCs and Macs.
Flex is being pitched at businesses who are managing fleets of old Windows machines or Macs. Google describes Chrome OS Flex as "a free and sustainable way to modernize devices you already own".
Google is clearly trying to draw a comparison between the sluggish performance users often experience with older PCs, compared to the slick performance on offer from the more limited Chrome OS on ageing hardware. The hope being that businesses will decide they can do all they need on actual Chromebooks the next time they get to a hardware refresh.
Google recently snapped up Neverware, a company that was offering a version of the Chrome OS called CloudReady, which could be installed on PCs. That, however, had the disadvantage of no official support from the Google Play Store.
Better for the planet?
Google is also trying to play up the green credentials of switching to Chrome OS Flex, arguing that it will "refresh your older devices with a modern OS and extend their lifespan to reduce e-waste". Given that chip shortages are currently limiting the supply of some computer brands, especially in the corporate space, it might also allow companies to get another year or two out of their existing hardware fleet.
Google's management tools will allow IT departments to deploy Chrome OS Flex over the network or via USB stick, while the admin console allows companies to apply device policies remotely.
Chrome OS Flex can be downloaded from the Chrome Enterprise website, although Google warns the software is in an "early access" phase and that users may experience "some instability".