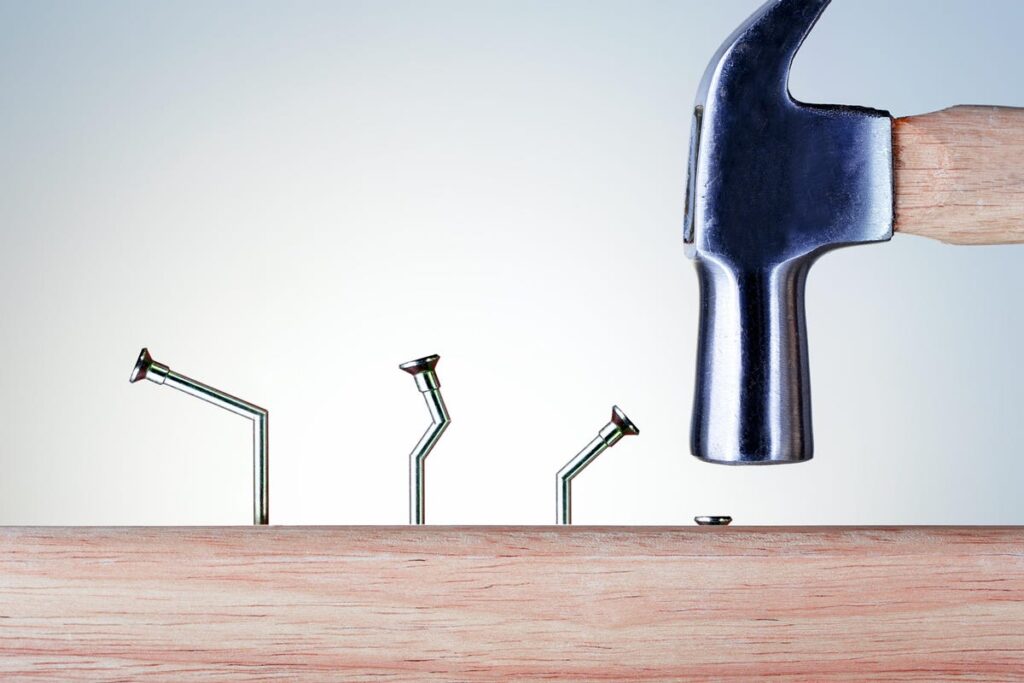 From Conflict To Constructive Dialogue: Tools For Effective Leadership
Dr. Claudia S. Plaisted Fernandez is an Associate Professor at the University of North Carolina Chapel Hill Gillings School of Global Public Health, where she teaches Fundamentals of Leadership, while also working directly with leaders to help them understand the tools for cultivating a collaborative workplace.
Dr. Fernandez discusses her key takeaways for transforming conflict into constructive dialogue, as well as her biggest communication tips for leaders.
Common Mistakes in Leadership Communications
According to Dr. Fernandez, one of the most common mistakes in communications is the assumption that all conflict can be solved in a logical, objective way. The reality is that oftentimes conflict resolution requires a high level of emotional intelligence, which can take more time and discovery.
"People will come into the group with all of this exceptional technical expertise, but unfortunately, they aren't usually dealing with a technical problem," Dr. Fernandez explains. "These problems aren't logical, especially when there are humans involved."
Similarly, many leaders have been trained in active listening – leading them to believe that simply repeating what somebody said is enough to make them feel heard. As Dr. Fernandez explains, oftentimes individuals may still demonstrate frustration, even after a leader or colleague believes they have successfully practiced active listening.
"If this happens and people still seem frustrated, that's when they probably want to feel heard instead of being heard," she advises.
In emotionally charged moments like these, Dr. Fernandez encourages leaders to acknowledge the emotion their colleagues are expressing, while inviting them to share more about how they feel.
"Sometimes people need to move through the emotional part before they can get to the being heard part," she explains.
How Does a Task-Oriented Problem Solver Become Feelings-Oriented?
Based on Dr. Fernandez's experience, the trick is to become aware of biases and typical self-behavior. It's also important to recognize when a particular approach has not been working. From there, take some time to explore what alternative approaches exist.
For truly inclusive work environments, Dr. Fernandez encourages leaders to cultivate an atmosphere of psychological safety, which essentially means that everybody feels welcome by the team, regardless of cultural or personality differences.
"There is a place at the table for [everybody] and an absence of shaming," she elaborates. "We are listening to teammates as equals and able to move forward in a really collaborative way."
What separates good leaders from great when it comes to conflict resolution?
According to Dr. Fernandez, great leaders are skilled at balancing their technical skills with emotional intelligence. Similarly, when speaking to groups, great leaders can communicate in such a way that they are heard.
"Research shows that in communications, people trust the messenger when they see the messenger has competence and expertise," Dr. Fernandez shares.
Remaining aware of the situation also places a key role in effective communication. For example, whereas in traditional scenarios signals of competence and expertise determine whether an audience trusts the messenger, in crises its most important for leaders to demonstrate listening, empathy and compassion.
Outside of her role as Associate Professor, Dr. Fernandez is also the Director of the ACOG (American College of Obstetricians and Gynecologists) National Leadership Institute and the Leadership Core Director for the Food Systems Leadership Institute. To learn more about her work, please visit her UNC Chapel Hill Faculty Profile.