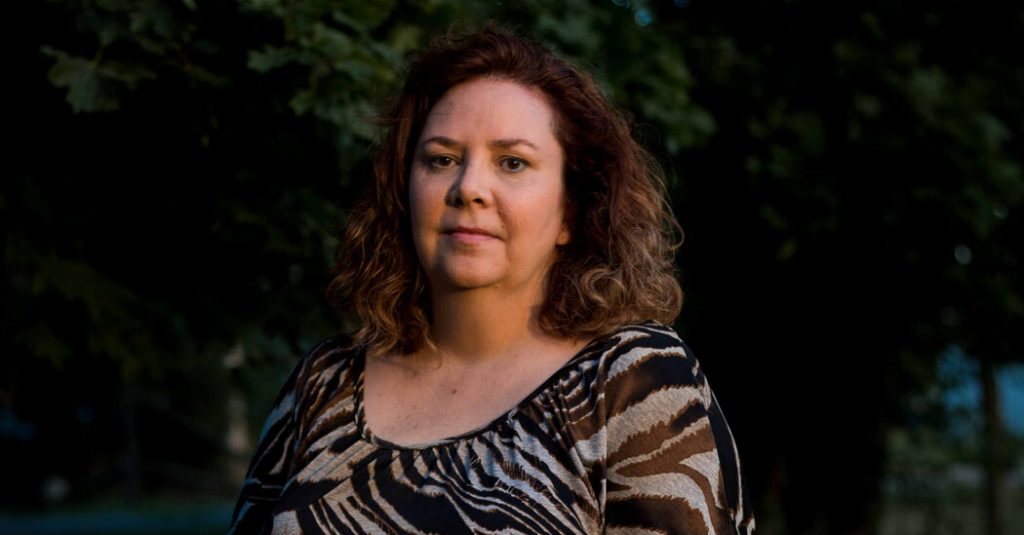 Covid Vaccine Resisters Seek Religious Exemptions. But What Counts?
For many skeptics, resistance tends to be based not on formal teachings from an established faith leader, but an ad hoc blend of online conspiracies and misinformation, conservative media and conversations with like-minded friends and family members.
"People who have already made up their minds are now looking for ways to continue to exempt themselves from the Covid vaccine," said Joshua Williams, a pediatrician and assistant professor of pediatrics at the University of Colorado.
Mr. Williams's prepandemic research into school immunization requirements suggests that most objections described as religious to vaccines are really a matter of personal — and secular — beliefs. After the state of Vermont removed its vaccine exemption for nonreligious personal beliefs in 2016, the proportion of kindergarten students with a religious exemption shot up from 0.5 percent to 3.7 percent, suggesting that most parents who took advantage of religious exemptions did so only when others were not available.
Apple, Microsoft, Tyson Foods and Disney are among the major private employers who announced this summer that they would require at least some of their workers to be vaccinated. Since the Food and Drug Administration granted full approval to Pfizer-BioNTech's coronavirus vaccine on Aug. 23, others are quickly following.
As mandates take effect and the Delta variant surges in many regions of the country, some former skeptics are submitting to shots. The Biden administration said that roughly 14 million people in the United States received their first shot in August, about 4 million more than in July.
Understand Vaccine and Mask Mandates in the U.S.
But among others, desperation to avoid the vaccines is rising. In Paducah, Ky., Drew Kirk and his wife, who he asked not to be named, were strategizing about how to use a religious exemption at the hospital she works for, which recently announced a vaccine mandate for employees.
"There are many reasons we don't want to take it, and faith is one," Mr. Kirk said. Their concerns include a perception that the vaccine was rushed, problems with what they have read about the vaccine's remote connection to abortion and similarities to the biblical "mark of the beast," a symbol associated with the Antichrist. They also are not overly worried about the virus itself.