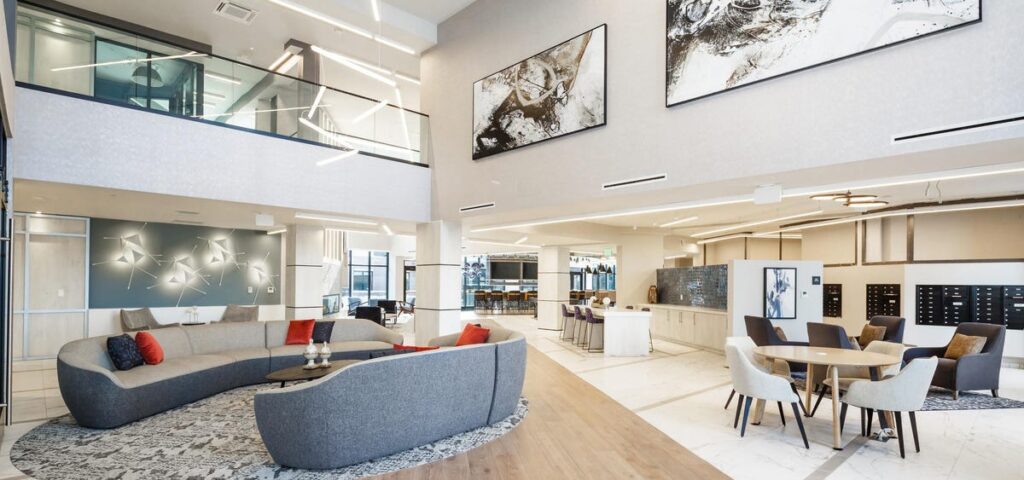 Commuting Choices Helping Lure Renters To South Amboy, New Jersey
Ever since the pandemic's dawn, Covid has jolted wage and salary workers out of their snug routines. New flexibility injected by virus-induced workplace closures and work-from-home mandates has had many re-evaluating their choices of residential settings.
Early predictions of a complete urban exodus proved folly. But how folks engage with big cities has been rejiggered. For many former city dwellers, being close enough to the city for easy commutes, but in a setting with both elbow room and a helping of hometown charm, now seems ideal. That mix of qualities has South Amboy, N.J. officials priming to welcome a tide of fresh New York City-commuting residents to their riverfront shores. In fact, the tide has begun. At present, the city is growing at a 3.34% annual rate. Its population has surged 13.7% since the most recent census.
Room to grow
South Amboy is a place of varied delights, among them the second-largest parade in the Garden State, outdoor summer concerts against a backdrop of regatta sailboat racing, a cluster of crowd-pleasing Italian eateries bearing names like Sciortino, Delio and Nunzio and comparative proximity to several inviting Jersey Shore beaches.
"South Amboy continues to be a destination for residents looking for more space and room to grow," says Fred Henry, mayor of South Amboy.
"With the convenience of being located near the Jersey Shore and less than an hour from New York City, the area is becoming a dream destination for locals, as well as families and professionals from surrounding cities."
South Amboy's commuting advantages are among reasons the city has been anointed one of the Garden State's up-and-coming housing markets by New Jersey Monthly.
The municipality is the only state-designated transit village soon to offer both rail linkages and ferry service, the result of a new ferry terminal debuting next year. If those don't appeal, there's also bus service or the option of driving one's own vehicle.
The passenger ferry terminal, which will accommodate up to three ferry boats, will see commuters off for a 40-minute trip to New York, a quicker journey than the 50-minute train ride onboard northbound NJ Transit trains to New York City's Penn Station. Though not yet set in stone, there's been early talk of the same ferry service whisking passengers to New Brunswick and other nearby New Jersey cities. More than $30 million in state and federal funding is earmarked for the ferry terminal and parking.
No afterthought
Residential developments are sprouting to meet the population surge predicted for South Amboy. Among them is Station Bay, pushing up on 55 redeveloped waterfront acres along Raritan Bay. The community will encompass 291 residences in a blend of studio, one- and two-bedroom rental homes. The BNE Real Estate Group project will also offer 37,000 square feet of amenities along with services. Its location was not an afterthought. Station Bay is located next to the South Amboy commuter rail station, and a short walk from the ferry terminal soon to start construction.
The initial project in a $500 million initiative to repurpose South Amboy's riverfront, Station Bay sets the stage for future projects ticketed for the enclave. A total of as many as 1,800 additional residential units are in the planning stage, including a 205-unit second phase of Station Bay slated for a groundbreaking in coming months.
Another comparatively recent residential development is the Woodmont Properties-developed Bayside Cove. The project features 106 rental townhomes, and a limited array of 20 apartments. South Amboy is also witnessing industrial development. Under development by Amboy Main Street Industrial Urban Renewal LLC is a 150,000-square-foot warehouse distribution center.
Commuting is often thought to be the epitome of dreary monotony. But for future South Amboy residents, the chance to choose daily between ferry, train, bus or car to New York City could make commutes less humdrum by a factor of four.