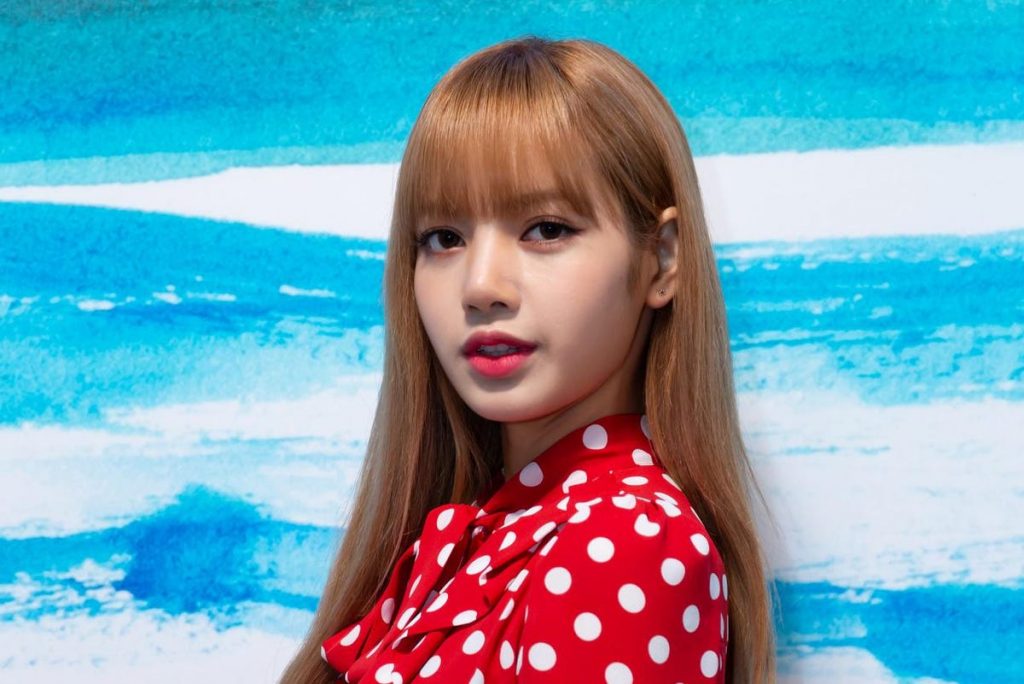 Blackpink's Lisa Now Claims The Longest-Charting Hits By A K-Pop Soloist On Billboard's Global Chart
For the second week in a row, Lisa fills three spots on the Billboard Global 200 chart, the namesake company's ranking of the most-consumed songs in the world. Last frame, the excitement when it came to the Blackpink singer and rapper was focused on her new appearance, as she collected another big win with her first solo collaboration. Now, just days later, the first two songs she released on her own have made history by finding space on the tally once again.
This time around, Lisa's "Money" is a non-mover at No. 12 while former single "Lalisa" declines from No. 60 to No. 89. The two tunes have lived on the tally for eight weeks, and that's a historically significant period of time. With eight frames spent on the Billboard Global 200, "Lalisa" and "Money" are now tied as the longest-charting hits by a solo K-pop musician in the ranking's history.
Last week, "Lalisa" and "Money" were tied with one other tune for this spot in the chart annals, but now Lisa has pulled ahead, claiming this bit of history for herself. Fellow Blackpink member Rosé also went solo earlier in 2021, and the songs she shared became important wins as well. Her debut smash "On the Ground" racked up seven frames on the tally, while "Gone" lived on the list for just three.
"Lalisa" and "Money" were released at the same time as a single and a B-side, or in South Korea, as what's called a single album. The project was named Lalisa, as that tune was the focus, at least initially. The cut debuted on charts all around the world and then quickly disappeared. In the weeks that followed, "Money" began to pick up steam, and now it has become the more successful of the pair, at least in some regards.
In just a week, "Lalisa" and "Money" will start to be counted among the longest-charting songs by K-pop acts in the history of the Billboard Global 200, which is itself not much more than a year old at this point. In fact, the tunes could easily hold on and become the rare wins that chart for double-digit frames. While "Lalisa" is quickly falling down the list, "Money" is still hovering just outside the top 10, and it might not disappear from the ranking for quite a while.
MORE FROM FORBESBlackpink's Lisa Has Turned All Of Her Solo Singles Into No. 1 Hits On Different Billboard ChartsBy Hugh McIntyre