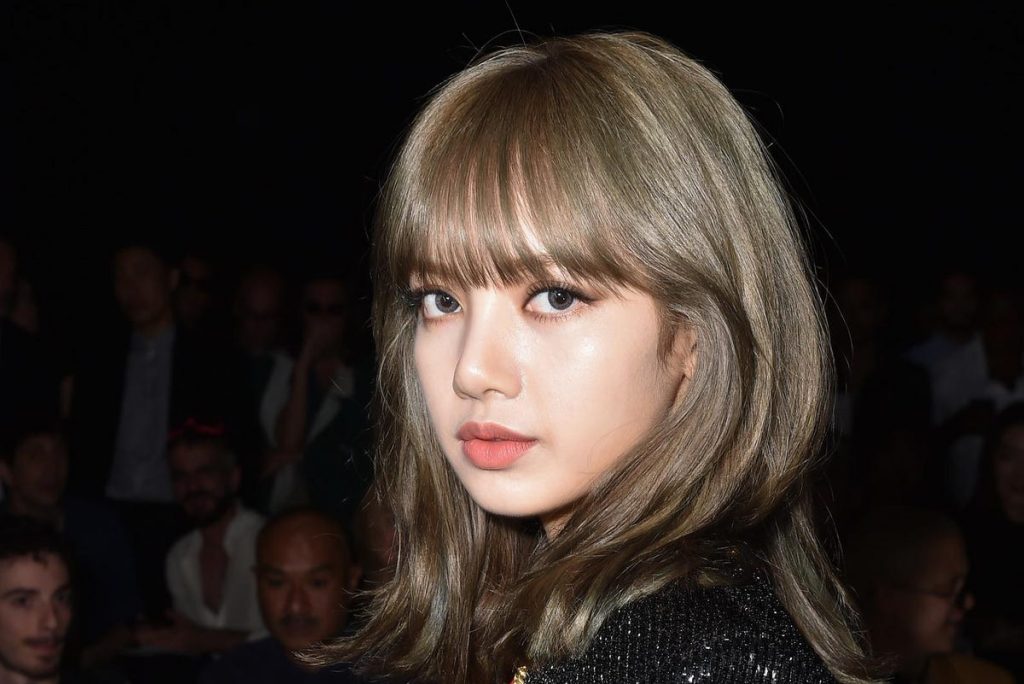 Blackpink's Lisa Absolutely Dominates Korean YouTube With Her Debut Single 'Lalisa'
A little over a week ago, Lisa, best-known as one of the four members of internationally beloved girl group Blackpink, finally went solo with her first-ever single on her own, "Lalisa." The tune became a sales smash in her home country, the single album it's featured on opened in first place on its respective tally and the visual she released alongside the song itself was a massive win on YouTube.
"Lalisa" arrives as the most-viewed music video in the world this week, beating the No. 2 clip many times over. In South Korea, where she is a household name, Lisa's first solo smash rules the YouTube charts, beating every other title by a sizable margin.
Here's a look at three ways "Lalisa" dominates the South Korean YouTube chart this week.
No. 1 Music Video
Lisa's debut smash "Lalisa" arrives at No. 1 on the weekly ranking of the most-viewed music videos in South Korea, and it wins by a mile. The must-see visual racked up a whopping 3.55 million plays in the nation in the first week it was available to see. "Lalisa" is the only title to earn more than one million clicks in South Korea this period. Amazingly, a different upload featuring Lisa performing the single in a separate setting also opens as one of the most popular in the country, starting off at No. 4 with 715,000 plays.
MORE FROM FORBESBlackpink's Lisa Breaks The Record For The Fastest-Selling Female Album In Korean HistoryBy Hugh McIntyre
Three Times The Runner-Up
"Lalisa" doesn't just win the week on the South Korean YouTube chart, it easily outperforms the runner-up. Lisa's solo music video beat Lee Hi's "Red Lipstick," which bolts to second place this frame, by racking up 977,000 plays in the past tracking period. That means that "Lalisa" outperformed "Red Lipstick" more than three and a half times over.
Outperformed The Rest Of The Top Five
As it debuts on the weekly YouTube ranking of the most-viewed videos in South Korea, "Lalisa" doesn't just outperform the No. 2 visual or even the one after that. Lisa's first upload on her own actually earned more plays in its first week of availability than the rest of the titles present inside the top five combined.
"Lalisa" was played more in South Korea in the past week than all of the following videos combined: "Red Lipstick" (No. 2, 977,000), Lim Young-woong's "My Starry Love" (No. 3, 748,000), the "special stage" version of "Lalisa" (No. 4, 715,000) and NCT 127's "Lemonade" (No. 5, 644,000).
MORE FROM FORBESBlackpink's Lisa Debuts Her First Solo Release At No. 1 On The Korean Albums ChartBy Hugh McIntyre