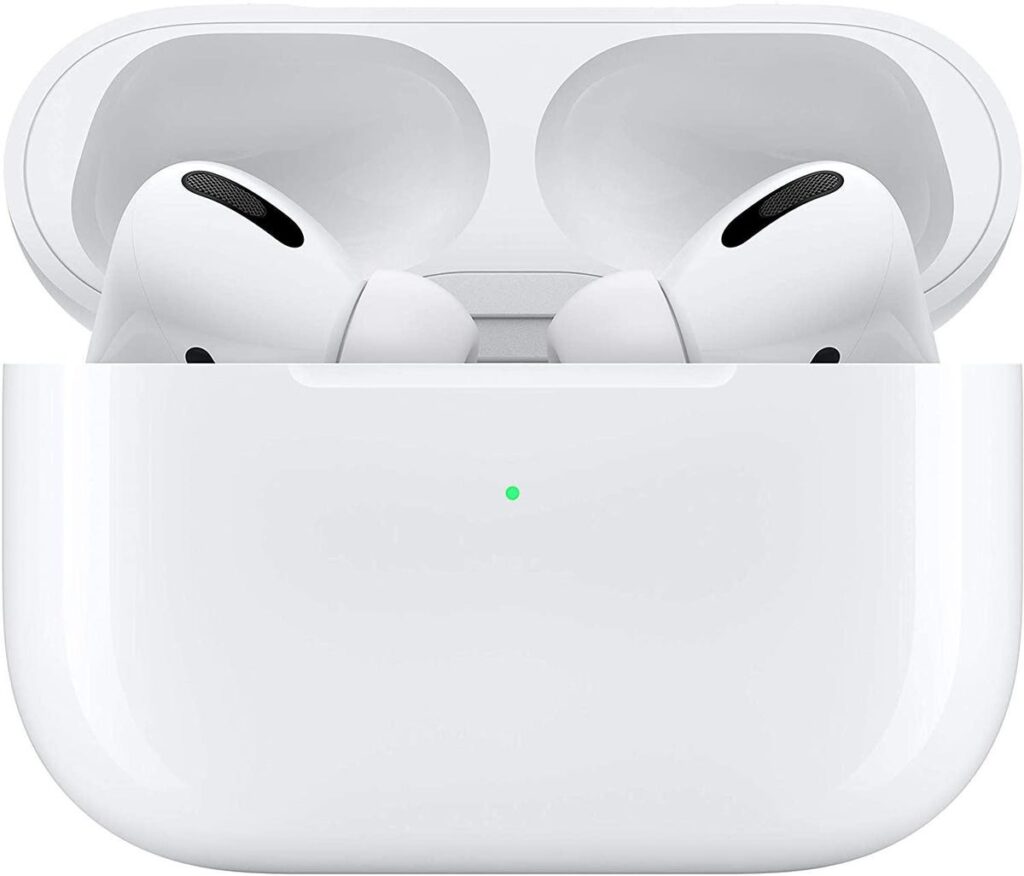 Apple AirPods Pro 2 With Huge Upgrade Coming, Insider Claims
Apple launched AirPods Pro in Fall 2019 and the advanced earbuds quickly became best-sellers. A new report from Ming-Chi Kuo from TFI Securities, picked up by 9to5Mac, says that the first upgrade to AirPods Pro will land next year.
Here's what the rumors add up to.
MORE FROM FORBESApple iOS 15.2: The Next iPhone Software Has 10 Awesome UpgradesBy David Phelan
Fall 200 release date
If you were hoping for Spring, I'm afraid you're out of luck, as Kuo claims that Fall 2022 is when the second-generation model will arrive. Well, Apple tends to release new products mostly in Spring or Fall. The original AirPods were announced in September 2016, going on sale a few months later. Two-and-a-half years later came the second-generation AirPods with features like hands-free Siri and better call time battery life.
So, you might have expected that AirPods Pro second-generation would follow a similar timetable and land in Spring 2022. It seems not.
I mean, I guess there has been a pandemic that could have slowed things down.
But it'll be worth the wait
If, that is, Kuo is right about it being what's said to be a big update. In Kuo's words, "significantly upgraded". After all, the significant updates that came to AirPods really only arrived a couple of months ago in the third-generation model that landed five years after the original AirPods were announced.
So, maybe an extra six months is fair trade for a big uptick.
New design
Bloomberg's Mark Gurman has previously said that the next AirPods Pro will have a radically different design. This makes sense, not least because the latest AirPods do look quite like AirPods Pro. So, if you're going to splash out on new top-flight earbuds, you want everyone to know they're the latest model, right?
It seems that just as the stalks on the earbuds shrank from the first AirPods to AirPods Pro, that they could be further reduced—or even removed altogether—on the next AirPods Pro.
That sounds great, though it will be interesting to see how that impinges on the way you use the earbuds if there's no stalk to tap or squeeze.
New features
This is the most intriguing part of the AirPods Pro update possibilities, and will be the main contributor to the significant upgrade, I suspect.
Rumors have said that there will be health and fitness sensors on board so that the AirPods Pro 2 will be able to measure your heart rate, say, or keep an eye on your health and notify you when things aren't as they should be.
Next Fall is a long time to wait, but look at it this way, there's plenty of time for more details to leak.
MORE FROM FORBESApple Releases Cute Holidays Ad With Snowmen-And Surprising MomentsBy David Phelan