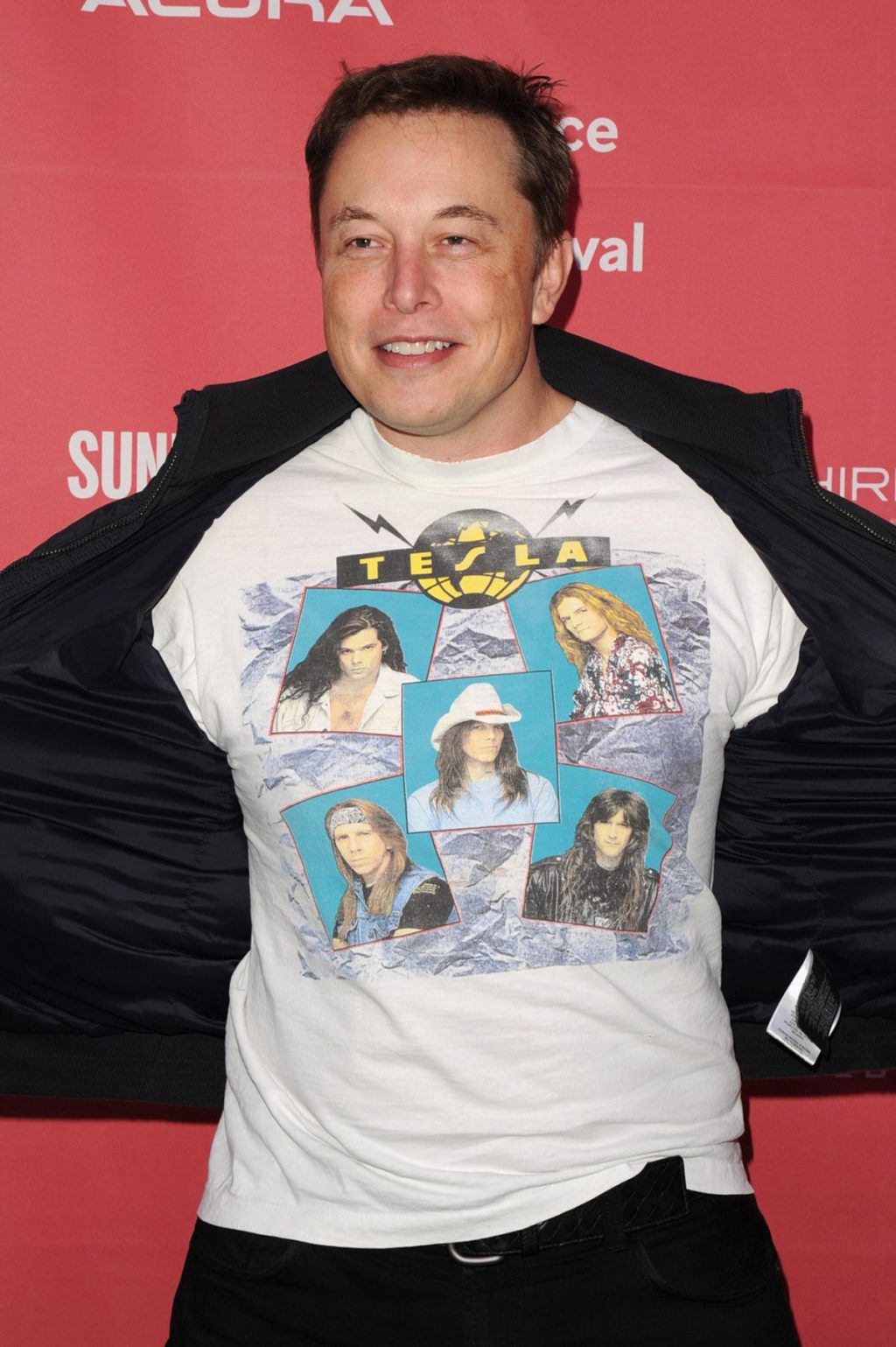 Why Tesla's Market Value Will Double To $2 Trillion
Tesla's market capitalization topped $1 trillion after Hertz announced a contract to buy 100,000 Tesla vehicles for its rental fleet, reports the Wall Street Journal.
Should you buy Tesla stock? Despite problems with vehicle quality and its Autopilot driver assist system, I see four reasons the stock — which is up 142% in the last year — could double in the next year:
Rental Teslas could boost demand
Expansion in China
More efficient batteries on the way
The Musk Meme effect
Tesla's Boffo Third Quarter Earnings Report
Investors want to own companies that grow faster than analysts expect and raise their forecasts for future growth.
Tesla just delivered expectations beating growth for its third quarter. According to CNBC, Tesla reported $13.76 billion in revenue — $150 million above Refinitiv expectations and about 57% more than the year before. Net income of $1.62 billion was 388% more than the $331 million it earned in q3 2020.
Tesla told investors that it was facing supply chain problems. As it said , "A variety of challenges, including semiconductor shortages, congestion at ports and rolling blackouts, have been impacting our ability to keep factories running at full speed."
Tesla repeated its previous guidance of achieving "50% average annual growth in vehicle deliveries" over a multi-year horizon.
Tesla Quality Problems
Tesla's vehicles have quality problems. For example, in July 2020 I wrote about the Tesla paradox — despite high emotional attachment by consumers, Tesla's quality problems were worse than those of any other manufacturer in its June 2020 survey.
For example, a friend told me of his over 30 service issues with his 2013 Model S including his experience crawling through the trunk to get into the car because the doors and windows would not open.
Then there are the more recent problems with its Autopilot driver assistance system. CNBC reported that "The National Highway Traffic and Safety Administration is investigating Tesla for possible safety defects in its Autopilot driver assistance system after a string of crashes that involved Tesla drivers colliding with parked, first-responder vehicles while using Autopilot."
Tesla's vice president of vehicle engineering Lars Moravy told investors last week that Tesla "always cooperates fully with NHTSA [and is happy to be part of its journey] to figure out the rules and regulations for vehicles with more features enabled by software."
Despite these problems, Tesla has figured out how to overwhelm the rational part of its consumers' minds by building a vehicle whose styling and rapid acceleration exert an overwhelming emotional appeal.
Rental Teslas Could Boost Demand
Tesla vehicles are expensive. However, when Hertz adds 100,000 of them to its fleet — worth $4.2 billion at list price which Tesla says was not discounted — by the end of the year, people will rent them at the airport. As the Journal wrote, "[renting Tesla Model 3s from Hertz] promises to expose more mainstream drivers to Tesla's technology."
Stoking long-term demand for Tesla's is good for investors betting on its stock. However, for the time being, Tesla's problem is making and delivering enough vehicles to satisfy the demand it already has
As Tesla CEO Elon Musk — whose $255 billion net worth, according to Forbes, falls $27 billion of Toyota's market capitalization — tweeted on October 25, "Wild $T1mes!. Strange that [the Hertz order] moved valuation, as Tesla is very much a production ramp problem, not a demand problem."
Despite a projected 900,000 vehicles to be delivered in 2021 — about 80% more than Tesla shipped in 2020 — Musk seems to think that it could sell more if it could manufacture and ship more.
Indeed if the popular appeal of Musk is not strong enough, Hertz said it is partnering with Super Bowl champion Tom Brady — who just set a record 600 touchdown passes — to market its electric-vehicle rentals.
Tesla's productive capacity is increasing. As the New York Times NYT reported, the Hertz order could "help Tesla balance production and manage a shift in demand for its more affordable vehicles. In recent quarters, sales of the Model 3 have declined" while demand for the Model Y hatchback — to be built at plants in Austin and near Berlin, Germany — has increased.
Expansion in China
Another reason to see a bright future for Tesla is its growing presence in China. As CNBC wrote, about 49% of Tesla's U.S. revenues — $3.11 billion of $6.41 billion — came from China. As a percent of overall sales, China has grown from under 20% of the total in 2020 to 22.6% in the third quarter of 2021.
To be sure, Tesla's presence in China is at risk due to criticism by state media and social media users.
Nevertheless Tesla is meeting strong demand there. That's because it "opened a gigafactory in Shanghai and delivered its first China-made cars to local customers" in January 2020 before the pandemic started and began delivering a second model there this year.
And Chinese consumers are buying what Tesla builds — with the Model 3 and Y ranking among the top three EVs sold in China, CNBC reported.
Tesla's China progress — despite headwinds — is a source of future growth.
More Powerful Battery From Panasonic
As the cost of powering its vehicles drops, more people are likely to buy Teslas.
To that end, Tesla could benefit from more powerful batteries from a supplier — Panasonic. According to the Wall Street Journal Panasonic recently demonstrated a "new 4680 battery for Tesla electric vehicles — which is larger than 1865 and 2170 models currently used in Tesla cars."
In July Musk shared his enthusiasm for this battery, saying, "From a physics standpoint, this is the best architecture, and from an economic standpoint, it is the lowest-cost way to go."
Nevertheless, Musk pointed out that it is more difficult to build the 4680 at production scale. Panasonic plans to "start test production of the 4680 battery cells in Japan by March 2022, noted the Journal."
The Musk Meme Effect
Finally, Elon Musk can move markets with his Twitter account.
As Bloomberg wrote, "Whether it's a meme, a cryptocurrency or a slightly bankrupt rental car company, the Tesla CEO creates momentum that can't be beat."
Musk's ability to move the market for Bitcoin and Dogecoin with his tweets helps strengthen the emotional kick that his social media followers get from driving up the value of Tesla stock.
Tesla stock goes up and down — but if it retains the momentum it has enjoyed in the last 12 months, its market capitalization could hit $2 trillion in the next year.