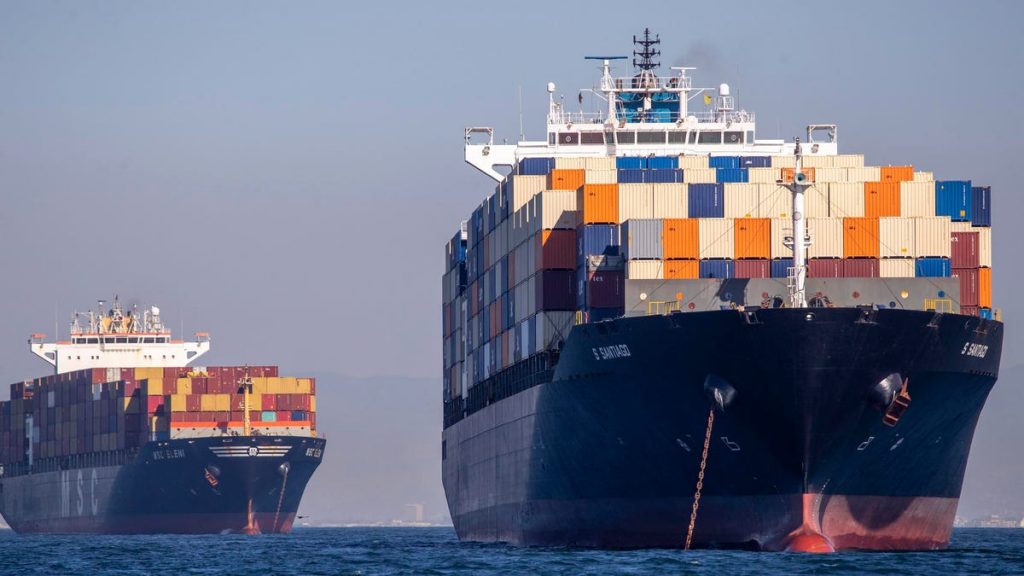 Why Retailers Win Big By Owning Real Estate
Right now, there is a great dichotomy going on as retailers are buying real estate while chains are being urged by activists to divest themselves of properties. Why are retailers buying big properties?
Retail chains like Amazon and Costco both have purchased warehouses to improve their warehouse operations, and they hope this action will save them money. It is a matter of control. When you own a warehouse that is critical to your operation, it is likely to be less costly if you operate the location and have developed an efficient distribution system that you control
According to a WSJ Property Report by Marc Maurer, the 25 largest retailers acquired about 38 million rentable square feet in new industrial locations in 2020. This was an increase of +101% over the 18.9 million square feet acquired in the previous year. The 2020 figure is the highest in ten years.
Amazon is the largest corporate owner of industrial space in the United States. It owns 78 buildings with 83.6 million square feet. In the past year Walmart WMT , Costco, Target TGT , Kroger KR , and Dollar General Corp. DG have also acquired additional warehouse space.
Other major retailers have also rushed to buy industrial space. These actions have been triggered by the disruptions caused by supply delays due to blockages at U.S. ports and delays in overland deliveries. It is all because of a shortage of container ships, containers themselves, and lack of labor at ports. In addition. there is a transportation lag because of the absence of drivers. The supply problems have caused shortages in stores. It is anticipated that the severe blockage of merchandise will continue through most of 2022.
One should note that retailers anticipated the shortages at store level and ordered merchandise early in order to have an exciting assortment on the selling floor for the holiday. Many stores are trying to prevent serious shortages during the fast-approaching Christmas selling season. (Thanksgiving is only 25 days away and all sorts of holiday selling activity is already underway!) However, merchandise, I am told, is still stuck at ports though some has flowed into distribution centers. To resolve these challenges, some specialty retailers are using expensive air transportation to move their goods. Retailers like Costco, Walmart, and Dollar Tree DLTR have acquired container ships in the hope of expediting their own merchandise. Yet, Mr. Michael Mullican of Academy Sports and Outdoors says that "his company is $100 million light of where they want to be".
At the end of 2020, the 25 largest retailers owned 155.1 million square feet of industrial warehouse space. That space is mostly for warehouses and distribution centers. With the sharp increase of internet sales since the pandemic started, more companies than ever are looking for well-located distribution buildings. Here are some examples:
1. Costco owns about 12 million square feet of industrial space in the United States. According to CFO Richard Gallanti, the company paid $345 million to acquire a 1.6 million square foot facility in Ontario, California. The company will expand its West Coast distribution network and hopes to handle Asian imports with greater control and efficiency.
2. Amazon, as mentioned above, already owns 78 buildings with 83.6 million square feet. It is acquiring more. Since most of its sales are on-line, it is not surprising that the company needs extra distribution facilities and is looking for more space.
Retailers that own facilities generally view them as long-term investments and amortize them over thirty to fifty years.
The point-counterpoint to the dot com needs is that companies like Macy's M are being urged to divest their real estate holdings by activist investors who want to see underperforming physical stores sold off. They also believe that a dot com operation should be a free-standing independent business. There are good reasons why the restructuring of stores should be carefully reviewed by the company's board. However, one must remember that splitting up companies requires more personnel since it means it will no longer be possible to rely on one person to cover a function for both stores and e-commerce.
POST SCRIPT: Keeping stores well stocked is a challenge in these critical times. Retailers must find ways to efficiently source their merchandise and expedite its delivery to their warehouses. Customers are likely to clamor for more choices, and shortages will force them to take second best.
The dichotomy between owning stores and aggressively promoting on-line business will be resolved in the next few months. Saks Fifth Avenue has successfully split its e-commerce business from brick-and-mortar stores. The jury is still out as to who is right. I am waiting.