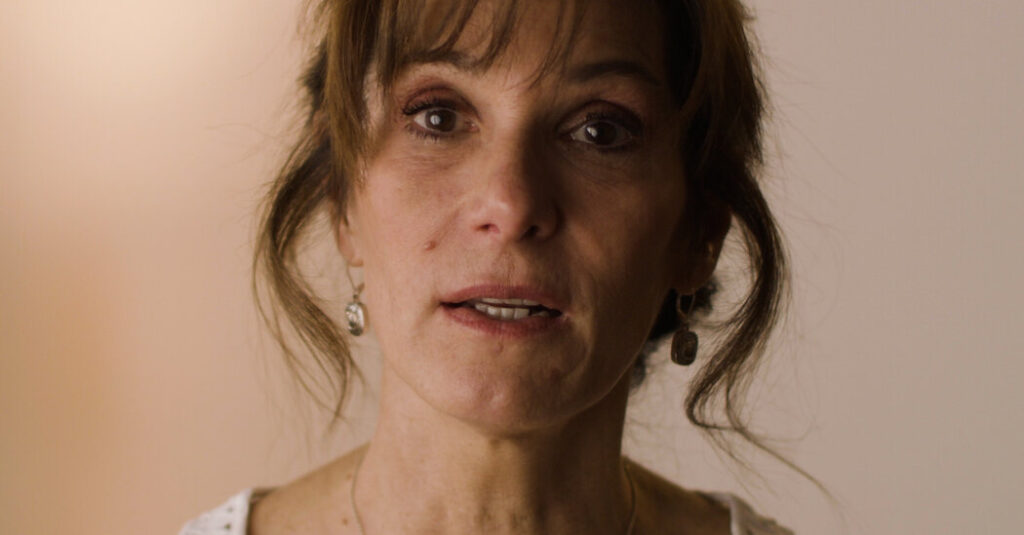 Why Covid-19 Didn't Create the Nursing Crisis
We're entering our third year of Covid, and America's nurses — who we celebrated as heroes during the early days of lockdown — are now leaving the bedside. The pandemic arrived with many people having great hope for reform on many fronts, including the nursing industry, but much of that optimism seems to have faded.
In the Opinion Video above, nurses set the record straight about the root cause of the nursing crisis: chronic understaffing by profit-driven hospitals that predates the pandemic. "I could no longer work in critical care under the conditions I was being forced to work under with poor staffing," explains one nurse, "and that's when I left." They also tear down the common misconception that there's a shortage of nurses. In fact, there are more qualified nurses today in America than ever before.
To keep patients safe and protect our health care workers, lawmakers could regulate nurse-patient ratios, which California put in place in 2004, with positive results. Similar legislation was proposed and defeated in Massachusetts several years ago (with help from a $25 million "no" campaign funded by the hospital lobby), but it is currently on the table in Illinois and Pennsylvania. These laws could save patient lives and create a more just work environment for a vulnerable generation of nurses, the ones we pledged to honor and protect at the start of the pandemic.