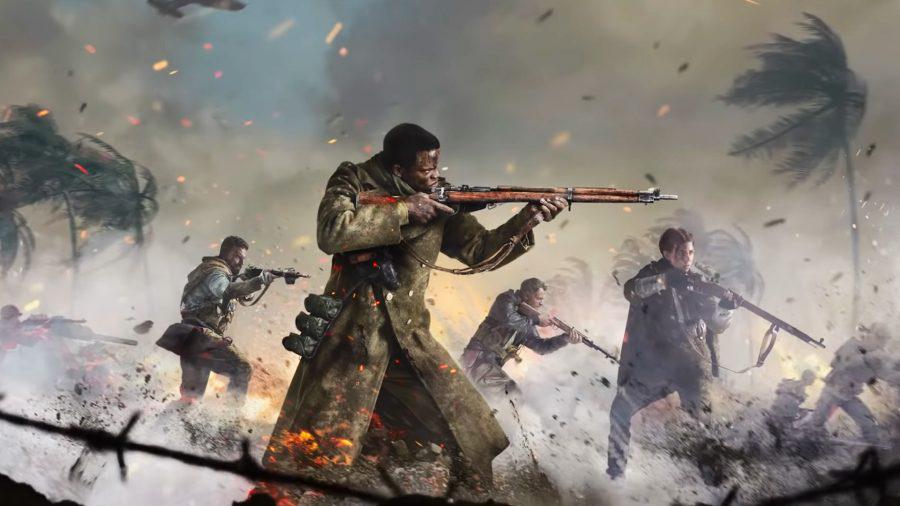 What Time Does The 'Call Of Duty: Vanguard' Open Beta End?
The Call Of Duty: Vanguard open beta has been going for several days now on PS4, PS5, Xbox One, Xbox Series X|S and PC. Judging by player reports, it's been a mixed success so far.
Whether you've enjoyed the beta, hated the beta or haven't made up your mind, at least there's been plenty of time to try out the content. Sledgehammer extended the open beta by 48 hours, giving players on all platforms ample time to demo the game and make up their minds before its November 5th release date.
What Time Does The Open Beta End?
Originally slated to come to a close on Monday, September 20th the Call Of Duty: Vanguard open beta now runs until 10 am PT / 1 pm ET on Wednesday, September 22nd.
That means there's about 24 hours left of the open beta from the time of this publication.
There will very likely be one final playlist update for the beta's final day, as Sledgehammer has updated these regularly.
This will probably be the final time gamers get to play Vanguard before the game's launch in November. A new WWII-themed Warzone map will launch shortly after (and it looks terrific).
I have deeply ambivalent feelings about Vanguard so far and will have a beta impressions piece out once the beta is over detailing all my concerns—and there are many.
What do you think of Vanguard so far? Let me know on Twitter or Facebook.
Follow me on Twitter and Facebook. You can support my work on Patreon and sign up for my newsletter on Substack. Subscribe to my YouTube channel here.