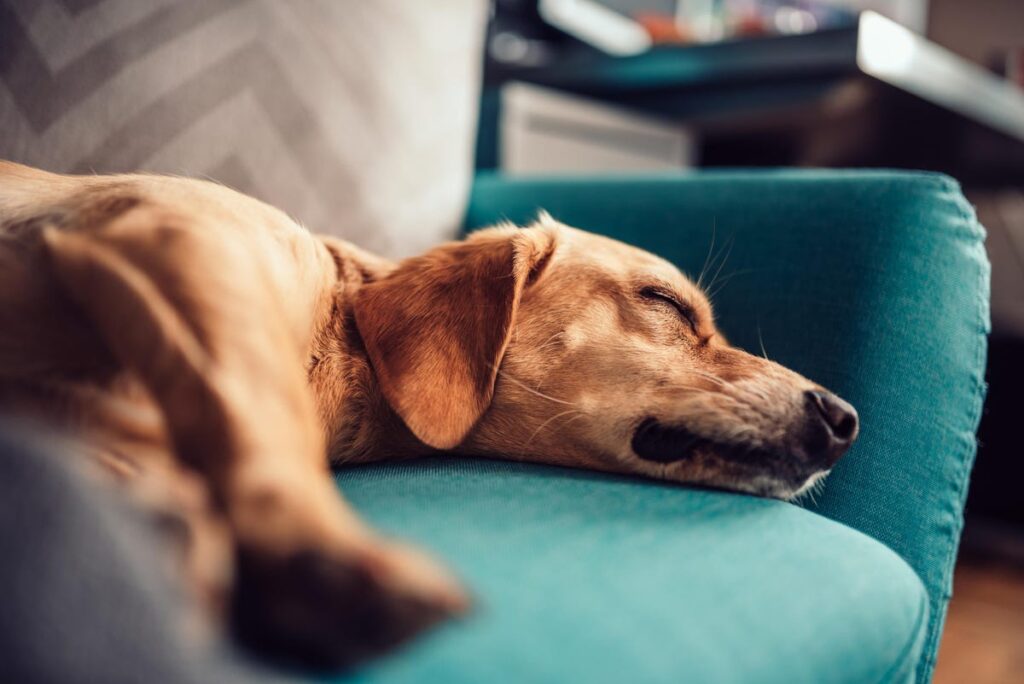 Want To Be More Creative? Be Like Edison And Take A Nap
Thomas Edison, one of the world's most prolific inventors, had a famed process to create solutions when he was stumped. He took a nap. But not just any nap, not even a 15-minute power nap.
Legend had it that he'd take a nap in a chair, holding marbles, or quarters, or a steel ball, according to various versions. When he was about to nod off, the marbles would fall and the noise woke him up, at which point he frequently had that eureka discovery that solved his challenge. In a recent scientific study, researchers were able to replicate Edison's results, opening up new opportunities to capture ideas that might otherwise prove elusive.
The journal Science Advances published the study where researchers at the Paris Brain Institute demonstrated that creativity increases when people wake up immediately after drifting into a light sleep, and before falling into a deeper sleep.
The study indicates that the elusive transition from wakefulness to sleep is the sweet spot when the brain identifies solutions that might have been evasive earlier. Sadly, transitioning into a deep sleep negated the results, meaning we can't just have a lie down and wake up with all the answers.
Here's how the experiment was structured: subjects were given a mathematical problem to solve. The problem included a hidden rule enabling participants to solve the problem more quickly. After ten minutes, the subjects who did not immediately identify the hidden rule were told to relax in a dimly lit room holding an object. If they dozed off and dropped the object, which woke them up, they were asked to report their stream of consciousness thoughts. Three times more subjects identified the hidden rule, compared to those who stayed awake during the break, or went directly into a deeper form of sleep.
The study represents a new phase in research into the link between creativity and sleep. Delphine Odette, Celia LeCaux and their colleagues studied early stage sleep, or non-REM sleep called N1. This early stage sleep has not been studied much to date, and this study suggests further opportunities to learn more about the sleep and problem solving.
Try This At Home
This study suggests another hidden benefit of the pandemic, where workers might be able to step away for a quick nap during the day without being judged at work.
The idea here is not literally taking a nap. It's starting to take a nap, but waking up before you truly fall asleep. It's worth a try, as long as you don't sacrifice quality sleep at night.
If you're working to bring more creative solutions to your work, try the Edison method the next time you're stumped (surrealist artist Salvador Dali reportedly used the same method using a key).
Here are other ways to enhance your personal research to deepen your creative problem solving.
· Be ready to capture your ideas by keeping a notebook handy. Track your results over time to determine which methods work for you.
· Run your own experiment at different times of the day to determine if you have a more creative time of day for your own workstyle.
· Supplement your "self-study" with other methods to be more creative, like mind wandering, or stepping away from your challenge to take a walk outdoors.
Sleep research is ever-evolving. As scientists learn more about the link between sleep and creativity, we're sure to find more ways to open our brains to new ideas and improved ways of thinking.