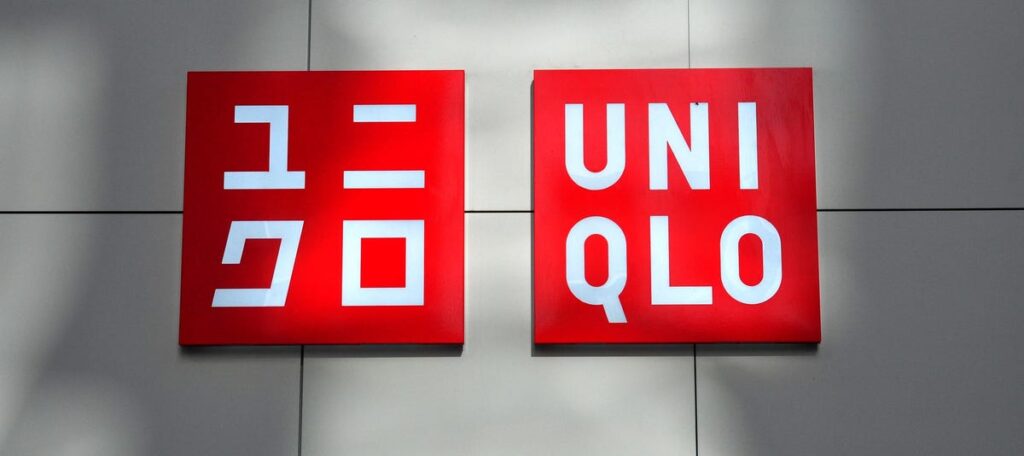 Uniqlo Will Raise Prices As Japan Shifts Attitude On Holding Prices
Uniqlo will raise prices despite a Japanese reluctance to raise prices. "We have reached a point where we have no choice but to raise prices of some products," Chief Financial Officer Takeshi Okazaki said at a press conference in Tokyo. He cited the weakness of the yen that is driving up the cost of raw material and shipping.
He noted that the currency is at its weakest point in five years against the dollar.
A November poll by Reuters showed that only 14% of Japanese firms have passed on cost to consumers, but that another 40% planned to do so. This underscores the reluctance of Japanese firms to increase prices. It is especially difficult for a firm like Uniqlo that competes on price. Okazaki said that "hiking prices was not an easy issue for Uniqlo. Our basic policy is to avoid raising prices as much as possible. Our customers have strict cost expectations."
It all starts with years of stable prices and wages, that has made Japanese retailers nervous about charging more. The main worry is that Uniqlo may lose market share. One must note that the weakening yen is now forcing Japanese companies to raise prices.
Japanese companies are facing an inflationary trend similar to what is felt in the United States. Today, January 13, 2022, the New York Times NYT , published the facts that in the United States since 2019, apparel prices rose 8.8%, Furniture and bedding rose 13.8% while food at home rose 6.8% and food away from home rose 6.0% The Times called it inflation that now has hit 7%, the highest since 1982. The inflationary pressures felt in Japan has been building for the same reasons- higher shipping costs, higher container costs and higher transportation costs.
During the past holiday season, when ready to wear was one of the key classifications one felt that retailers held back on raising prices, took lower margins and balanced it with fewer price promotions. That probably helped keep the strong sales momentum humming. It is likely that in the first quarter of 2022 many retailers world-wide will have to raise prices.
In the three-month ended November 30, 2021 Uniqlo's operating profit rose 5.6% to 119.4 billion yen ($1.04 billion). It beat the market forecast of 102.6 billion yen according to Reuters, At the time the company maintained its forecast that operating earnings would increase 8.4% to 270 billion yen for the full fiscal year.
POSTSCRIPT: Retailing in Japan has been stagnant and Uniqlo's action reflects the need to face the long-term inflationary pressures. They are world-wide. I now read that shipping out of Singapore is also being overwhelmed as shipping companies veer to other ports in order to speed shipping.