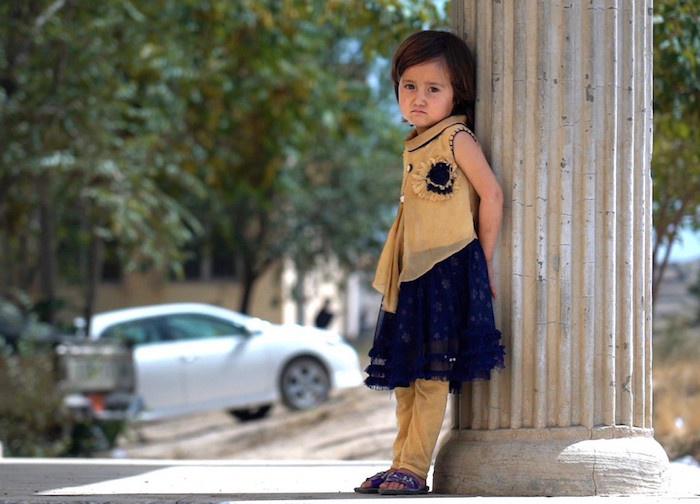 UNICEF Provides Lifesaving Assistance For Displaced Families In Afghanistan
UNICEF is working with partners to ensure that internally displaced families have access to urgently needed humanitarian assistance including safe water, sanitation facilities, basic health and nutrition services, psychosocial support and temporary learning spaces.
Watch the video to see how UNICEF is helping internally displaced families survive in Kabul:
"The majority of displaced communities are living in a very dire situation," said Bahirullah Wyaar, Acting Chief of UNICEF's Central Region Field Office in Afghanistan. Learn more about how UNICEF is reaching the most vulnerable with lifesaving assistance.
UNICEF has been on the ground in Afghanistan for more than 65 years, working to protect the rights of children and women. UNICEF recently launched an appeal for $192 million to support families and children who are struggling amidst the country's escalating humanitarian crisis. Please donate.