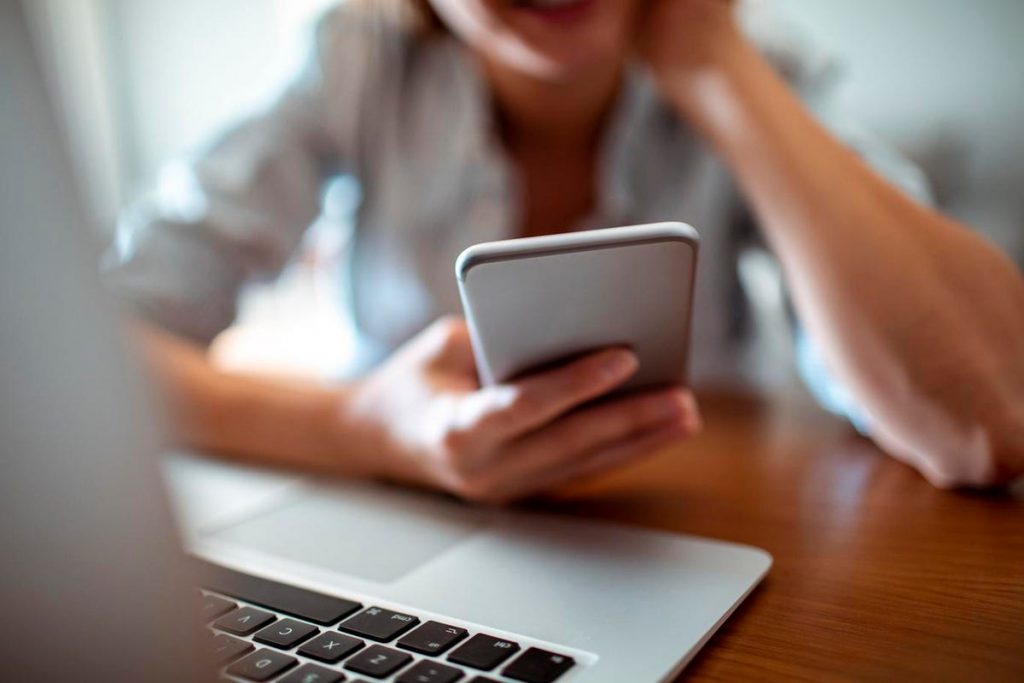 Tubular Launches Gross Ratings Points Metrics For YouTube, Facebook Video
In a bid to impose to measurement order on the vast and somewhat chaotic world of video on YouTube and Facebook, Tubular Labs said it will begin providing gross ratings points measurements for the biggest content creators on the two social-media platforms.
The move will provide consistent, if relative measures of viewership for marketers and others on the two platforms, something that has been difficult in the past because of the differing and limited metrics the companies themselves use to define a "view."
Facebook, for instance, defines an official view as watching at least two seconds of a video with at least half the image visible on screen.
Tubular product marketing manager Ian Ettinger said the company's approach focuses on "quality" views, those that last at least 30 seconds, or in the case of shorter pieces, the entire video. The Tubular GRPs "don't match up, kind of by design," with the view metrics YouTube and Facebook provide.
"As much as people hate GRPs, because they have no real meaning, they have an important role," Ettinger said. "You can argue the lack of measurement (on YouTube and Facebook) has really hindered the ability for marketers to embrace the sector. This is the proof that the audience they say they're trying to reach is being reached."
The announcement comes at a time of great ferment in traditional TV over the ratings provided by Nielsen NLSN to broadcasters and pay-TV networks, with some saying they're seeking other acceptable ways to measure audiences for marketers.
"It is no secret that there is tension in the market around failing measurement currencies, preventing marketers from truly tapping into social video measurement and informed ad spend," said Tubular Chief Strategy Officer Stephen DiMarco in a release. "Time spent consuming social video has skyrocketed is fueling the demand for a new standard for evaluating audiences and optimizing investments in social video."
Tubular will provide ratings on video views of major creators (around 1 million views per month) in six countries: Brazil, France, Mexico, Germany, the United States, and the United Kingdom. He estimated that includes between 100,000 and 200,000 creators.
Demographics will also be cut by age, in five- to 10-year tranches beginning with 13- to 18-year-olds and topping out at 55-plus. Because of the focus on "quality views," GRPs likely will scramble conventional wisdom about which media companies are doing what.
As examples, Tubular executives pointed to the NFL, ranked the 25th most-watched media and entertainment channel in the United States in September, with 22.7 million unique viewers on the two platforms. But Tubular GRPs rank the league eighth overall, with a GRP of 48.2 that indicates the league's audience watch its content more frequently and extensively than competitive channels. Sesame Street has similar over performance, ranked 36th by U.S. unique viewers with 18.8 million, but 13th by GRPs.
"It's really about informed ad spend," Ettinger said. "People just need numbers they can trust from month to month. What are people watching, and now we're on to demographics, age, then what else are they doing, where are they shopping online?"
And while the program is beginning with YouTube and Facebook, Tubular plans to add measurement on other major video platforms in coming months (though Snap's purposely opaque data hose will keep it from being part of the process).
"Our full intention is to expand to other platforms, but this is where we're starting," Ettinger said. In terms of geographic expansion, Asian markets such as Singapore, Japan, and Australia are "probably next."