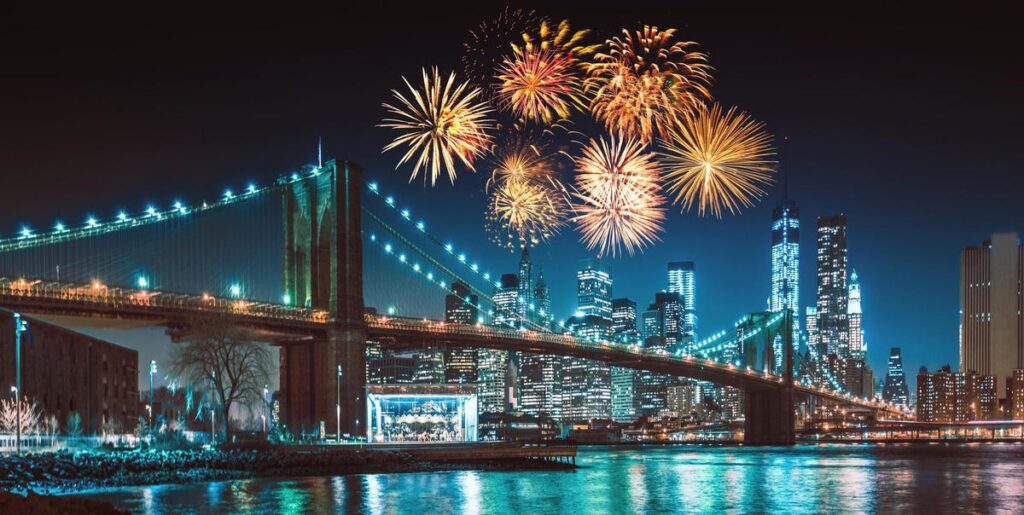 Top 5 Predictions For NYC's Luxury Real Estate Market In 2022
Luxury property deals worth at least $4 million in New York City (NYC) went off the market with relative ease in 2021. While this indicates a subsequent short-term increase in prices for luxury properties, a market slowdown may happen in the year ahead, according to a new report.
Leading New York City data and market insight provider UrbanDigs summarized the key trends in the previous year that would shape the Big Apple's luxury residential scene in 2022. Among these highlights include buyers and sellers who "search for equilibrium in a more balanced [real estate] market."
Interest rate hikes could also dampen interest among new foreign buyers. Higher interest rates in the second half may curtail prices for luxury and new development condominiums as well. Here are five other key trends in New York City's luxury real estate market in 2022.
Renovated Units In NYC Would Attract More Buyers
If you're thinking of selling a NYC luxury residential unit in 2022, consider renovating the property to attract more bids. More buyers would look for renovated properties because of two primary factors since 2020:
The resale price gap between renovated and non-renovated units became noticeable from 2020 to 2021. For example, the median sale price for non-renovated units remained constant at $900,000. On the other hand, the median sales price for renovated units with transformed rooms ranged from $1.1 million to $1.25 million during the same period.
Luxury Property Deal Volume May Taper Off In The 1st Quarter
Based on dollar volume, UrbanDigs predicted a slower pace of luxury property deals between January and March 2022. The potential slowdown contrasted with a strong momentum of deal activity in the last quarter of 2021.
UrbanDigs co-founder John Walkup attributed the likely decline in deal volume to fewer units for sale in the initial quarter of 2022. It's also possible that deal volumes for luxury properties would taper off because buyers would adopt a wait-and-see approach.
Buyers May Wait For Lower Property Prices
Luxury property buyers in NYC would remain cautious in 2022, as they would wait for lower prices to minimize exposure. Despite a cautious sentiment, there could be a short-term increase in prices because of recently signed deals in the last quarter of 2021.
The temporary increase would follow a strong momentum of luxury property transactions in 2021. The previous year even accounted for six out of the top 10 months by dollar volume since 2008. Buyers' penchant for high-end properties in prime locations likely contributed to the strong performance.
It's All About The Location
NYC luxury property buyers would care more about location than amenities, so investors should focus more on acquiring properties in a prime area. In addition, a slow but steady increase in Manhattan's luxury condominium deals demonstrated shifting preferences.
Co-op properties represent around 75% of the borough's market, according to UrbanDigs. Luxury condo sales, however, have slowly caught up, as evidenced by a higher sales ratio between condos and co-op deals. This was particularly true for resale units worth $4 million and $6 million in 2021.
Luxury Townhouse Prices May Continue To Increase
Luxury townhouses in NYC's downtown neighborhoods also present viable investment opportunities in 2022. The market may be overdue for new-high prices. UrbanDigs noted that townhouse prices have stayed below peak levels since 2015.
The pandemic also became a driving force for townhouse sales worth over $4 million, and it could signal a growing interest in exclusive townhouses. In 2021, luxury property buyers didn't just look for huge properties. They also took privacy into account. UrbanDigs predicted "a new golden age" for NYC townhouses in the next 12 months, amid the ongoing Covid-19 crisis.
---
Forbes Global Properties correspondent Randolf Santos contributed to this report.