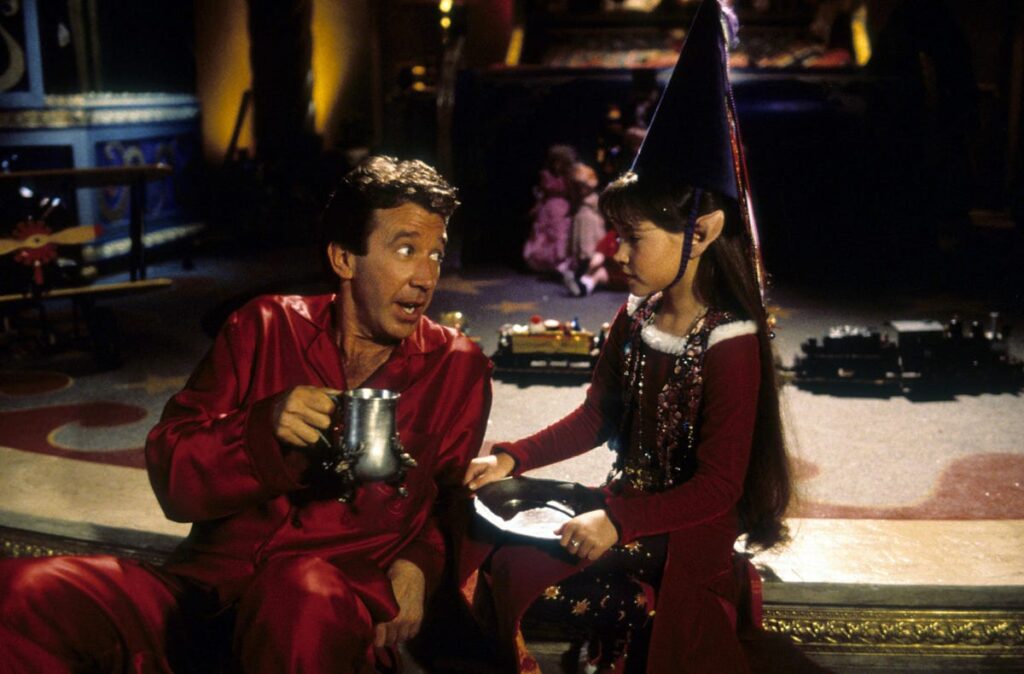 Tim Allen To Reprise His Role In 'The Santa Clause' For New Disney+ Limited Series
Worth repeating: Another day, another reboot. And now – following the recent Life Goes On and Quantum Leap reboot announcements – comes word that Tim Allen will be returning as Scott Calvin from The Santa Clause movie franchise in a new limited series for streamer Disney+ (under the working title of the same name).
In the series, which is is expected around the holiday season, Allen's Scott Calvin is on the brink of his 65th birthday and realizing that he can't be Santa forever. He's starting to lose a step in his Santa duties, and more importantly, he's got a family who could benefit from a life in the normal world, especially his two kids who have grown up at the Pole. With a lot of elves, children, and family to please, Scott sets out to find a suitable replacement Santa while preparing his family for a new adventure in a life south of the pole.
Allen won a People's Choice Award for the initial The Santa Clause in 1994, which were followed by The Santa Clause 2 in 2002 and The Santa Clause 3: The Escape Clause in 2006.
The first film grossed $189 million, and it has since become a Christmas-time staple among viewer.
The Santa Clause will be Tim Allen's third regularly scheduled television series following the long-running Home Improvement (ABC: 1991-99) and Last Man Standing (ABC: 2011-17; Fox: 2018-21). No additional casting has been announced at press time.