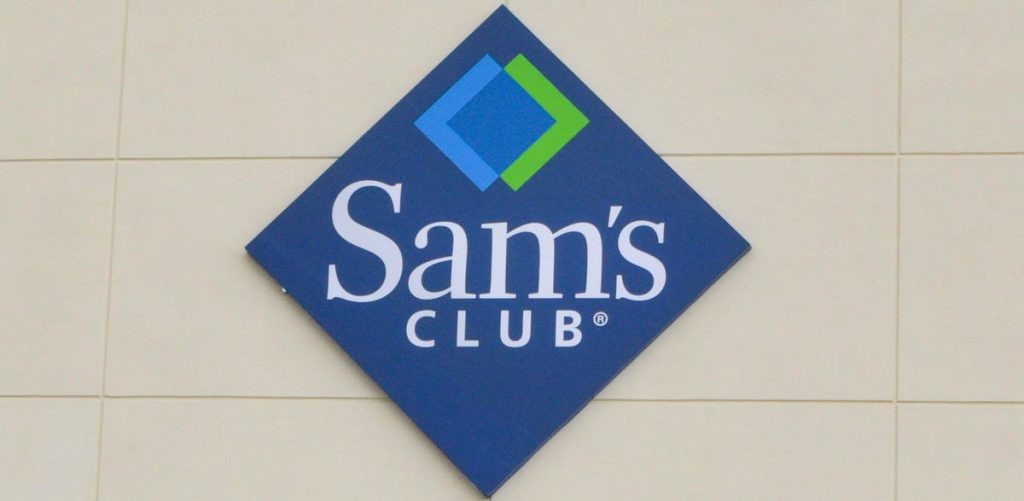 These Are The Retailers That Could (Theoretically) Divest Some Of Their Holdings
We are in the age of specialization. GE and Johnson & Johnson JNJ are two recent examples of conglomerates breaking into smaller specialized companies. Earlier, United Technologies UTX split up its aerospace (now Raytheon), elevator (now Otis), and air-conditioning (now Carrier) businesses while several companies like Pfizer PFE have spun off consumer health care. One must ask if the same will happen to retailers who have become big through acquisitions of their own. It certainly might please investors.
Breaking up conglomerates usually signals it is an effort to have a clarity of offerings for the investor. That is good, especially when the businesses operate in distinct markets, and it is likely it will also result in better performance by the divisions that have been spun off.
Here are some retail companies that could divest some of their holdings.
1. Walmart WMT . There has been frequent speculation that Sam's Club could be a free-standing operation. Sam's has a strong management team and could have strong growth on its own. I also think that India's Flipkart could be divorced from Walmart's management. Walmart has done poorly through acquisition. In contrast, its main operation – the Walmart Superstores – are entering a new growth phase with more technology helping in the supply lines and a singular focus on that effort could serve the business well.
2. Associated British Foods. One of the ABF's growth companies in Primark. The division now has 398 stores and management promises 550 stores in five years. That division would get greater investor recognition if it were free standing; it is already showing above average growth after the pandemic caused by coronavirus.
3. Dick's Sporting Goods DKS . The company's Field and Stream division, with separate stores, could be free standing.
4. Best Buy BBY . Often overlooked, there is a growing consumer health division here that could be separated from the main store operation. The division would have more prominence while the action would let management singularly focus on the core business. The main tent – Best Buy stores – are likely to have strong sales as management flexes its muscles in a market share fight with Amazon and Walmart. It is innovative with the newest releases and merchandise.
5. The Gap GPS . Gap could spin off the Old Navy division which has outperformed the main operation with its budget-priced fashion. As prices rise, it is likely we will see even more customers in Old Navy stores. It is well managed and could run independently.
6. Macy's M . The breakup of the digital business from its main store business is nonsense. The company would have to hire more people and account for merchandise in a clear, more complicated, way. However, its discount Macy's Backstage could be a be free-standing operation. While mostly housed in Macy's stores, it could lease that space in Macy's and operate independently as a growing discounter.
Does it make sense to divest properties that have been carefully nurtured to be big enough to stand alone and now contribute to the earnings of the company? I think it deserves serious consideration when it separates businesses that serve different markets. We are in a period of miniaturization where smaller entities are more manageable. And they can grow to their full potential and better serve their customers. Target TGT has already shown growth in urban markets using a smaller footprint.
POSTSCRIPT: Often retail managements are reluctant to part with divisions they have nurtured to life. Sometimes, a new management team will take action. As companies get bigger and more complex, operating details of a specific division may be overlooked or even ignored. While I do not advocate splitting a company for the sake of splitting, I do believe there are several companies that will benefit from a split-up.
I mentioned miniaturization as an effort by many operators. The availability of smaller selling spaces makes this desirable for future expansion. It forces merchants to edit their assortment, revise pricing strategies, and invest more in direct marketing.