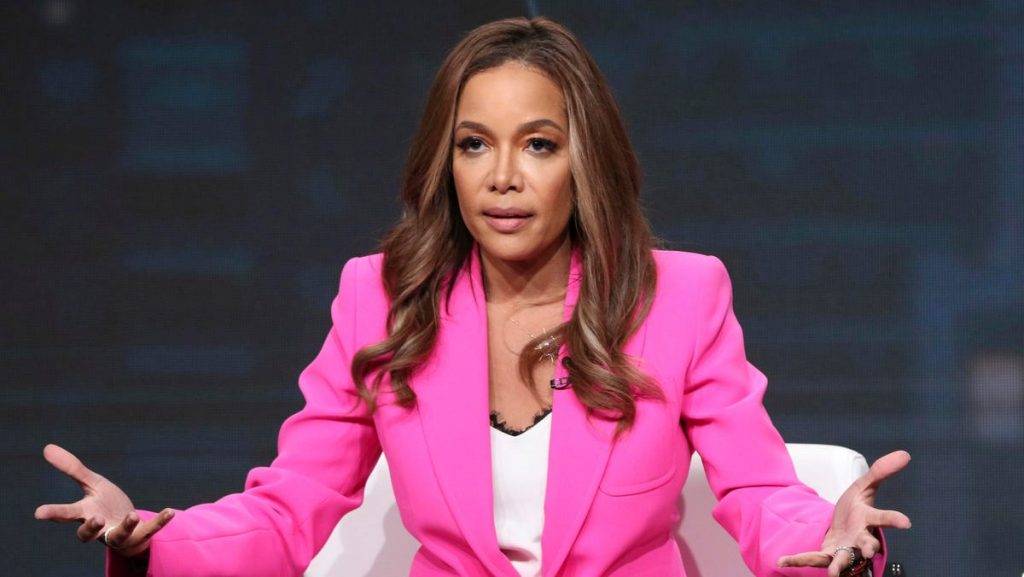 'The View' Hosts Say Covid Tests That Took Them Off The Air Were 'False Positives'
Topline
"The View" Hosts Sunny Hostin and Ana Navarro, who were suddenly taken off the air after testing positive for COVID-19 during Friday's show— minutes before they were set to interview Vice President Kamala Harris— say the test results are actually negative.
Key Facts
Hostin and Navarro, who are both vaccinated, tested negative several times this weekend, along with their other co-hosts Joy Behar and Sara Haines.
Hostin was "uncomfortable" that her results were announced on live TV "before I even knew what was going on," she said while on-air Monday, according to the AP.
As a result of her positive test, Hostin's children were taken out of school and her husband, a doctor, was pulled out of surgery.
Executive producer Brian Teta apologized on-air to Navarro and Hostin.
Key Background
On Friday, Harris was minutes away from being interviewed when producers asked Hostin and Navarro to unexpectedly leave the stage. Though caught off guard, Behar and Haines remained on set to conduct the interview with Harris. Though she was in the building, the vice president performed her interview remotely as a precautionary measure. She did not come into contact with any of "The View" cast members.
Crucial Quote
"It was a mistake of some sort," said Behar, according to Entertainment Weekly.
Tangent
Navarro hit back at Donald Trump Jr., who had used the news of her "positive" test to criticize her weight. "Given the Ana Navarro news, I think it's time for a national conversation about the dangers of Covid-19 & obesity," he tweeted. "If you wanted to have a conversation about COVID and obesity, you could have had it last October," Navarro said Monday, referring to when then-President Trump contracted and was hospitalized with the coronavirus.
Further Reading
'The View' Removes 2 Hosts On-Air For Testing Positive For Covid As Kamala Harris Waited To Appear (Forbes)
Will You Need A Booster Vaccine Against Covid-19? (Forbes)
What did you think of this article?
Thank you for your feedback!