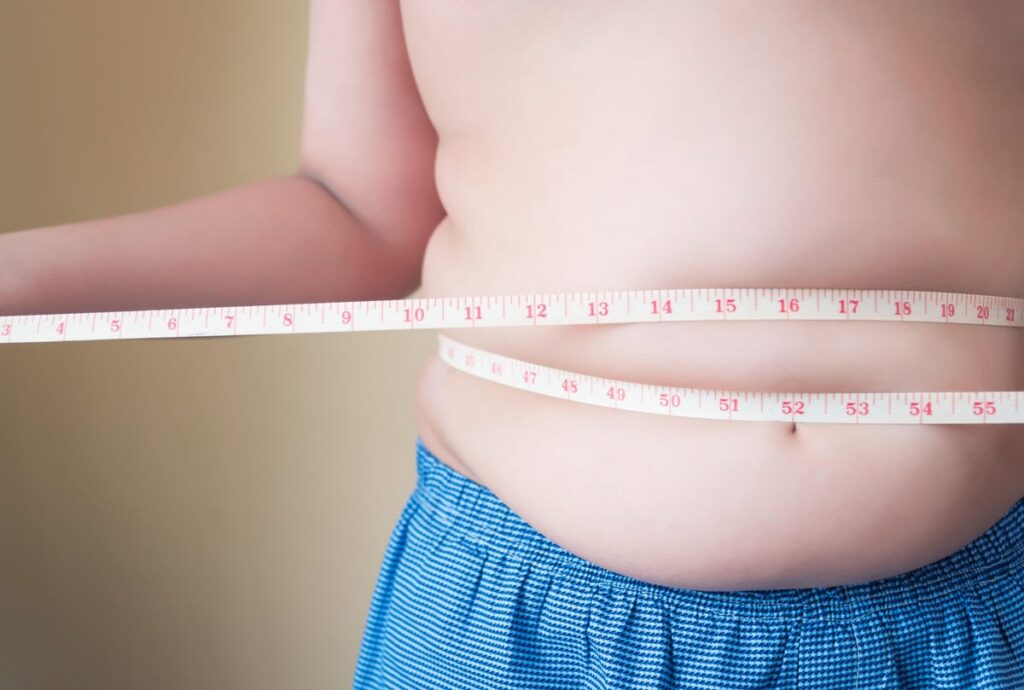 The Bloatware Browser? Now Edge Adds Games Panel
Microsoft is testing yet another add-on for its increasingly bloated Edge browser, this time adding a Games panel.
Spotted in the Canary build of the browser by a Reddit user, which is used to test new features, the new Games panel seems to be little more than a link to Microsoft's MSN Games pages. It includes titles such as Solitaire, Chess and other undemanding online games.
As with other recently added features, it seems Microsoft is switching the Games panel on by default with an option to switch it off in settings. That said, there's no guarantee features tested in Canary will make it to the full version of the browser.
Beefed-up browser
Edge entered the market as a lightweight alternative to Google Chrome, even though it's built on the same Chromium engine as Google's browser. However, Microsoft has increasingly stuffed the browser with new features and panels, putting the browser in severe risk of becoming bloatware.
Features added in recent months include shopping facilities that produce pop-up windows when Microsoft detects a product can be bought more cheaply elsewhere, alongside offers of discount coupons which flash from the address bar.
Other features that have been added to the browser include integration with Microsoft Office, a Math Solver, a Citations panel and options to look up collections on Pinterest. Thankfully, most of the features can be switched off in the browser's settings.
Microsoft has become increasingly pushy with the Edge browser in recent months, not least in the way it tries to prevent Windows 11 users from dropping Edge as the default browser. The company relented earlier this month, announcing that it would be returning to the system of letting users switch browser with a simple drop-down menu.