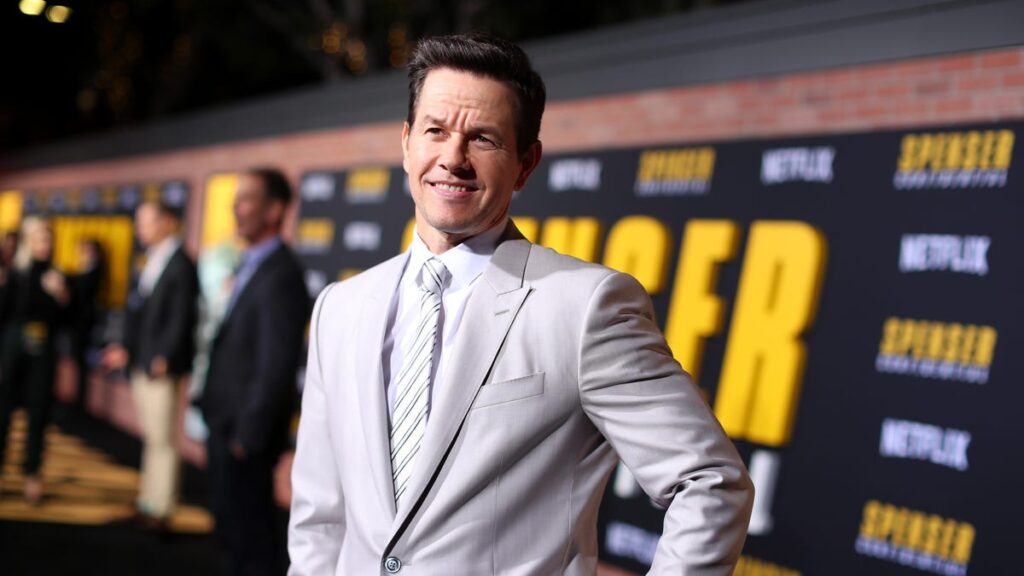 The Best New Movies To Stream On Netflix, HBO, Amazon, Peacock, Hulu And Disney+ This Weekend
If you're like me, then you have multiple subscriptions to several different streaming platforms—which are all constantly adding new movies. Which begs the question each successive weekend: What do I watch?
For me, it helps to have all of those new movies in one place. So in this article, I'll run through the biggest new films on Netflix NFLX , Hulu, Amazon AMZN Prime, Peacock, HBO Max and Disney+ DIS between today and Sunday.
At the end of the article, you can find a full list of all the new movies available to stream this weekend.
Mixtape (Netflix)
In 1999, 12-year-old Beverly discovers a broken mixtape made by her late parents. She sets out to find the songs—and learn more about her mom and dad.
Joe Bell (Amazon Prime)
The story of an Oregonian father who pays tribute to his gay teenage son, Jadin, embarking on a self-reflective walk across America to speak to heartland citizens about the real and terrifying costs of bullying.
We Need to Do Something (Hulu)
Seeking shelter from a storm, a family finds itself trapped for days with no sign of rescue and untold evils lurking just beyond the walls.
At the Ready (HBO Max)
Some high school students in El Paso train to become police officers and Border Patrol agents.
Edward Scissorhands (Disney+)
A scientist builds an animated human being—the gentle Edward. The scientist dies before he can finish assembling Edward, though, leaving the young man with a freakish appearance accentuated by the scissor blades he has instead of hands. Loving suburban saleswoman Peg discovers Edward and takes him home, where he falls for Peg's teen daughter. However, despite his kindness and artistic talent, Edward's hands make him an outcast.
Habit (Peacock)
An L.A. party girl gets mixed up in a violent drug deal and masquerades as a nun to escape a drug lord's retribution.
Every new movie you can stream this weekend
Netflix
Cobalt Blue (Dec. 3)
Love and Fury (Dec. 3)
Mixtape (Dec. 3)
Shaun the Sheep: The Flight Before Christmas (Dec. 3)
Amazon
Joe Bell (Dec. 3)
We Are X (Dec. 3)
A Lot Like Christmas (Dec. 5)
Hulu
The World of Kanako (Dec. 3)
Trolls Holiday in Harmony (Dec. 3)
We Need to Do Something (Dec. 3)
HBO Max
Breathe the Night (Dec. 3)
Hood River (Dec. 3)
Yerba Buena (Dec. 3)
At the Ready (Dec. 4)
Disney+
Diary of a Wimpy (Dec. 3)
The Rescue (Dec. 3)
Million Dollar Arm (Dec. 3)
Christmas Again (Dec. 3)
Edward Scissorhands (Dec. 3)
Ice Age (Dec. 3)
Ice Age: Continental Drift (Dec. 3)
Mickey & Minnie Wish Upon a Christmas (Dec. 3)
Mr. Popper's Penguins (Dec. 3)
Peacock
Habit (Dec. 3)
Jingle Bell Princess (Dec. 4)
You Make It Feel Like Christmas (Dec. 4)