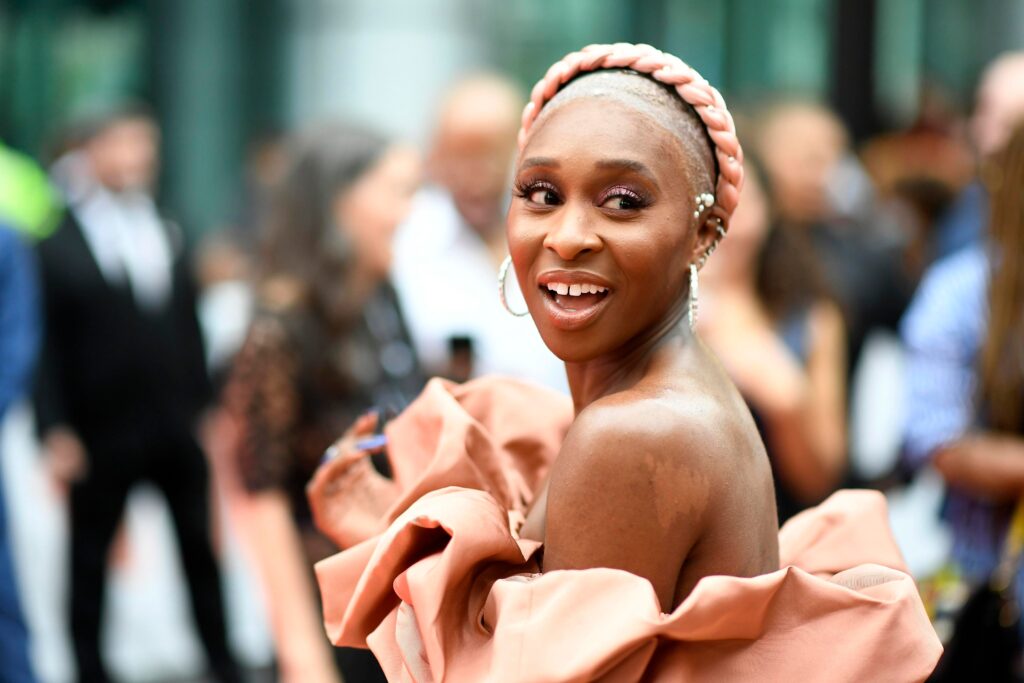 The Best New Movies To Stream On Netflix, Amazon, Hulu, Disney+ And HBO This Weekend
If you're like me, then you have multiple subscriptions to several different streaming platforms—which are all constantly adding new movies. Which begs the question each successive weekend: What do I watch?
For me, it helps to have all of those new movies in one place. So in this article, I'll run through the biggest new films on Netflix NFLX , Hulu, Amazon Prime, Disney+ and HBO Max this weekend.
At the end of the article, you can find a full list of all the new movies available to stream this weekend.
Home Team (Netflix)
Two years after NFL head coach Sean Payton is suspended, he goes back to his hometown and finds himself reconnecting with his 12-year-old son by coaching his Pop Warner football team.
Needle in a Timestack (Amazon Prime)
Nick and Janine live in bliss until her ex warps time to try to tear them apart by using Nick's old girlfriend. As Nick's memories and reality disappear, he must decide what he's willing to sacrifice to save—or let go of—everything he loves.
Mayday (Hulu)
A young woman is transported to another world where a never-ending war is raging. There, a clutch of women lure men to their deaths at sea via radio transmissions, like 20th-century sirens. She soon realizes she's not the killer they want her to be.
Reminiscence (HBO Max)
Nick Bannister, a private investigator of the mind, navigates the darkly alluring world of the past by helping his clients access lost memories. Living on the fringes of the sunken Miami coast, his life is forever changed as he uncovers a violent conspiracy while trying to solve the mystery behind a client who disappeared.
The Ice Age: Adventures of Buck Wild (Disney+)
Buck, Crash, and Eddy try to keep the Lost World from being overtaken by dinosaurs.
Malignant (HBO Max)
Paralyzed by fear from shocking visions, a woman's torment worsens as she discovers her waking dreams are terrifying realities.
Every new movie you can stream this weekend
Netflix
Home Team (Jan. 28)
The Falls (Jan. 29)
Amazon Prime
Needle in a Timestack (Jan. 28)
Hulu
Dirty Grandpa (Jan. 26)
Mayday (Jan. 27)
Stop and Go (Jan. 29)
Small Engine Repair (Jan. 30)
HBO Max
Malignant (Jan. 27)
The Hangover Part III (Jan. 28)
Reminiscence (Jan. 29)
Disney+
The Ice Age Adventures: of Buck Wild (Jan. 28)