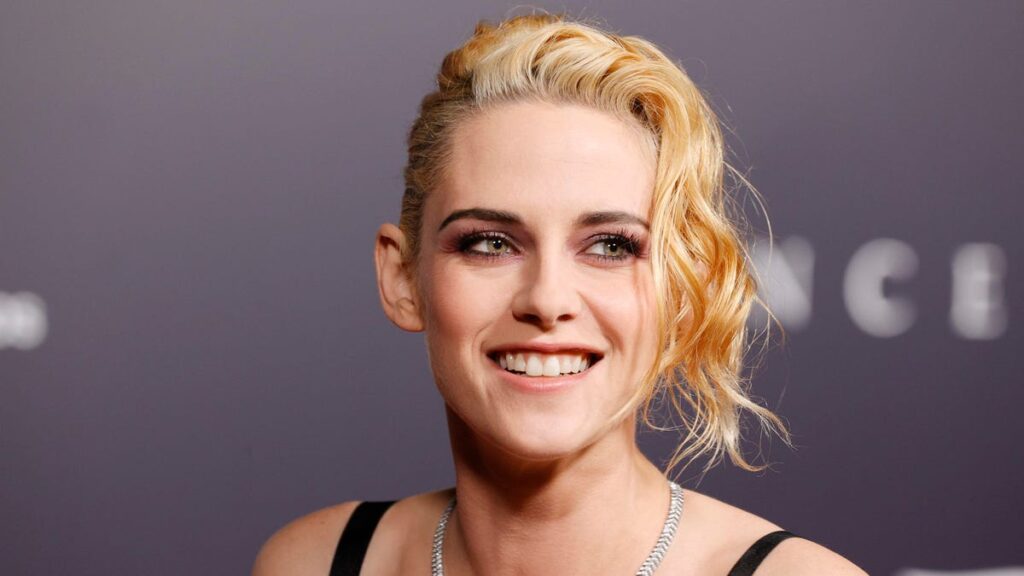 The Best New Movies To Stream On Netflix, Amazon, Hulu, Apple TV, Disney+ And Peacock This Weekend
If you're like me, then you have multiple subscriptions to several different streaming platforms—which are all constantly adding new movies. Which begs the question each successive weekend: What do I watch?
For me, it helps to have all of those new movies in one place. So in this article, I'll run through the biggest new films on Netflix NFLX , Amazon AMZN Prime, Hulu, Peacock, Apple TV and Disney+ DIS this weekend.
At the end of the article, you can find a full list of all the new movies available to stream this weekend.
Hotel Transylvania: Transformania (Amazon Prime)
Van Helsing's mysterious new invention transforms Drac and his pals into humans, and Johnny into a monster. With their new mismatched bodies, Drac and the pack must find a way to switch themselves back before their transformations become permanent.
The Tragedy of Macbeth (Apple TV)
A Scottish lord becomes convinced by a trio of witches that he will become the next King of Scotland. His ambitious wife will do anything to support him in his plans of seizing power.
Bergman Island (Hulu)
Two American filmmakers retreat to Fårö island for the summer and hope to find inspiration where Bergman shot his most celebrated films. As the days pass by, the lines between fantasy and reality begin to blur, and the couple is torn apart.
Phantom Thread (Netflix)
Renowned dressmaker Reynolds Woodcock and his sister Cyril are at the center of British fashion in 1950s London. Women come and go in Woodcock's life, providing the confirmed bachelor with inspiration and companionship. His carefully tailored existence soon gets disrupted by Alma, a young and strong-willed woman who becomes his muse and lover.
Twilight (Peacock)
High-school student Bella Swan, always a bit of a misfit, doesn't expect life to change much when she moves from sunny Arizona to rainy Washington state. Then she meets Edward Cullen, a handsome but mysterious teen whose eyes seem to peer directly into her soul. Edward is a vampire whose family does not drink blood, and Bella, far from being frightened, enters into a dangerous romance with her immortal soulmate.
Every new movie you can stream this weekend
Netflix
Fatuma (Jan. 14)
Riverdance: The Animated Adventure (Jan. 14)
This is Not a Comedy (Jan. 14)
Arigato: Jaru Jaru Tower (Jan. 15)
Phantom Thread (Jan. 16)
Amazon Prime
Hotel Transylvania: Transformania (Jan 14)
Hulu
Bergman Island (Jan. 14)
Sex Appeal (Jan. 14)
Bad Rap (Jan. 15)
Main Street (Jan. 15)
Marjorie Prime (Jan. 15)
Rewind (Jan. 15)
Serious Moonlight (Jan. 15)
Sprinter (Jan. 15)
Woman Thou Art Loosed (Jan. 15)
Zero Days (Jan. 15)
Disney+
Betty White Goes Wild! (Jan. 14)
Catch That Kid (Jan. 14)
Peacock
Twilight (Jan. 16)
The Twilight Saga: New Moon (Jan. 16)
The Twilight Saga: Eclipse (Jan. 16)
The Twilight Saga: Breaking Dawn Part 1 (Jan. 16)
The Twilight Saga: Breaking Dawn Part 2 (Jan. 16)
Apple TV
The Tragedy of Macbeth (Jan. 14)