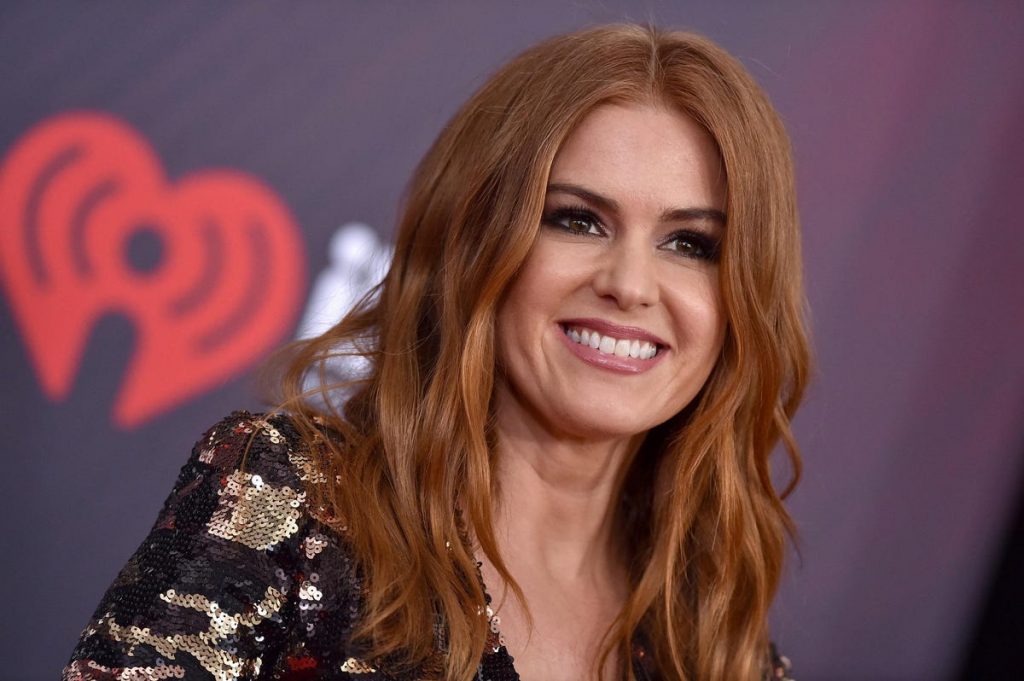 The Best New Movies Coming To Netflix, Amazon, HBO And Disney+ This Weekend
There are always lots and lots of new movies to choose from each day on our favorite streaming services: Netflix, Amazon Prime, Hulu, HBO Max, Disney+, Peacock, etc. But which releases should you place at the top of your movie queue this weekend?
Hopefully this article can help. I'll highlight the best new options on each of the major streaming platforms this weekend. And at the end of the article, you can find a full list of every new release available between today and Sunday.
Everybody's Talking About Jamie (Amazon Prime)
Jamie New is a 16-year-old who doesn't quite fit in. Instead of pursuing a traditional career, he dreams of becoming a drag queen. Uncertain about his future, Jamie knows one thing for sure—he's going to be a sensation. Supported by his loving mother and amazing friends, Jamie overcomes discrimination and bullying to step out of the darkness—and into the spotlight.
Everybody's Talking About Jamie will be available on Amazon Prime on September 17.
Cry Macho (HBO Max)
A onetime rodeo star and washed-up horse breeder, in 1978, takes a job from an ex-boss to bring the man's young son home and away from his alcoholic mum. Crossing rural Mexico on their back way to Texas, the unlikely pair faces an unexpectedly challenging journey, during which the world-weary horseman may find his own sense of redemption through teaching the boy what it means to be a good man.
Cry Macho will be available on HBO Max on September 17.
The Father Who Moves Mountains (XXX)
This award-winning movie from the Toronto International Film Festival centers on a a retired intelligence officer who goes searching for his son after he goes missing during a snowy hike in the mountains. The father will stop at nothing—and risk everything—to find him.
The Father Who Moves Mountains will be available on Netflix on September 17.
Confessions of a Shopaholic (Disney+)
Like many New York City gals, Rebecca Bloomwood loves to shop. The trouble is, she shops so much that she is drowning in debt. Rebecca would love to work at the city's top fashion magazine but, so far, has not been able to get her foot in the door. Then she lands a job as an advice columnist for a financial magazine owned by the same company. Her column becomes an overnight success, but her secret threatens to ruin her love life and career.
Confessions of a Shopaholic will be available on Disney+ on September 17.
Every new movie available this weekend
Netflix
Ankahi Kahaniya (September 17)
The Father Who Moves Mountains (September 17)
Dark Skies (September 19)
Amazon Prime
Everybody's Talking About Jamie (September 17)
The Mad Women's Ball (September 17)
American Traitor: The Trial of Axis Sally (September 17)
HBO Max
Cry Macho (September 17)
El Cuarito (September 17)
Disney+
Nona (September 17)
Confessions of a Shopaholic (September 17)
Flooded Tombs of the Nile (September 17)
Jade Eyed Leopard (September 17)