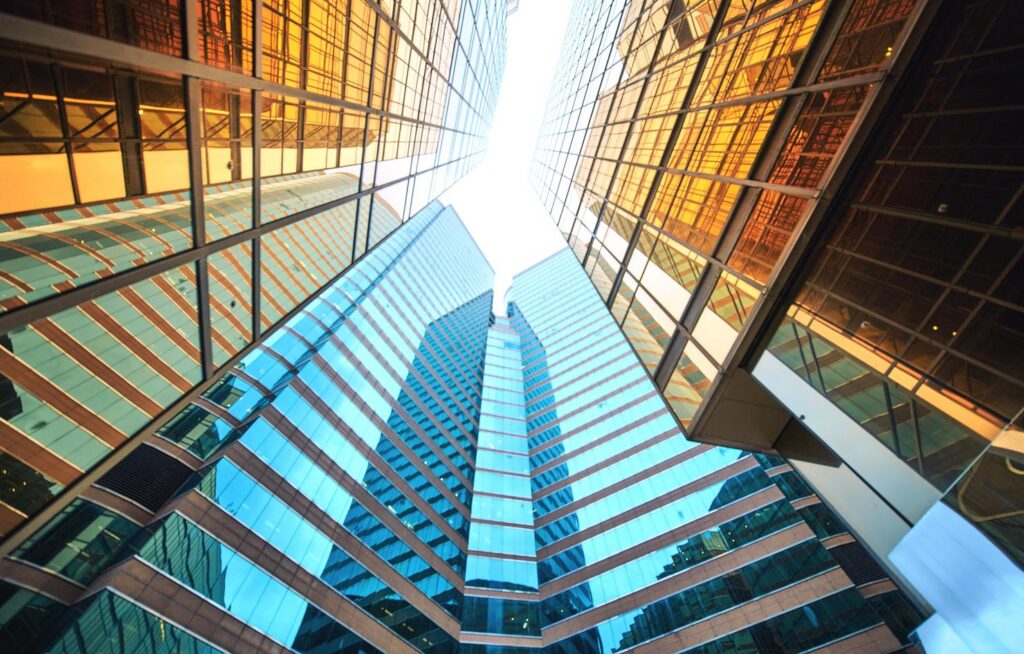 The 4 Core Tech Skills All Marketers Need
"Every company is now a tech company, meaning every employee needs to have some understanding of technology," suggests Skillsoft CMO Michelle Boockoff-Bajdek. Because every company's success depends on its ability to execute digitally, it's critical that they continue to invest in new technology-driven offerings, operations, and people. To better understand what this means for marketers, I connected with Boockoff-Bajdek.
Boockoff-Bajdek suggests that "marketing candidates need to be comfortable with — and, depending on their role, fluent in — the technology that drives marketing strategy, development, execution, and results analysis. That includes four key skills. First, they need sales fluency, which includes pipeline management and forecasting, which is far more important than it used to be. The line between marketing and sales has blurred, and marketing departments must drive measurable, accountable results, including pipeline, bookings, and revenue. Today, marketing and sales must go to market together. A true partnership between the two, including how to spend budget earmarked for acquisition, should enable a seamless hand-off and better overall customer experience.
Second, data analytics should underpin everything marketers do. Whether gleaning customer behavior insights from big data or managing customer pulse surveys, data drives marketing. Understanding how to acquire, analyze, and leverage data and insights is non-negotiable.
Third, Digital marketing is so ubiquitous now, it should just be called "marketing." Candidates should be well-versed in theory and best practices for email, web, content, and social media, as well as mobile marketing, digital audio-visual, whether that's video or podcasting, and digital design — either because they are a hands-on creative person or because they need to guide and/or approve the design process based on what works best. And, finally, there's search engine optimization. In fact, understanding the intricacies of SEO, from keywords to consumer behavior to the algorithms that drive Google can mean higher rankings and concrete results.
Finally, agile project management and the martech solutions that enable it are key for marketers at every level. Although different organizations may rely on different platforms, marketing candidates should be familiar with the overall category, its principles, features, and benefits."
While Boockoff-Bajdek indicates these four skills are fundamental to any marketing role, she also indicates that it's possible to learn these skills on their own and in their own time. Using available resources online, attending specialized conferences, and hiring specialists to provide training and tutoring can increase skill rapidly.
Join the Discussion: @KimWhitler