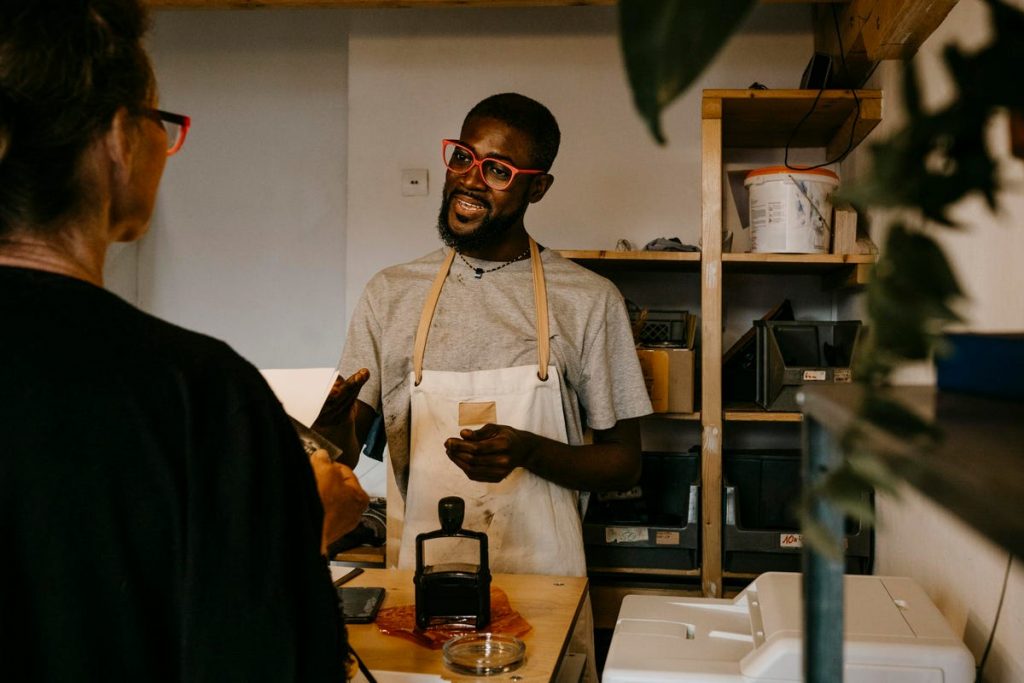 Tapping The Power Of Corporate Purpose
Let's start with a short quiz. (Don't worry, only you will know your grade.)
On a scale of 0 to 10, with 0 representing "completely disagree" and 10 "completely agree," how would you rate your company on these statements?
Our purpose creates a sense of belonging for all.
Our purpose is distinctive, and it attracts people to us.
Our purpose guides our actions and decisions, especially in times of uncertainty.
Now average the three numbers to create an overall score.
If your score is 7.5 or higher, you would be among the top 25% of respondents to Bain & Company's Change Power survey. Top-quartile companies in Change Power (combining purpose with the other eight elements of the Change Power Index) tend to have significantly higher levels of growth, profitability, and inspired employees.
The what and why of corporate purpose
An authentic corporate purpose is much more than a slogan on a wall. It creates a sense of belonging, guides decisions, and inspires action. It helps corporate leaders navigate a world of accelerating change. Most people strive for a sense of meaning in their lives, and since everyone spends a lot of time at work, it makes sense that people also want the companies they work for to have a meaningful and rewarding purpose.
In many ways, purpose is more important than it has ever been. Especially as organizational boundaries become more porous, with a growing gig economy, it can help independent workers feel they belong to something. Many companies' employee bases are becoming more diverse as well, and for them, purpose becomes a unifying anchor to provide context and focus. It holds organizations together.
An inclusive and inviting purpose can be an advantage in attracting talent, something nearly every executive I speak to is struggling with right now. When Glassdoor recently surveyed people in the United States, the UK, France, and Germany, 79% of the 5,000 respondents said they would consider a company's mission and purpose before applying, and more than half said company culture—something purpose contributes to—is more important than salary when it comes to job satisfaction.
How one company uncovered its purpose
One company that's carefully cultivated its purpose is Worley, a provider of professional project and asset services to the energy, chemicals, and resources sectors. My colleague Kevin Murphy and I profiled it in "How Good Is Your Company at Change?," our recent Harvard Business Review cover article.
With over 48,000 people working across the globe, many of them on customer sites, Worley relies on its culture as a unifying bond. In recent years, culture has only become more important as the company navigated its way through a series of challenges and opportunities. Among them: a glut of oil that from 2014 to 2016 overwhelmed a slow-moving economy, causing prices to plunge by 70% and necessitating a significant restructuring, followed three years later by Worley's merger with the energy, chemicals, and resources division of Jacobs Engineering Group, requiring a massive effort of integration and education.
To develop and codify a shared purpose and set of values for the company, management tapped more than 1,000 people, from support staff to PhDs and senior executives, and sent them to 70 structured workshops held around the world. Groups of 20 to 25 people spent three to four hours exploring questions about what got them out of bed in the morning, what they saw as the company's greatest business opportunities, what behaviors they believed were key to success, and what they understood Worley's key strengths to be.
Karen Sobel, the group president of Worley's business in the Americas, who took part in a number of workshops, recalls how teams at a large fabrication facility in Norway worked in a mix of Norwegian and English to come up with answers that really came from the heart. The process allowed them "to tell their story and share their perspective on the direction they thought the company should take," she says.
From the huge amount of data the workshops produced, the team distilled a core purpose—"delivering a more sustainable world"—and four company values. According to CEO Chris Ashton, from the newest hires to veteran managers, everybody agreed that this was the right focus, a sense of purpose that has now become "a powerful force for change."
Ashton's words remind me of those of a business leader I worked with many years ago who forcefully argued that there were two reasons to strengthen culture and sense of purpose: "First, because it's the kind of company we want to build and be associated with. And if this is not enough, reason No. 2 is that it is a business issue—we need it to drive our growth!"
So true, so true. So, what is your Change Power, and what are you doing about it?