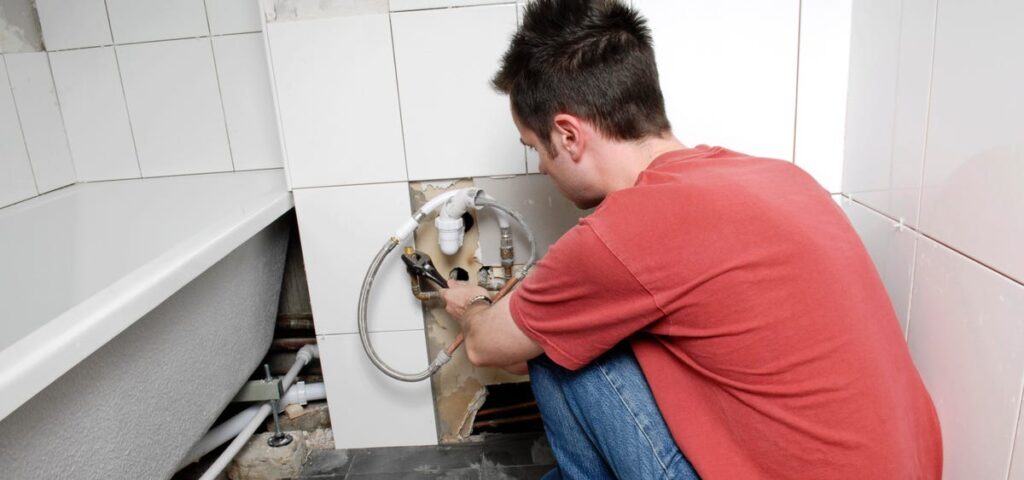 Tapping The Potential In Making Old Houses New Once More
The arrival of the pandemic almost two years ago exerted a seismic impact on home sales. Almost overnight, many who had been living in apartments and condos wanted out of cities and into the wide-open spaces of single-family homes, where they could home school and work from a den. That sent house prices soaring, while also quickly diminishing supplies of single-family dwellings in attractive home markets.
One option for some buyers has been working with individuals and companies that buy houses needing extensive work, rehab them and put the dwellings on the market through traditional market listings at prices allowing them to make a profit. According to some in this sector, robust demand for single-family homes is making greater profits possible for them, even when factoring in increased cost of acquiring the old houses.
Market forces
In the post-war decades of the 1950s and '60s, many new home communities sprung up to meet the needs of recently-returned World War II and Korean War GIs who wanted to move their families out of cramped city apartments. Entire suburbs featured modest, affordable 1950s-era ranch houses and 1960s-era split levels, whose existence allowed those starting out to become homeowners. But over the later decades of the 20th Century a variety of market forces, rising land costs and NIMBY tendencies all combined to render such houses less profitable to build. New home builders then transitioned to constructing homes aimed at middle-class and upscale buyers.
According to Matt Lavinder, president of Bristol, Tenn.-based New Again Houses, the building of blue-collar single-family homes largely ended four decades ago. But the demand for such homes continues to be exerted to this day. "Our housing stock is now over 40 years old and there's a tremendous amount of deferred maintenance, but very few businesses that can scale the rehab of our housing stock," Lavinder says.
"The short-term drivers are fueled by low interest rates increasing the demand from buyers, and the pandemic's surprising effect on the housing market. A house is no longer just a place to sleep. It's become a school, an office and a movie theater. This has increased the demand for square footage. And we don't have the supply of housing stock to meet the demand."
That shortage has delivered opportunity for New Again Houses, as well as other companies that buy houses with cash from sellers looking to sell their homes as is. The companies handle the repairs and rehabs, freeing sellers from having to take on those chores themselves. Companies like Dallas, Tex.-based HomeVestors of America and Springfield, Va.-based Express HomeBuyers are among businesses filling the niche.
However, the opportunity served up by the pandemic to companies like Lavinder's has been accompanied by hurdles that are also Covid-related. The most daunting, perhaps, is the difficulty of scaling such a business.
"The industry must move beyond the mom-and-pop model of rehabbing in order to create the competitive advantages required to overcome supply chain issues, skilled labor shortages and managing large rehab projects," Lavinder says. "The solutions to those problems require capital and improved technology. We are trying to provide those solutions through a national franchise system."
Beyond cosmetics
In choosing the houses it will transform, New Again Houses seeks residences where value can be added through efficient rehabs. Due to their near half-century or more age, many of these abodes require extensive upgrades to systems. "Homeowners typically don't have enough cash or expertise to make these improvements," Lavinder says. "We take a lot of pride in updating the systems and not just cosmetic upgrades."
When the company leverages its capital and construction expertise to upgrade electrical and plumbing systems, Lavinder believes it adds value that doesn't just benefit individual homeowners. "We are also playing a small part to solve the country's current housing crisis," he asserts.