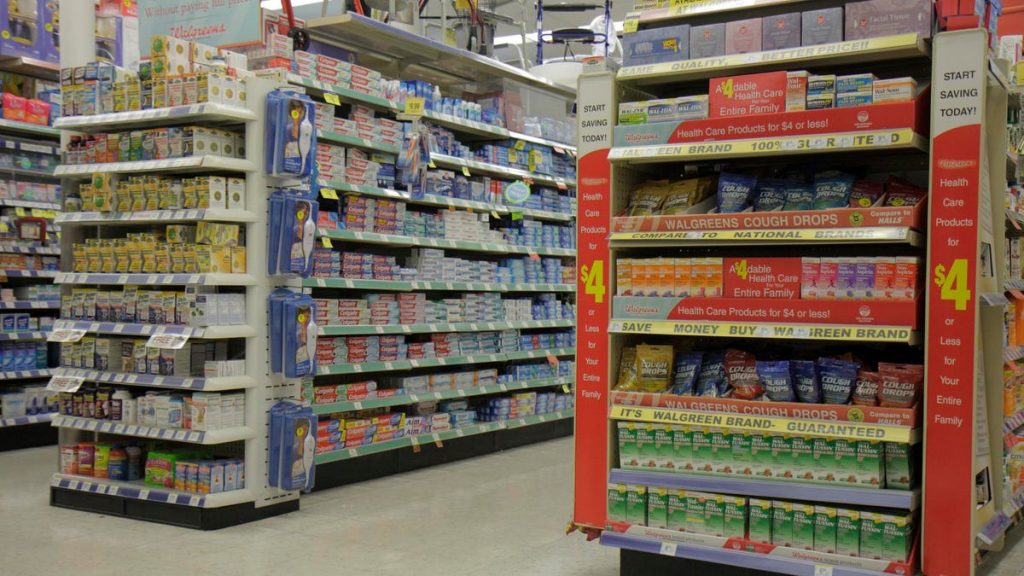 Supply Chain May Not Be Impacting Consumers As Badly As Expected
Topline
Though supply chain issues are cutting into companies' bottom lines and Transportation Secretary Pete Buttigieg is worried bottlenecks may continue for years, American store shelves are at about the same level as before the pandemic, according to data released by the White House's Supply Chain Disruptions Task Force Wednesday.
Key Facts
The real value of U.S. retail inventory—a measure of how stocked store shelves are—was at an estimated $455 billion at the end of September, higher than it was in February 2020, according to White House analysis.
Market research company IRI estimates on-shelf availability is still 2% below pre-pandemic levels but the current 89% level is 2% above its January 2021 low, in research cited in the White House report.
The task force also found that consumers are beginning to spend a larger portion of their incomes on services, such as in-person dining and vacations, rather than goods, a sign that Americans are inching closer to pre-pandemic spending habits which could alleviate product shortages.
Contra
Consumers may have better luck finding products on shelves than expected, but they are often paying more for them. Consumer prices are 5.4% higher than they were last year, close to a 30-year high in inflation. Many retailers have upped their prices as a result of the ongoing supply chain crisis, which has caused them to incur higher shipping and storage costs. Buttigieg has maintained that these problems will not go away any time soon, most recently warning the crunch could last as long as the pandemic does. Companies across numerous industries, including Amazon, Apple, IKEA and Nike have all recently cited supply chain disruptions as the reason they came up short on earnings projections.
What To Watch For
Whether or not bottlenecks are already on the decline. According to Reuters, futures contracts for Pacific Ocean cargo shipping are down steadily and the Baltic Exchange Dry index, which tracks cargo shipping prices, has declined by a third over the last month.
Big Number
412%. That's how much more CEOs mentioned the supply chain during earnings calls this fall compared to 2020.
Further Reading
Supply Chain Delays Hit Holiday Shopping—Buttigieg Says Could Last 'Years And Years' (Forbes)
U.S. earnings seen strong, but supply chains and costs worry investors (Reuters)