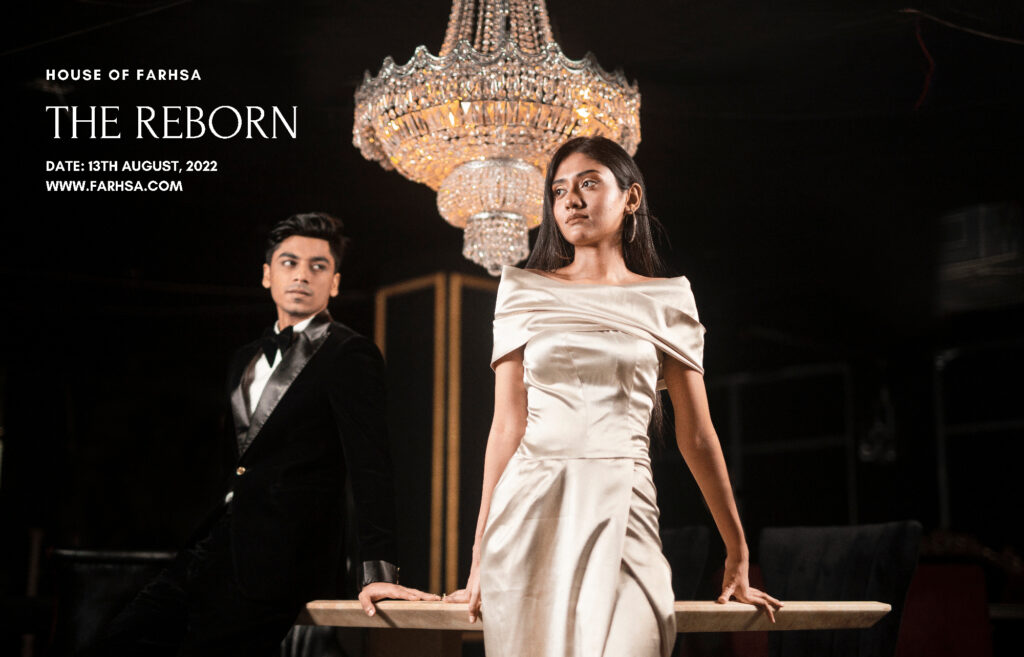 STORY OF FARHSA DHAKA – " THE REBORN ". 1990s – 2000s THE CHANGE IN THE FASHION SCENE
When we think back to the 1990s, we can primarily see that individuals in the Indian subcontinent only wore their traditional clothing. Fast forward to 2022 the fashion game in the Indian subcontinent changed a lot. Bangladesh in 2022 is holding the second largest rmg exporter in the whole world.
In the enormous sea full of competitors & attires being cheaper day by day there are still players in the market who are not going towards fast fashion. Instead, they are putting more of an emphasis on quality than quantity. House Of Farhsa is one of the players in the Bangladeshi fashion industry working to alter the local fashion landscape.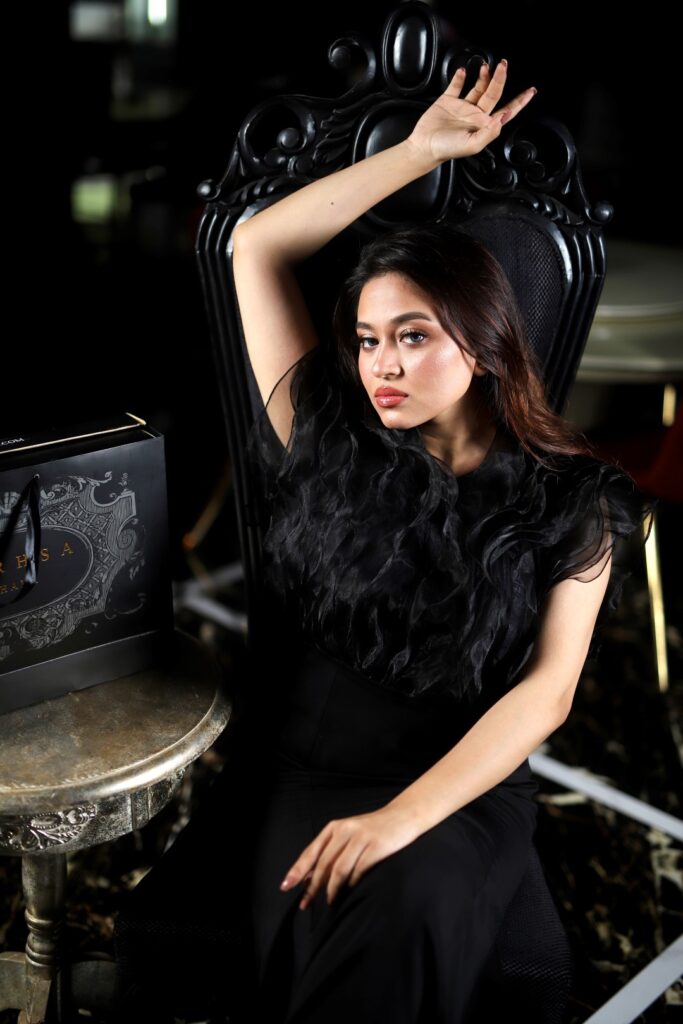 Farsha goes beyond fast fashion and gives you the attention you need to feel like royalty in every outfit. They pay close attention to every tiny detail, from the fit of their clothes to the stitching, to guarantee quality in everything they do.
When Farhsa first started business in 2020, they only created clothing for affluent private clients. After formally going public in 2022, farhsa has recently debuted their second campaign, named "The Reborn." The Reborn was the name of the campaign since its goal was to give Farhsa a fresh start. Starting from the packaging they also recreated their website.
The campaign served as an introduction to their new t-shirt line as well as new branding objectives. We learned more about their plans to conduct some photo shoots in European nations to get attention from a wider audience.
They are gradually coming up with fresh surprises. What happens next will only become clear with time. For more information, check out their social media pages.