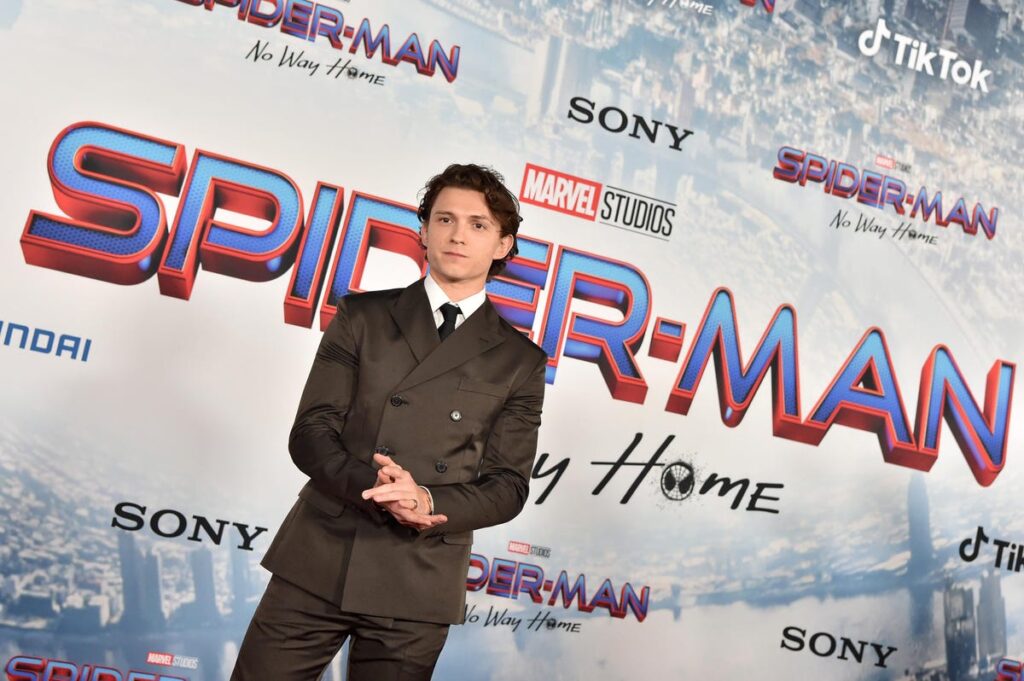 'Spider-Man: No Way Home' $536 Million North American Box Office, $1.18 Billion Worldwide – – All In Less Than 2 Weeks
Sony Pictures Entertainment and the Marvel Cinematic Universe have much to celebrate as Spider-Man: No Way Home continues to shatter records, swinging to greater success than the most enthusiastic box-office predictors forecast.
The third installment of the Tom Holland-Zendaya-Benedict Cumberbatch extravaganza makes it the number 12 highest grossing movie in the U.S. and Canada, outpacing Rogue One: A Star Wars Story and The Dark Knight, on the all-time box office domestic countdown.
As 2021 comes to an end and 2022 begins this weekend, Sony's biggest movie of all time is sure to outperform Disney's DIS 2019 reboot of The Lion King ($543.6 million), as well as Disney/Pixar's Incredibles 2 ($608.5 million.)
Already becoming the number one film of 2021 worldwide, Spider-Man: No Way Home accomplished this tremendous success without being released in China, and with Japan still in its sights, for a January 2022 opening.
Let's not forget, this Kevin Feige-produced audience-pleaser (achieving a rare 'A+ Cinema score) and critical darling (at one point achieving the nearly impossible 100% fresh on Rotten Tomatoes) continues to create sold-out experiences at cinemas in the U.S. and abroad despite the most virulent strain of Covid-19, the Omicron variant, breaking its own dismal records around the world.
One can only imagine how much this film might've made if audience members could freely go to the movies, without fear of getting sick in the process.
As 2021 comes to a close, it's encouraging to report on an entertainment property that's not only creating jaw-dropping box office, but along the way, giving movie goers a real reason to cheer for a film that might actually be the Best Picture of the Year.
Getting bitten by a spider's one thing; becoming an Oscar contender can be truly supernatural.
Nice work, Peter Parker!