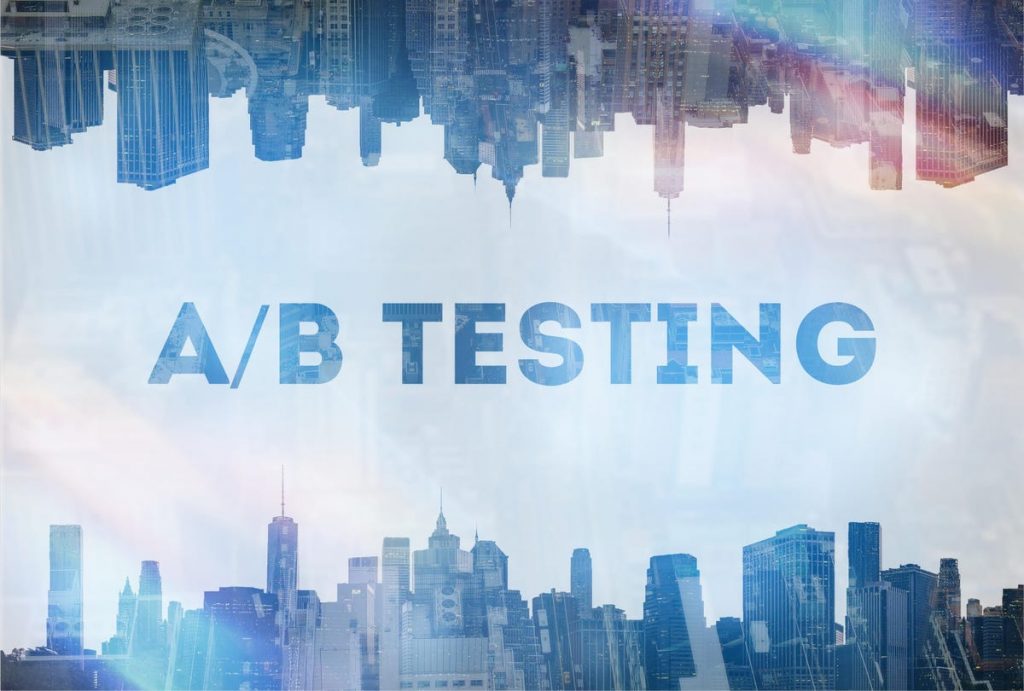 Six Ways Digital Twin Technology Helps Leaders Make Better Decisions
Whether you're rebranding your company, searching for the top talent to hire in IT, preparing for a client presentation or assessing agronomy supply chain demands ahead of the next harvest season, investing in digital twin technology (to act as a real-time virtual counterpart) will enable you to save time, money and test the waters before you decide to take a deeper dive and move forward.
Below, members of Forbes Business Development Council share six examples of how this growing trend is a beneficial strategic solution that is keeping their decision making process on track.
1. Unify Your Data To Solve New Challenges
There has never been as much data in the field of agronomy as there is now. But we operate in a fragmented industry where collaboration has hindered the agenda. Something has to give and a digital twin could be the solution. If it's one that merges siloed data to share insights while giving virtual, 360 overviews of the supply chain, all while offering up the agility to meet new challenges, it would be compelling. – Lindsay Suddon, Proagrica
2. Conduct A And B Testing To Optimize Content Marketing
Split testing marketing messages on Facebook has enabled us to accelerate the optimization process for developing copy for our opt-in pages, sales pages and even our blog. Small tweaks to the ad copy can reveal clues that lead to significant increases in conversion rates, for the entire marketing funnel, including email subject lines, blog headlines and of course sales pages. – Russ Stephens, Association of Professional Builders
3. Explore Potential Decisions Prior To Real-Time Commitment
A major part of human decision making is emotional. Implementing a digital twin solution enables partners or customers to imagine what's possible. It also makes it easier for them to come to a decision without having to experience the real thing. – Gabriel Tan, GUAVA Amenities
---
Forbes Business Development Council is an invitation-only community for sales and biz dev executives. Do I qualify?
---
4. Experiment With Web Configurations In A Safe Space
Our digital twin is a duplicate of our websites that we use for internal testing. This allows us to experiment with different methods of displaying data or designing our site's layouts without causing outages. – Bryce Welker, Testing.org
5. Automate Your Repetitive Recruitment Cycle
We introduced a digital twin solution to our traditional talent acquisition services. It enabled us to automate repetitive recruitment cycle processes. It's a tremendous aid to decision making, thanks to its analytics and real-time aggregation. Our efforts are better aligned with the end result, as it saves us from targeting cold leads or offering incentives that are not valuable to the end user—our client. – Wajid Mirza, Arthur Lawrence
6. Elevate Your Planning And Revenue Projections
Using a digital twin for our project services business has been incredibly effective. By creating a virtual copy of the real project environment, we have been able to plan for contingencies and show our clients multiple "what if" scenarios. This has been extremely important for resource planning and revenue projections. – Michael Fritsch, Prometheus Performance Systems LLC