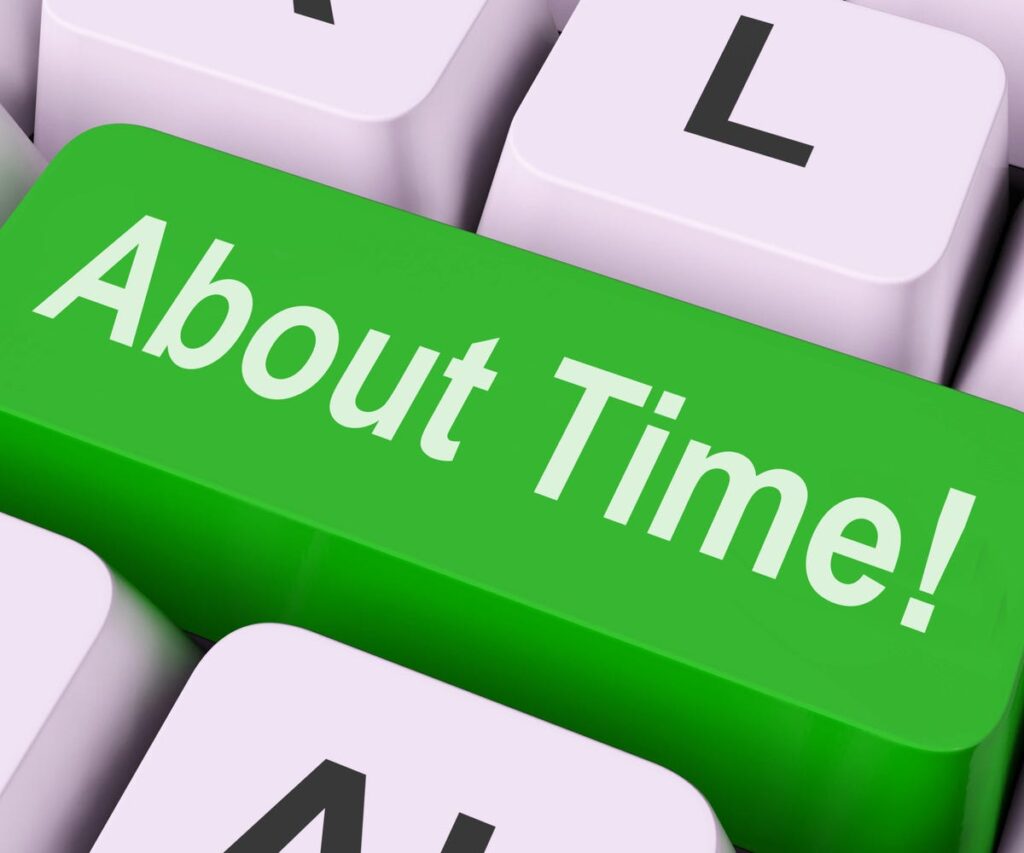 Signs That Age Equity Is Gaining Workplace Relevance (At Last)
While progress toward workplace age equity has been slow, this past year shows definite signs of improvement. As a result, there is an elevated awareness of workplace age bias and discrimination and the need for companies and organizations to address it.
Earlier this year, the U.S. Equal Employment Opportunity Commission (EEOC) made it very clear: job postings conveying preference — for example, "recent graduate," young," "energetic," are examples of a recruiting practice that may involve systemic age discrimination. The update provided transparency by explaining the use of administrative and litigation tools used to identify and pursue systemic discriminatory practices.
In March, the World Health Organization (WHO) released its Global Report on Ageism and issued a call-to-action for all ages. In collaboration with the United Nations, the 200-page report defined a myriad of ways ageism manifests across the age spectrum. Promoting the report's release, WHO Director-General Tedros Adhanom Ghebreyesus underscored how insidious and socially acceptable ageism is and how important it is for all countries to participate in actions to prevent it.
At the same time, the Urban Institute released the results of a study showing how the unemployment rate for older workers was at the highest annual rate on record–more than double that of younger workers. Not only is it more challenging for older workers to find employment, the lack of opportunity often forces them to dip into retirement savings or take early social security, robbing them of future earnings.
After several years in the making, the documentary "Duty Free" became a prominent media backdrop to the ageism conversation. Released in May, the film features Rebecca Danigelis, who was fired without cause at age 75 from her job as a hotel housekeeper. Documented by her son, writer and film-maker Sian-Pierre Regis, her story elevates the concern for workplace ageism and the resulting financial insecurity affecting older people who are denied employment opportunities. As a result of the film's success, Danigelis and Regis are frequent guests in media outlets, most recently MSN and CNN.
Companies Are Responding
The heightened focus on workplace age discrimination has prompted many companies to explore the topic internally, with workplace focus groups, training or by initiating employee resource groups (ERGs) to address age bias and discrimination across the age spectrum. One common terminology for an ERG that spans the age spectrum is iGen, which companies such as Bank of America, the Federal Maritime Commission and TRANE adopted.
ERGs that address age equity are well-positioned to impact the work culture positively. Not only do they provide forums for open dialogue about bias and stereotypes encountered across the age spectrum, they also offer leaders key insights. For example, Dexcom's ERG Graycom approached their Human Resources leader to request "age" be added to the company's equal opportunity statement. Not only did HR quickly make the change, but they also reviewed their employee policies to ensure age inclusion where appropriate.
A Lot Depends on the U.S. Government
The U.S. House of Representatives introduced and passed to the Senate two crucial pieces of age-related legislation. The Protecting Older Workers Against Discrimination Act (POWADA) and Protect Older Job Applicants Act of 2021 (POJA).
POWADA will ease the burden of proof required in an age discrimination complaint and restore protections under the Age Discrimination in Employment Act that were compromised by the U.S. Supreme Court's 2009 ruling in Gross v. FBL Financial Services, Inc. POJA will prohibit employers from limiting, segregating or classifying job applicants based on an applicant's age.
Both pieces of legislation were passed to the Senate and have been referred to the Committee on Health, Education, Labor and Pensions.
The Future of Work Is Age Inclusive
"The future of work is ripe for positive change," said Deborah Gale, gerontology researcher and intergenerational expert. "If you look at any current job posting–particularly for new companies, it is instantly apparent that most of the jobs today were created over the last few years. To a large degree, no one has experiential wisdom–everyone is making it up as they go along."
The newness of job roles levels the playing field. Even non-tech roles positions require ongoing technology upskilling. This means recruiters seek applicants with an entrepreneurial mindset, who can turn on a dime and have the soft skills to build team cohesiveness in times of constant change. It means companies need a little bit of everything–and everyone–to succeed. They need diverse perspectives from across the age spectrum.
"There are not enough young people aging up to replace older workers," said Gale. "Employers are waking up to the fact that they need both older and young workers and the costs of an ageist work culture are too steep. That is where the real benefits of an intergenerational workforce shine."
A recent Time article demonstrates that a growing number of companies, such as AIS, Microsoft, Marriott and Macy's are among more than 1,000 employers nationwide that have signed the AARP Employer Pledge to promote equal opportunity across the age spectrum. The article optimistically suggests "the future for some older workers—many of whom are more accustomed to getting pink slips or buyout offers—might be brightening."
Still, much work is needed to create workplace age equity across the age spectrum.
When exclusion of a particular group is embedded into the work culture, the safety of belonging is interrupted. The exclusion of older workers is particularly unsettling given that it predicts the future work experience for anyone younger.
Across the age spectrum, it takes everyone to create a workplace we all want to age in. Employees need to understand the many ways ageism shows up in the workplace and that requires training. Everyone should be accountable for creating change. But for that to happen, leaders need to proactively build a diverse, age-equitable workplace and set the example they expect others to follow.