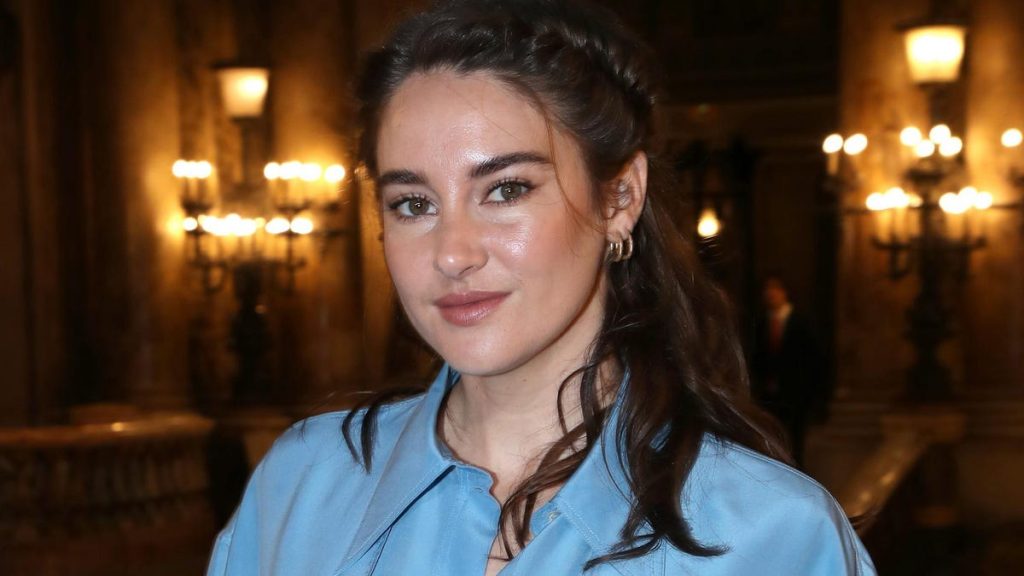 Shailene Woodley Slams Media Amid Fiance Aaron Rodgers' Vaccine Controversy
Topline
Actress Shailene Woodley took to social media to defend her fiancé Aaron Rodgers from media coverage, after it was revealed the quarterback for the Green Bay Packers was not vaccinated — despite saying months ago he was "immunized" — and following an interview in which he made misleading claims about the Covid-19 vaccine.
Key Facts
Woodley, who announced she was engaged to Rodgers in February, posted on Instagram stories Monday to criticize "news outlets" for "grasping at straws to disparage aaron" and called out the Daily Mail for allegedly incorrectly publishing photos of a man they believed to be Rodgers grabbing coffee.
"i know aaron's body very well," she posted, calling out the photographed man's small feet, lack of hair on his hands and his car as reasons he could not be Rodgers.
This is not the first time the Divergent and Big Little Lies star has criticized the "s—-y media": On Sunday, Woodley reacted to a report that she "deleted an insta story amid the 'chaos,'" which she again referred to as "grasping at straws" because Instagram stories delete on their own 24-hours after being posted.
Tangent
Many social users connected Rodgers' beliefs on vaccination with some of the pseudoscience previously touted by Woodley. In 2014, The Secret Life Of The American Teenager star revealed that she likes to eat clay as a form of detox.
Key Background
Rodgers, who creatively said he was "immunized" against Covid-19 earlier in the football season, tested positive for the coronavirus last week and revealed he was not vaccinated. Rodgers said he sought advice from Joe Rogan, who has spread misinformation about Covid-19 and vaccines. Rodgers said he took ivermectin, a deworming treatment incorrectly lauded by anti vaxxers as a cure for the coronavirus, claimed he was allergic to ingredients found in some vaccines and suggested there were no long term studies done on the vaccine's effect on fertility. However, the CDC says that "there is currently no evidence that any vaccines, including COVID-19 vaccines, cause fertility problems." Companies affiliated with Rodgers have begun distancing themselves from him.
Crucial Quote
"I misled some people about my status, which I take full responsibility of," the quarterback said Tuesday. "I stand by what I said and the reasons why I made the decision" to not get vaccinated," he continued.
Further Reading
Aaron Rodgers Stands By Vaccine Comments, Takes Responsibility For Misleading 'Immunized' Statement (Forbes)
Medical Clinic Group Drops Aaron Rodgers As Spokesman (Forbes)
Here Are The Times Aaron Rodgers Suggested He's Vaccinated Against Covid (He's Not) (Forbes)