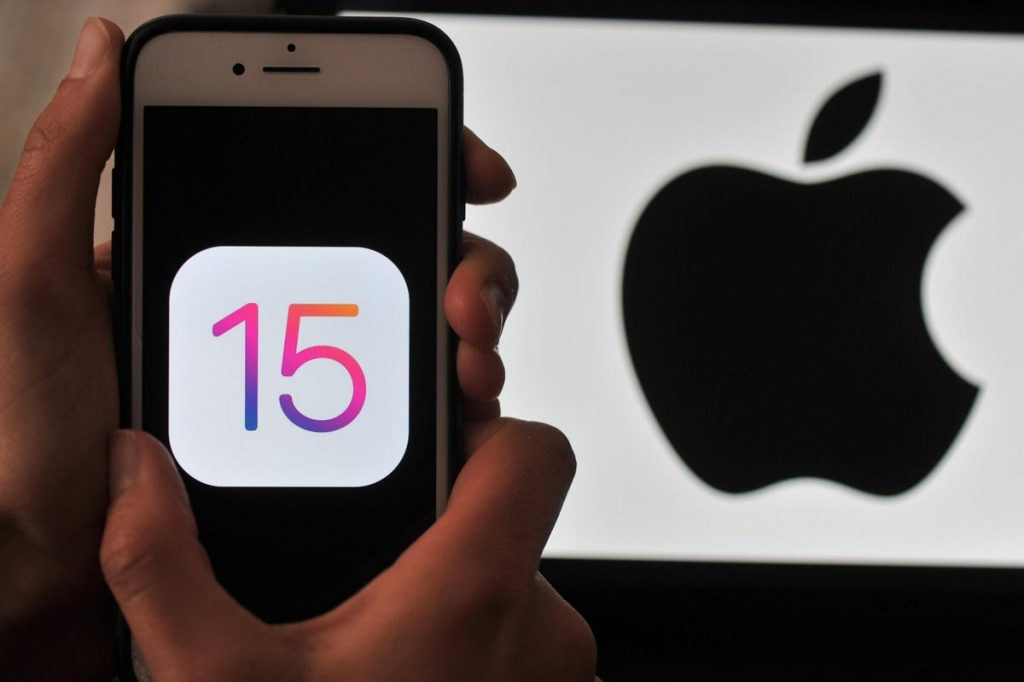 Serious iOS Bug Causing Automatic File Deletion
An iOS 15 bug appears to be deleting users' saved photos and no fix is currently available.
MORE FROM FORBESApple's iPhone 13 Pro Beats All Competition In Important TestBy Paul Monckton
According to a recent report, iCloud backups are deleting some user's photos from their devices.
According to Mac Rumors, the problem is caused by an interaction between the Messages app included with iOS 15 and iCloud backup.
If the user saves photos from a Messages thread and subsequently deletes that thread, those saved photos will be automatically and silently deleted the next time an iCloud backup runs.
This means photos that appear to be safely stored in your photo library can sometimes be automatically deleted at a later date, and not only that, but at precisely the time you would expect to feel secure in the knowledge that you have just backed them up.
According to Mac Rumors, the issue persists with iOS 15.1 beta 2, showing that Apple has yet to address the problem.
Until the issue is fixed, I would avoid deleting Messages threads containing any files you want to keep, regardless of whether you have saved the files elsewhere on your device. If you have already pruned your Messages threads, be sure to make additional copies of any saved photos before your next iCloud backup.
Follow @paul_monckton on Instagram
MORE FROM FORBESSamsung Galaxy Leak Reveals New S22 Ultra DesignBy Paul Monckton