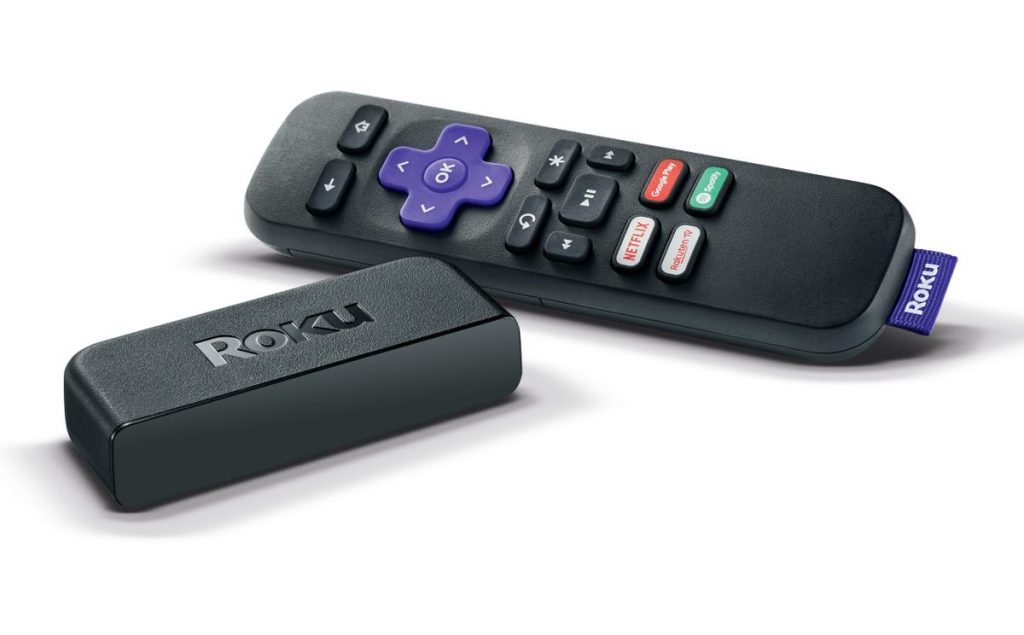 Roku Users Soar Amidst Supply Chain Headaches. What's It Mean For 2022?
It is, without a doubt, a rough time for streaming companies that rely on hardware vs. software, and Roku is one of them.
The supply chain issues dogging industries worldwide hit Roku during third quarter, and the company's revenue came in a smidge under analyst expectations, at $680 million vs. a projection of $683.4 million.
The company, which sells streaming players that allow people to access all their TV apps and channels in one location, had a lot to celebrate. While revenue didn't live up to expectations, it soared 51% compared to this time last year. Per-share earnings also came out higher than expected.
And people are buying what Roku's selling, when they can get ahold of it. The company saw a 23% year-over-year gain in active accounts, up 1.3 million since second quarter. But the availability of product continues to be a concern, with availability of components and inventory causing problems.
In a letter to shareholders, Roku noted that globally supply chain issues "have impacted the U.S. TV market." It sees no end in sight for those delays, and unfortunately for Roku and other hardware providers, that will stretch into the holiday season and well into 2022, the company predicted. It said availability could be impacted by supply issues, and that will affect pricing and advertising, too.
That tracks. If Roku doesn't have enough devices to sell to meet demand, it can hardly advertise them during November and December—you don't want to create greater demand when you don't have the supply.
The cost to produce streaming devices has risen due to the supply chain headaches. That will impact pricing of the devices, obviously, because companies can't turn a profit if they keep sales the same when their own pricing goes up.
Of course, Roku platform revenue, or the money it makes on content distribution and in-platform advertising, doesn't depend on the supply chain. Not surprisingly, that revenue rocketed up, rising 82% to $582.5 million in third quarter.
And people are clearly watching. Hours streaming on Roku increased by 21% vs. last year, to 18 billion. People are streaming an average of 3.5 hours per day across the available channels, which include everything from Netflix NFLX to Disney+ to cable and broadcast networks.
The shareholder letter noted a general slowdown in the TV business. Overall TV sales slipped below pre-pandemic levels for the first time, signaling people's desire to get out of their homes after more than 18 months of COVID-related stay-at-home time.
Roku did not offer an update on its carriage dispute with the parent company of YouTube, Alphabet Inc GOOGL . The YouTube TV app has been absent from Roku since spring.