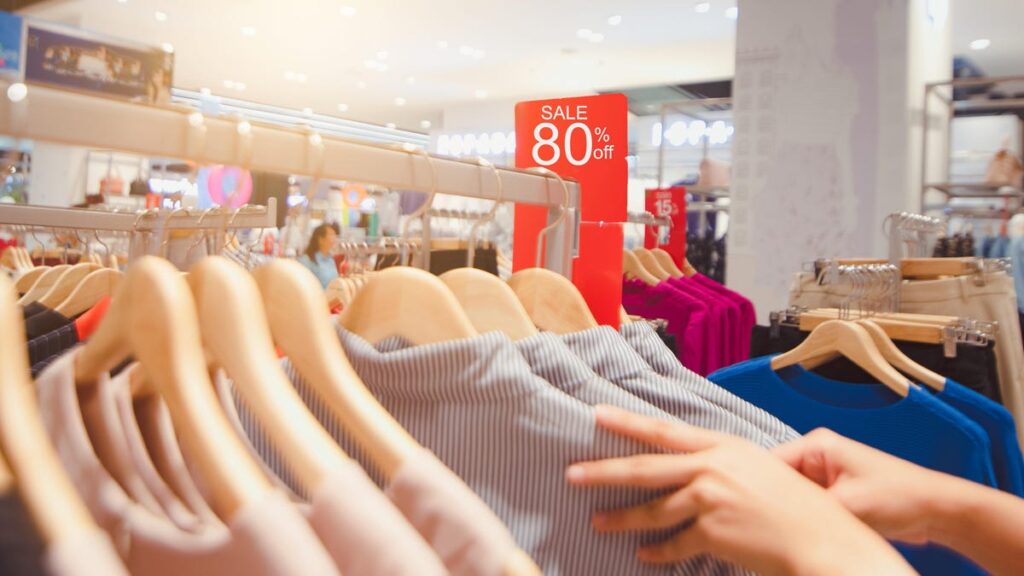 Just when things were looking up — consumer spending so far this season has been strong, profit margins are widening, COVID rates seemed to be declining — the retail industry finds itself in the path of yet another economic cyclone.
This may be a merry season, but other, foreboding news raises the specter of a post-holiday hangover to remember.
A mountain of seasonal merchandise remains trapped in the supply chain along with merchandise for future seasons. Where to put it all has sparked such a boom in the warehouse business that space has become scarce and expensive. As we discussed in a previous posting here, the usual solution for an inventory glut is to blow it out with deep discounts. The beginning of the new year will be a good time to get a great deal on a television or a pair of high-design "sustainable" shoes.
The Federal Reserve Board recently dropped "transitory" from its discussions on the rapid rise in inflation.
By most measures, the damage to consumers' wallets and confidence has already been done. The University of Michigan reported that its U.S. Consumer Sentiment Index tumbled in November to a 10-year low. Consumers say things haven't been this bad since the 2008 mortgage crisis and the Great Financial Meltdown. People may be in the mood to spend today, but what about next month when the bills arrive?
Omicron, new travel bans, and lockdowns. The pandemic is about to turn two years old and just as consumers were feeling comfortable about returning to bricks-and-mortar stores, those signs are showing up again on front doors, requesting patrons wear masks, regardless of vaccination status.
The good news is that unemployment is low, jobs are plentiful, and retailers have become more sophisticated, agile, and digitally savvy.
Assuming an inventory purge does develop in early 2022, companies that have invested in research to identify their customer bases can leverage what they've learned to tailor pricing. The bigger opportunity is in appealing to consumers on a psychological level.
The pandemic has had a profound impact on how people see themselves. McKinsey & Company, in a June, 2020 report correctly predicted that:
"Value perception—the combination of price, quality, and service by which consumers judge whether they're getting a good deal … will become critical as we emerge from the current crisis."
A year and a half later, we're still struggling to emerge from the crisis. If the year 2022 begins with a recession, the conditions seem right for a short, if painful, one.