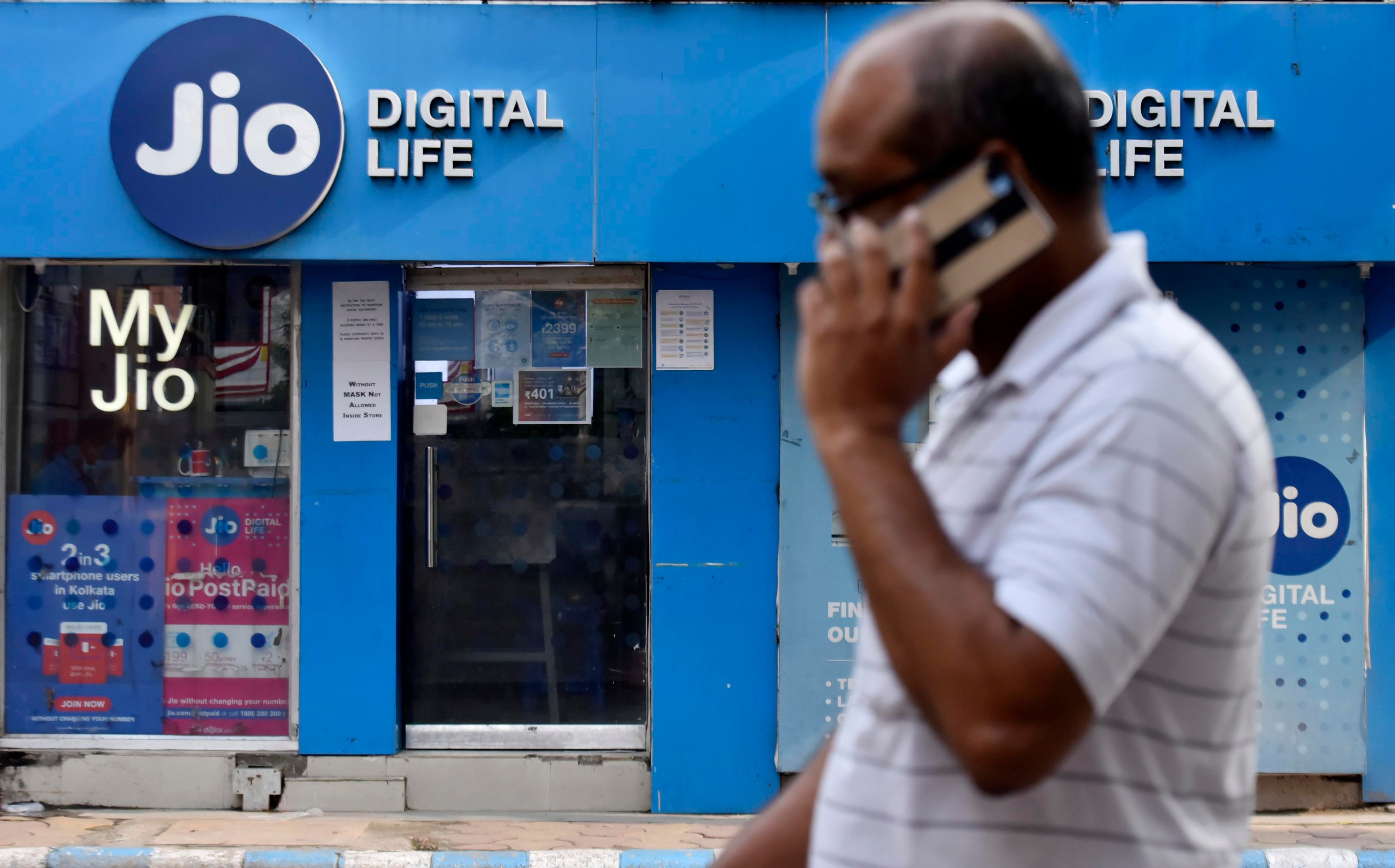 Indian billionaire Mukesh Ambani's Jio Platforms, the tech arm of Reliance Industries, has invested $200 million in multinational tech company InMobi's mobile content startup Glance.
Glance, backed by the likes of Google and PayPal cofounder Peter Thiel's Silicon Valley-based venture fund Mithril Capital, uses an algorithm to deliver personalized news, entertainment content, gaming and live videos to smartphone lock screens.
ADVERTISEMENT
More than 400 million smartphones have been sold enabled with Glance's feature, according to its website.
The startup gained unicorn status in December 2020, just over 18 months after it was founded, and is now valued at up to $1.8 billion.
"Glance expects to launch in several key markets globally as well as extend the experience to millions of Jio users," said Jio Platforms Director Akash Ambani in the announcement.
The Jio Platforms investment will help Glance expand internationally outside of Asia including the U.S., Brazil, Mexico and Russia, aiming to create the world's largest live content and commerce ecosystem on smartphone lock screens.
ADVERTISEMENT
Reliance has been diversifying its tech investments, last week announcing plans to purchase a 25% stake worth $15 million Silicon Valley-based deep tech startup Two Platforms.
Harvard Business School Alum Naveen Tewari, founder of Glance, also cofounded InMobi in 2008—which became India's first unicorn in 2011—after stints at Silicon Valley-based VC firm Charles River Ventures and McKinsey & Company.
Glance acquired Roposo, the entertainment and commerce video-sharing app, in November 2019 and Shop101, a reselling e-commerce app, in June 2021 to integrate creator-led commerce on its lock screen platform.
ADVERTISEMENT