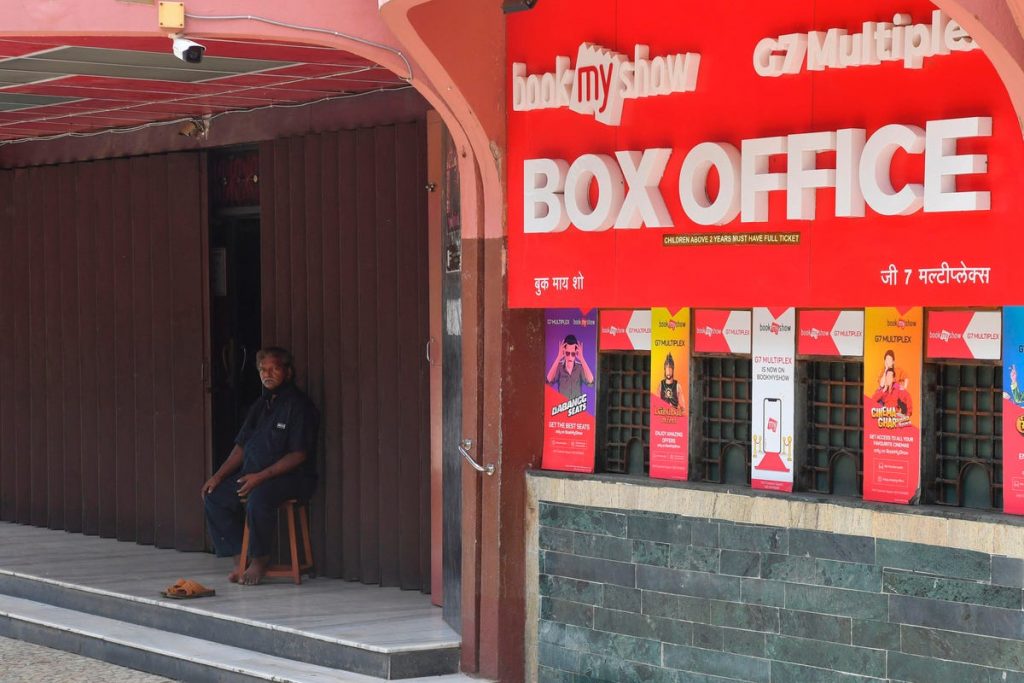 Reliance Entertainment, T-Series Sign $0.13 Milion Deal: The Impact On Bollywood
Indian film producers Reliance Entertainment and T-Series have announced a deal that will result in an investment of around $ 0.13 (approximately 1000 crore rupees) million in films, that will be mainly meant for theatrical releases. The announcement comes at a time when three big-budget films, headlined by top actors of the country could not bring any major relief for the theatrical business.
Akshay Kumar's BellBotttom and Kangana Ranaut's Thalaivi released in theatres but could not collect an impressive figure from the box office. The makers agreed to release the films digitally, within weeks of the theatrical release, because of the dismal box office performances.
One of the initial films to fall under the collaboration will be Rohit Shetty's Cirkus that features Ranveer Singh in a lead role. Insiders suggest that three big budget and a few small budget, content-driven films will be made under the collaboration over the course of next 24 to 36 months.
It may take at least two years for any project under the collaboration to find the light of the day, but the announcement comes as a relief for exhibitors. It reaffirms the faith of producers in theatrical business. Producer and film trade expert Girish Johar agrees and says, " In past two years, entertainment industry has faced particular setback, given the shutdown of cinemas in major parts of the country. Right from creatively writing the story and screenplay to pre-production, production, and the final line of exhibiting – every aspect was adversely affected by the pandemic."
He added, "Filmmaking is a team work and this has been difficult for everyone, including exhibitors. Having said that, the announcement of this deal is a positive move. The fact that more than a thousand crores of rupees will be invested in cinema that will find its way in theaters, will certainly bring hopes for exhibitors and theatre owners."
Reliance Entertainment CEO Shibashish Sarkar says, "Reliance – T Series deal is clearly focused towards theatrical. The films are conceptualized, packaged and created towards theatrical releases. Having said so once the films are ready for release, and if the theatres are still closed at that point of time; makers will take the call at that stage whether there is a possibility of direct to digital releases."
"We believe once theatres open up across the country and a large part of vaccination done, audience footfall will go upto pre-Covid scenario over a period of next 6 to 12 months," he adds.
As per a press statement, the slate for Reliance-TSeries collaboration includes Hindi remakes of Tamil blockbuster drama and action thrillers, one historic biopic and one espionage thriller. A court-room drama, a film based on true events and a few comedies are also part of the slate.
Given the kind of investment the new deal would bring, it certainly should bring relief to the Hindi film industry. However, the actual impact will depend on two factors. One is that maximum population of India should be vaccinated, and second is that people should also come out of their fear and step out of the comfort of their homes.