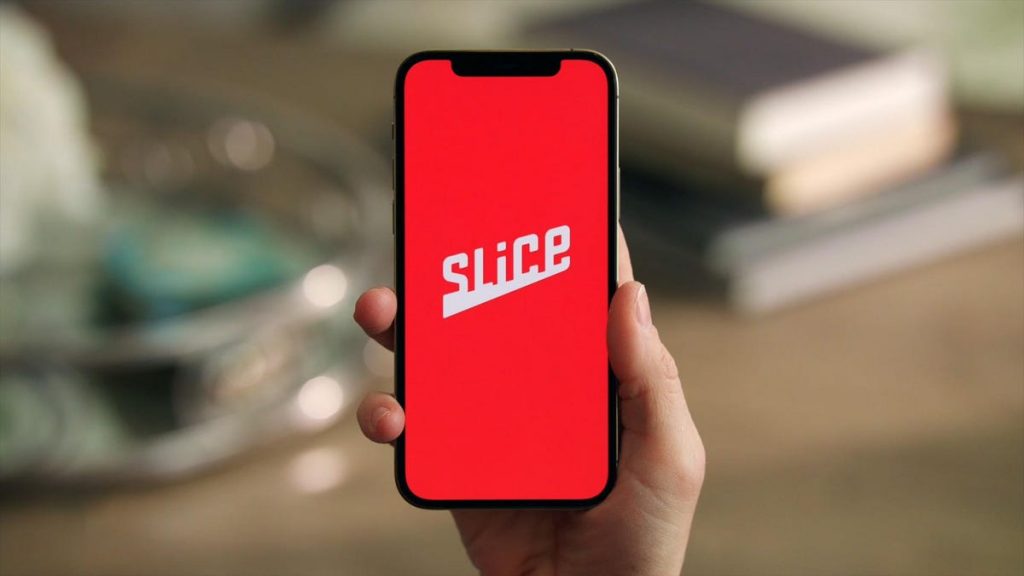 Pizza Power: Pie Purveyors Give Back
How much do we love pizza? Forty-three percent of Americans eat at least a slice a week, according to Technomics, generating $47 billion dollars of sales each year. There are many huge chain players, but the ranks of Pizza Inc. also include tens of thousands of Ma and Pa independent shops.
Over the years I've been impressed at the many ways in which vendors of this combo of dough, cheese, sauce and toppings give back to their communities. For instance:
— Pizza Hut has encouraged reading by children for decades through BOOK IT! which, among other things, rewards kids for hitting reading goals with free pizza.
— Domino's is a huge supporter of ALSAC/St. Jude Children's Research Hospital — it raised nearly $11 million last year during St. Jude's Thanks and Giving campaign.
— Last year Papa John's raised $3.6 million for a variety of charities including the Boys & Girls Clubs of America by donating $1 from each sale of a pizza inspired by company board member Shaquille O'Neal and the chain is currently repeating that promotion.
Lower profile, but incredibly numerous are the contributions local independent pizzerias make to organizations in their communities. (How many of you, like I, played on a little league or other team sponsored by a pizza parlor?)
In the dog-eat-dog world of restaurants, many independent pizzerias need a hand in modernizing their operations to compete in today's digital economy. This week Slice, a platform developed exclusively for small players, pledged over the next year to provide technology and marketing services packages worth $15,000 each to 1,000 of these small businesses.
It's the second round of the Slice Accelerator program. The first iteration, launched in September 2020, provided support to 100 pizzapreneurs. The program's first cohort of shops have seen incredible growth. Based on that experience, data suggests that pizzerias in Slice's accelerator program can expect to double their digital sales within the first 12 months.
The new general manager of Slice Accelerator is Pritesh Chandarana, an Uber veteran — and, BTW, a fan of pizza topped with penne vodka. Chandarana leads 25 Slice employees who are 100% dedicated to the mentoring and support that is central to the program. And many of the five-year-old company's 1,000 employees also support the program in myriad ways, he said.
The recent announcement of the second wave of the initiative has already attracted 400+ nominations which the Slice Accelerator team will review on a rolling basis. The most attractive prospects, according to Chandarana, are solid businesses with high-quality food, stellar service, with no more than three locations, with owners that are sharp, but not yet very tech savvy.
A classic example, he explained, of how the Slice Accelerate team "adds value" is to use market data and digital tools to optimize the footprint of a pizzeria's delivery area to increase profitable revenue.
Slice's leadership is extremely aware of the criticism that many restaurant delivery platforms charge such high fees to restauranteurs that they end up losing money on platform-generated orders, said Chandarana. He believes that the company distinguishes itself from others in the industry by charging restaurants a flat fee of $2.25 per order rather than a percentage of sales and charging no fee for orders under $10.
The strategy seems to be working. Slice hit the milestone of powering $1 billion in gross merchandise value in June and is well on its way to hitting a second billion in sales. Its network of 17,000 pizzerias has grown by 5,000 pizzerias since the pandemic began.
Strengthening those small businesses makes economic sense for Slice, explained Chandarana, because "when they make money we make money. And it is consistent with the company's mission to "Keep Local Thriving" by helping local owners bring their businesses online to embrace the rapid evolution of how consumers find and order food.