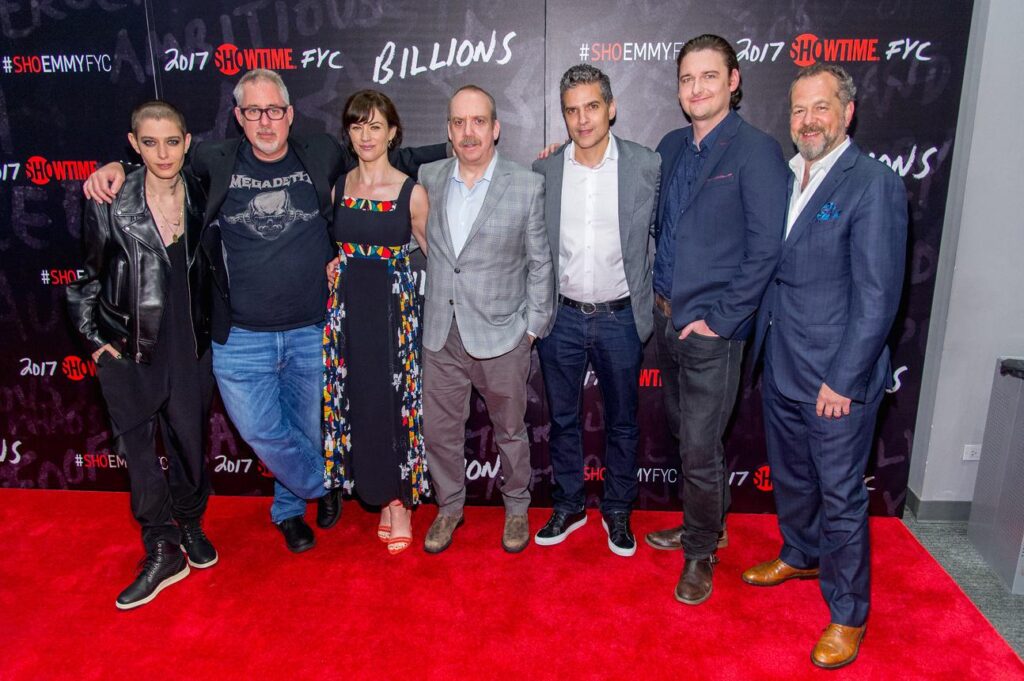 Peloton Has Fifth PR Crisis When Another TV Character Has Heart Attack Using Exercise Bike
Just when it seemed that things could not get worse for Peloton….they got worse.
CNN reported Sunday that, "… another TV show character experienced a heart attack on [Peloton's] interactive bike—this time (spoiler alert) it's Mike Wagner (David Costabile) on the season six premiere of Showtime's Billions.
In December, Peloton's stock price quickly dropped by 11% after the fictitious Mr. Big of Sex and the City died after riding a Peloton on the show's HBO Max streaming reboot.
Peloton (PTON) said in a statement that although they understand why their products are sometimes featured in television shows, they did not agree for their brand and IP to be used on Billions.
Coincidence?
According to the New York Times, "In a statement, the show's executive producers said the scene was written and shot last spring, months before Mr. Big's onscreen demise. The line of dialogue about Mr. Big was overdubbed only recently in postproduction.
"We added the line because it was what Wags would say," they said in the statement. Showtime did not immediately respond to a question about whether Peloton was aware of the cameo before the episode debuted."
Statement From Peloton
Peloton released this statement to USA TODAY about the "Billions" episode:
"We get why these fictional TV shows would want to include a brand that people love to talk about, but Showtime's use of Peloton's Bike+ and reference to a Peloton Instructor was not a brand, product, or instructor placement, and we did not agree for our brand and IP to be used on this show or provide any equipment. As referenced by the show itself, there are strong benefits of cardio-vascular exercise to help people lead long, happy lives."
Timeline: Peloton's Other Recent Crisis Situations
January 20, 2022
CNBC reported that Peloton would halt products of their bikes and treadmills because of decreased demand.
December 16, 2021
The New York Times reported that Peloton removed its online ad featuring actor Chris Noth after The Hollywood Reporter published an article in which two women accused the actor of sexual assault.
December 9, 2021
The company immediately went into damage control when a major character on HBO's Sex and the City reboot And Just Like That…, suffered a a heart attack riding a Peloton exercise bike.
May 5, 2021
Peloton announced a delayed recall of its treadmills.