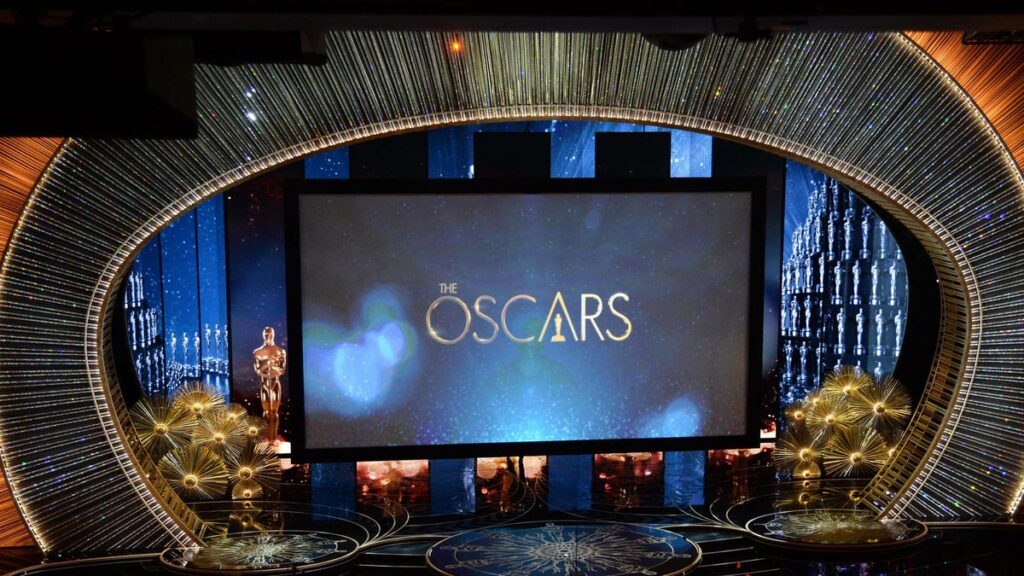 Oscars Will Have A Host For The First Time In Three Years—Who Will It Be?
Topline
For the first time in three years, the Academy Awards will have a host, a CBS executive said Tuesday – and speculation is set to intensify as to who will get the high-profile gig.
Key Facts
Craig Erwich, president of Hulu Originals & ABC Entertainment, who made the announcement at a virtual event for television critics, did not say who the network has in mind for the job, but sources told Deadline that big stars like Dwayne "The Rock" Johnson are under consideration.
The actor told the Hollywood Reporter he's "too busy right now" but later backtracked and said if he was asked to do so, "​​of course I would host the f***ing Oscars!"
Nominations for the 94th Academy Awards will be announced February 8 and the show will air on ABC on March 27.
Forbes has reached out to ABC for comment.
Key Background
The Oscars were last hosted by Jimmy Kimmel in 2017 and 2018. Comedian Kevin Hart was slated to host the 2019 show but stepped down after tweets resurfaced of jokes about gay people that have been criticized as homophobic. "I do not want to be a distraction on a night that should be celebrated by so many amazing talented artists," Hart tweeted at the time. "I sincerely apologize to the LGBTQ community for my insensitive words from my past." That year, the Emmys also went without a host.
Tangent
The 2022 awards season is in a state of instability. The Golden Globe Awards, which were held on Sunday, were relegated to a live blog after NBC refused to air the ceremony when the Hollywood Foreign Press, which puts on the show, came under fire for not having Black members and for allegations of unethical behavior by members. The HFPA is undergoing reform and hopes to return to NBC in 2023, which the network said was a possibility. The Grammy Awards, which were scheduled to be held indoors at the Crypto.com arena at the end of the month, were postponed last week because of rising Covid-19 cases and a new date has not yet been announced.
Further Reading
Golden Globes 2022: 'The Power Of The Dog,' 'West Side Story' Win Big (Forbes)
2022 Grammy Awards Postponed Due To Omicron Variant Concerns (Forbes)